celebrities

Awesome Celebrities Who Shut Down Their Body Shamers

1.5k views
15 items
Follow
By now we all know that body shaming is so not cool. It takes a lot of self-confidence and inner peace to battle people who want to tear you down for your looks, especially for celebrities who are in the public eye all the time. That's why we're giving mad props to these awesome celebrities who shut down their body shamers and turned themselves into positive role models for fans everywhere.
It's easy to pick on famous people. Celebrity body shaming is an seemingly harmless way to make ourselves feel better about our love handles and thunder thighs. Especially when our fave stars have bodies that are almost literally carved out of stone. But online bullying and body shaming are so passé. And honestly, who cares about your love handles?! Take it from these awesome celebs: Loving your body in whatever shape it's in will bring you much greater happiness than losing a few pounds.
That's why we love how celebrities who were body shamed (like Carrie Fisher, Gig Hadid, and Tia Mowry ) have spoken up and fought back against their abusers and oppressors. It's time to spread a little love, and the best way we can do that is by ending the all the hatin'!
So put down the haterade and get scrolling through our list of awesome celebrities who awesomely shut it down.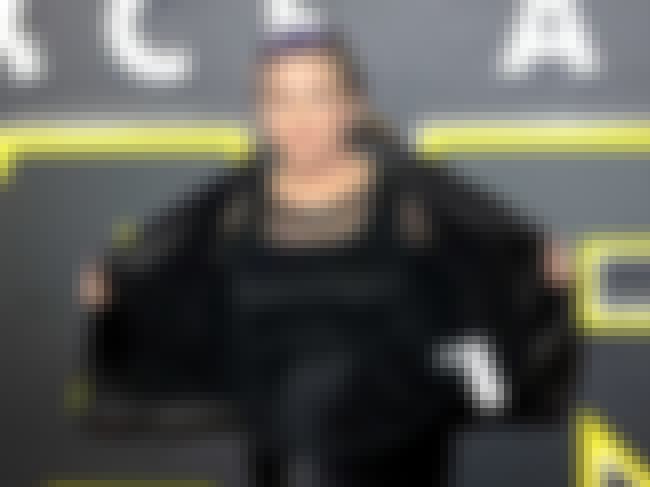 According to CNN, following the release of the latest edition of Star Wars, tons of people took to the web to remark on how much Carrie Fisher had changed since the "days of the gold bikini." Fisher fired back via Twitter, saying: "Please stop debating about whetherOR not I aged well.unfortunately it hurts all3 of my feelings.My BODY hasnt aged as well as I have.Blow us."
Another awesome
Tweet
from the badass lady: "
Youth&BeautyR/NOT ACCOMPLISHMENTS
." You go girl.
Also Ranked
#68 on The Best Actresses in Film History
#1 on The Best Fish Things That Are Not Really Fish
#19 on Which Actor Would You Bring Back for One Final Movie?
#9 on Celebrities Who Made The Biggest Cultural Impact In 2017
see more on Carrie Fisher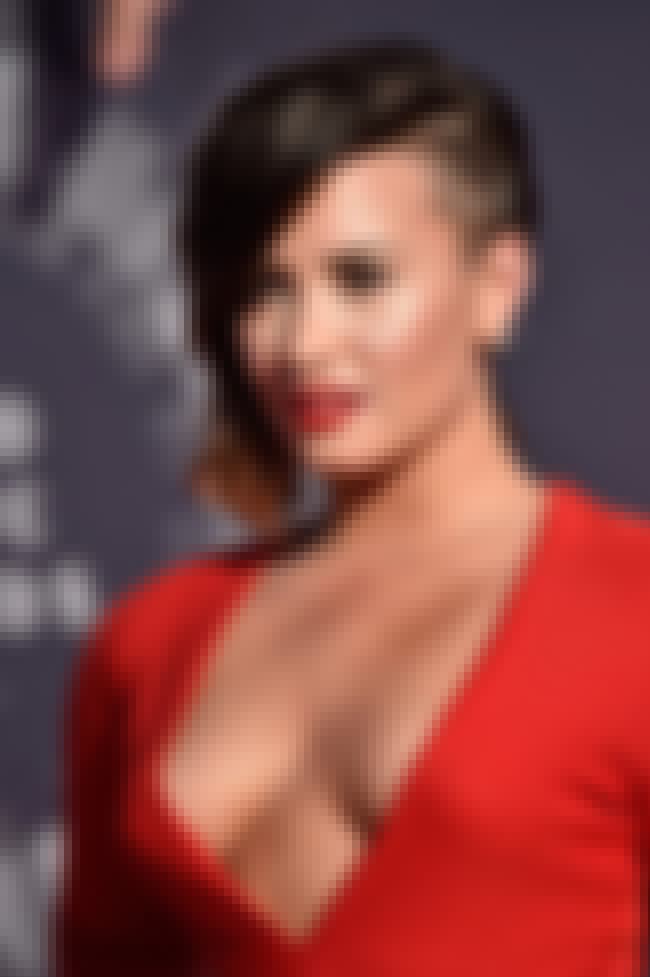 Demi has publicly struggled with eating disorders, yet her haters keep on hating. Still, she doesn't let them get her down! The "Confident" singer has taken to Twitter many times to address the shamers. This tweet pretty much sums it up: "

Guess what, I'm healthy and happy, and if you're hating on my weight you obviously aren't. :)"
Also Ranked
#79 on The Best Female Vocalists Ever
#22 on Beautiful Young Actresses Under 30
#20 on The Sexiest Artists of All Time
#12 on The Best Current Female Singers
see more on Demi Lovato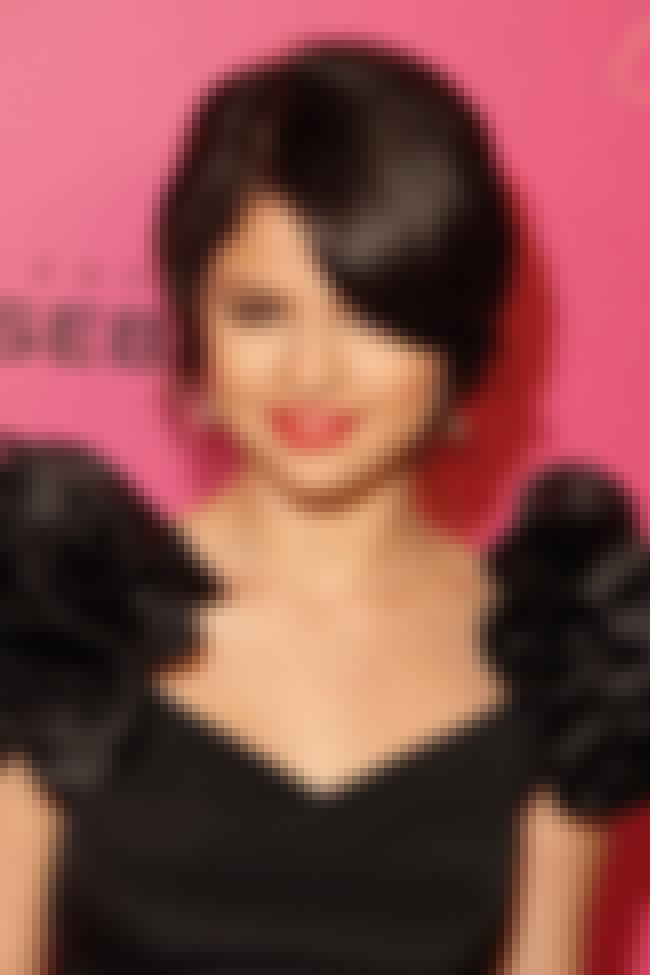 After reading
offensive remarks about her weight,
Selena posted a bathing suit pic to her
Instagram
, with the comment "
I love being happy with me yall #theresmoretolove :)"
Also Ranked
#32 on The Most Beautiful Women In Hollywood
#88 on The Female Singer You Most Wish You Could Sound Like
#9 on Beautiful Young Actresses Under 30
#10 on The Hottest Celebrities of All Time
see more on Selena Gomez
Film critic
Rex Reed called Melissa McCarthy "tractor-sized" and said she looked like a "female hippo" in his

review of

Identity Thief

. When asked about the comment during a NY Times interview, McCarthy responded by saying, "I felt really bad for someone who is swimming in so much hate. I just thought, that's someone who's in a really bad spot, and I am in such a happy spot."
Also Ranked
#56 on The Funniest People of All Time
#61 on Famous Women You'd Want to Have a Beer With
#55 on The Best Actresses Working Today
#82 on The Best American Actresses Working Today
see more on Melissa McCarthy