Entertainment

75+ Celebrities Who Smoke Cigars
This list of celebrities who smoke cigars is loosely ranked by fame and popularity. Cigars are tightly rolled and filled with tobacco. They are available in several sizes and typically stored in a humidor. Several famous actors, politicians, athletes, and musicians are big fans of smoking cigars. One NBA champion even designed his mansion to be cigar friendly.
Who is the most famous person who smokes cigars? Rihanna tops this list. The "We Found Love" singer smoked cigars with Shakira in the music video for "Can't Remember to Forget You." Other female celebrity smokers include actresses like Jennifer Lopez and Julia Louis-Dreyfus. Ride Along co-stars Ice Cube and Kevin Hart are both known to enjoy smoking cigars. Even President Ronald Reagan was such an advocate for smoking cigars that he appeared in advertisements promoting the habit.
In 2012, Michael Jordan told TMZ that he was including a cigar-friendly home theatre in his $12 million home. Many famous actors are also fans of cigars, such as Arnold Schwarzenegger, Jack Nicholson, and Jeff Bridges.
Do you enjoy smoking cigars? Share your thoughts in the comments section.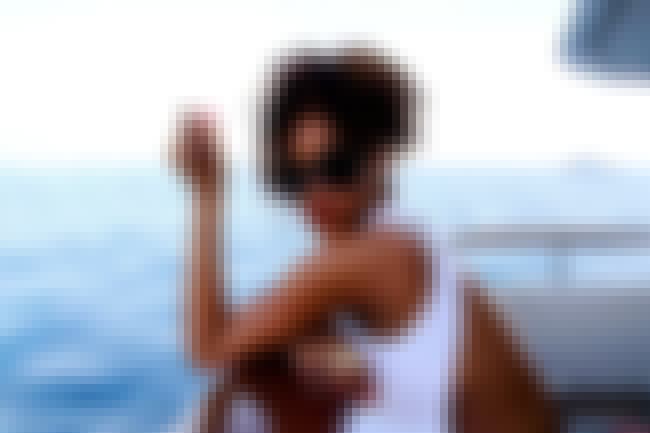 Rihanna enjoys smoking cigars and even smoked with Shakira in the music video for "Can't Remember to Forget You."
Age: 30
Birthplace: Saint Michael Parish, Barbados
Also Ranked
#8 on The Best Current Pop Groups/Singers
#76 on The Best Female Vocalists Ever
#3 on The Best Current Female Singers
#49 on The Most Beautiful Women Of 2018
More Rihanna
The Best Rihanna Songs of All Time
The Best Rihanna Albums of All Time
see more on Rihanna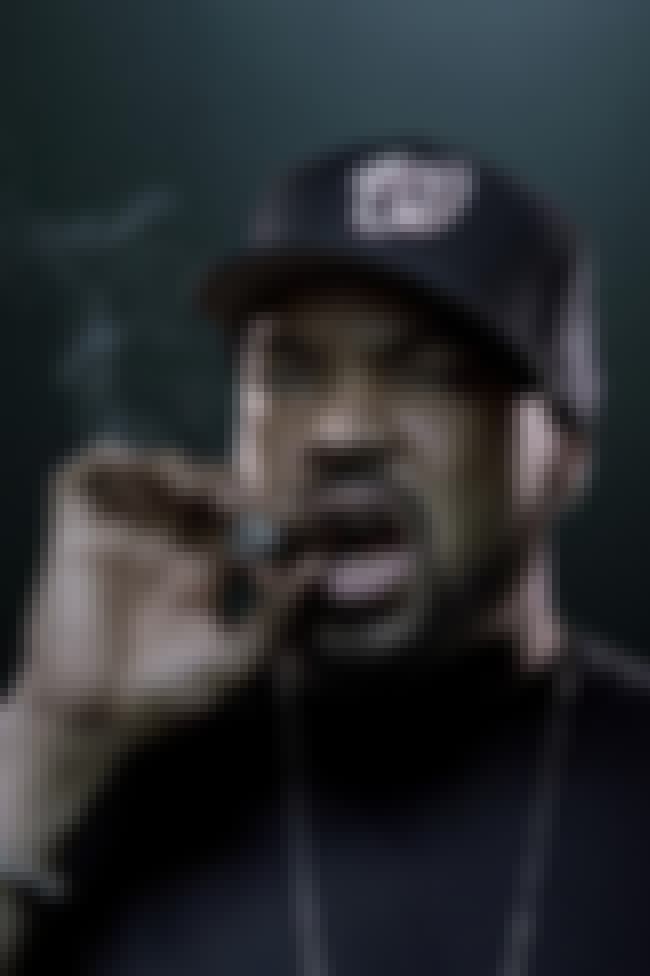 Rapper Ice Cube is known to smoke cigars.
Age: 48
Birthplace: Los Angeles, USA, California, Baldwin Hills
Also Ranked
#8 on The Greatest Rappers of All Time
#86 on The Greatest Musical Artists of the '90s
#21 on Rappers with the Best Album Discography, Ranked
#41 on The Best Rappers Of 2018, Ranked
More Ice Cube
The Best Ice Cube Movies
The Best Ice Cube Albums of All Time
see more on Ice Cube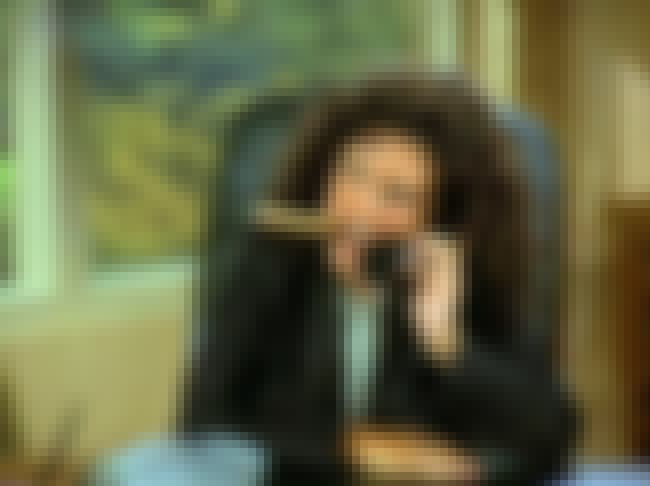 Julia Louis-Dreyfus has been seen smoking a cigar on television and in real life.
Age: 57
Birthplace: New York City, New York, United States of America
Also Ranked
#67 on The Best Actresses Working Today
#48 on The Best SNL Cast Members of All Time
#83 on The Funniest People of All Time
#47 on Famous Women You'd Want to Have a Beer With
More Julia Louis-Dreyfus
The Best Julia Louis-Dreyfus Movies
see more on Julia Louis-Dreyfus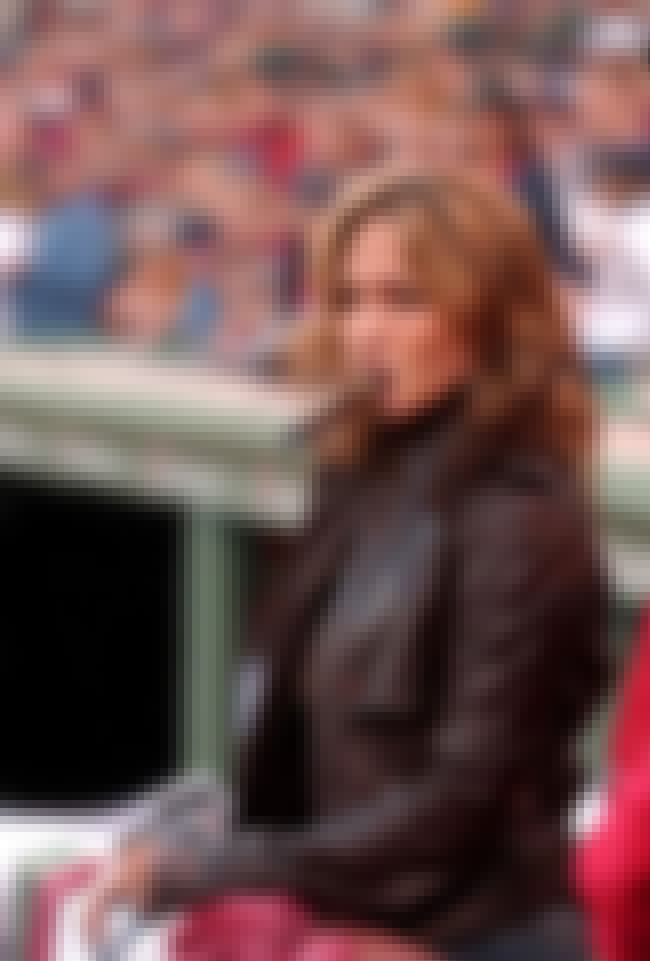 Jennifer Lopez has been photographed smoking cigars at clubs and exclusive events.
Age: 48
Birthplace: Castle Hill, New York City, New York, United States of America
Also Ranked
#85 on The Best Current Pop Groups/Singers
#14 on The Most Beautiful Women of All Time
#41 on The Most Beautiful Women In Hollywood
#38 on The Best Current Female Singers
More Jennifer Lopez
What It's Like To Date Jennifer Lopez
The 25+ Best Jennifer Lopez Movies of All Time, Ranked
see more on Jennifer Lopez