Entertainment
These Surprising Celebrities Still Sneak In Drags Of Cigarettes

Updated March 18, 2020
1.5M views
57 items
This list looks at the surprising number of celebrities who smoke. With all of the negative health issues that go along with smoking cigarettes, it is hard to believe that many celebrities still have the habit. Several famous actors, musicians, and reality stars still smoke cigarettes. There are many stars who smoke that would surprise you, such as Goop founder Gwyneth Paltrow.
Who is the most famous person who still smokes? Paris Hilton is one of the celebrities who smoke cigarettes. Hilton is known to be an avid smoker and is regularly photographed with a cigarette in her hand. Her sister, Nicky Hilton, is another of the smoking celebs.
Some famous people who smoke take it really seriously - and are proud of the habit. Oasis musician Noel Gallagher is also a big-time smoker. In 2013, he criticized Muse's drummer for smoking an electronic cigarette saying, "I saw the drummer from Muse smoking an electronic cigarette. A cigarette with a battery in. I had to say to him: 'Really? Really? Is that where you are at? Do me a favour mate, either have a proper one outside, or don't have one.' It lit up green when he had a drag of it. Nonsense."
Other celebrity smokers include Lady Gaga and Zayn Malik. Emily Blunt and Kristen Stewart are two of the actresses who smoke. It's not hard to find photos of Emily Blunt smoking - though it is surprising! Leonardo DiCaprio is reportedly one of the A-list actors who smoke. But he's certainly not the only Hollywood smoker.
Who are the heaviest smokers in Hollywood? Read below to find out more with our celebrity smokers list.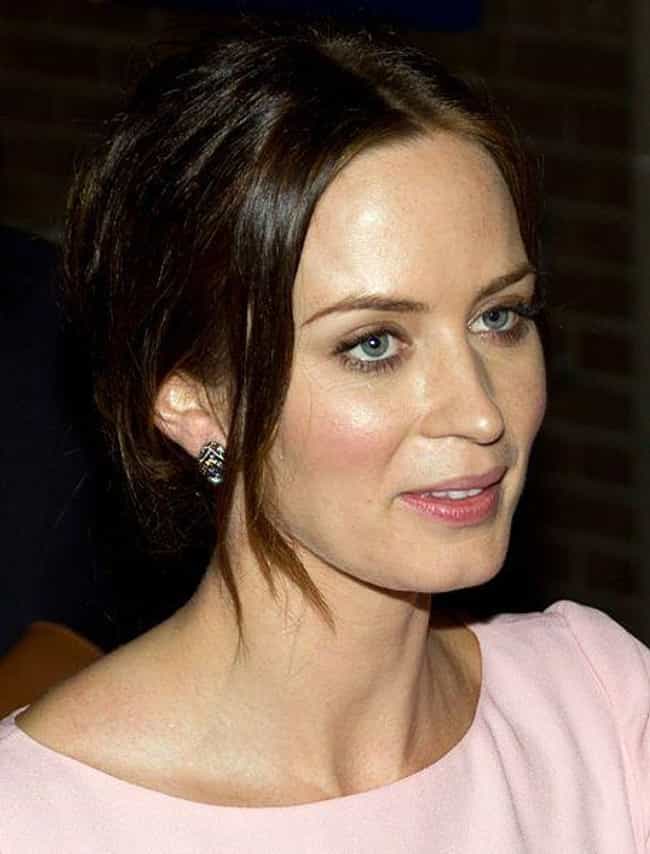 Emily Blunt has been photographed smoking on several occasions.
Born: 1983-02-23
Age: 37
Birthplace: Roehampton, London, United Kingdom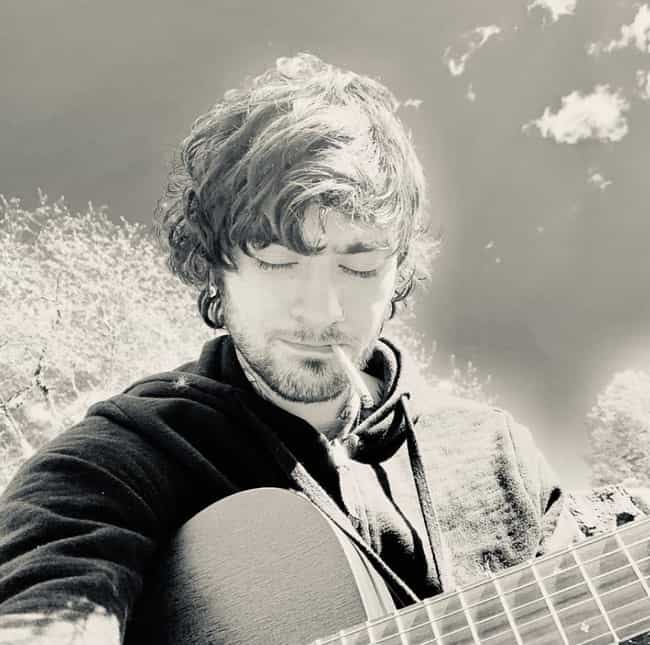 Former boybander Zayn Malik has upset One Direction fans on many an occasion because of his smoking, though it does not seem to bother him.
Born: 1993-01-12
Age: 27
Birthplace: Bradford, United Kingdom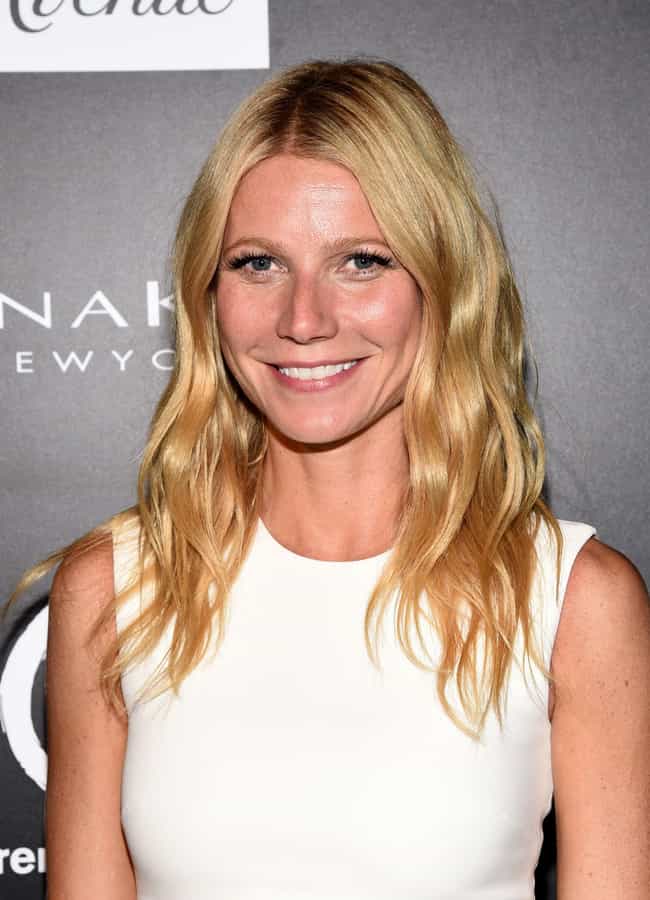 Miss luxury health treatments herself, Gwyneth Paltrow, admitted to smoking "one light American Spirit... once a week, on Saturday night."
Born: 1972-09-27
Age: 47
Birthplace: Los Angeles, California, United States of America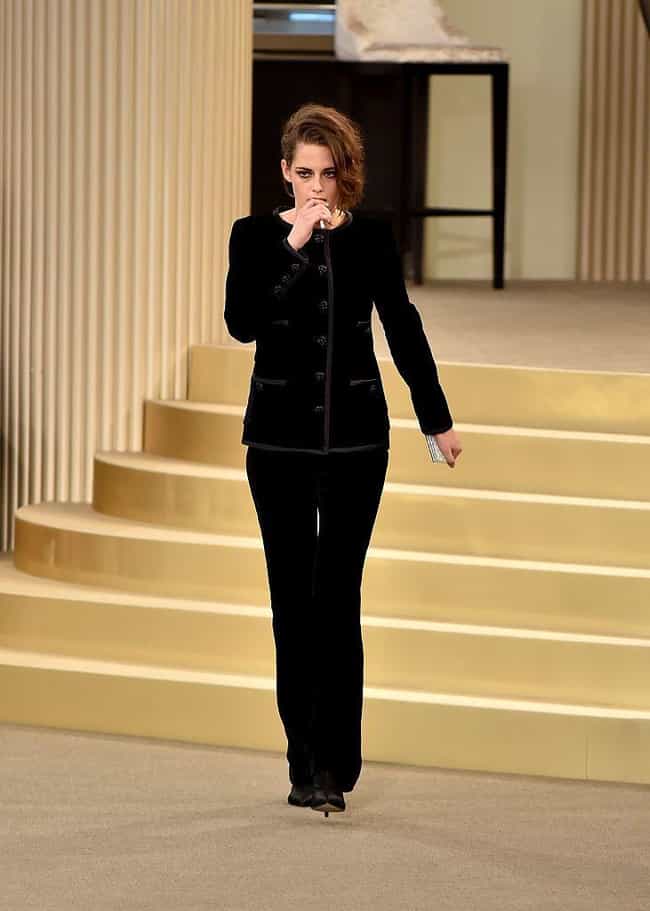 Kristen Stewart is known to take smoke breaks while on set.
However, in a 2012 appearance, Stewart told Conan O'Brien that she had recently quit smoking, and it was easy because she was never really addicted. "I was a bit of a faker, a circumstantial smoker. I just feel like I wasn't addicted to nicotine. I just wanted something in my mouth," she said.
Born: 1990-04-09
Age: 29
Birthplace: Los Angeles, California, United States of America