Celebrities
14 Hollywood Stars Who Got Their Start On Telenovelas

Stars like Sofia Vergara, Salma Hayek, and Diego Luna - some of the most popular and acclaimed actors in American cinema and TV - share a similar starting point: they began their careers or caught their big breaks acting in the Latin American soap operas known as telenovelas.
Celebrities who got their start on telenovelas have gone on to become some of the biggest stars in the United States, and there's a good chance that if you love their current work, you'll love where they came from.
Many of the celebrities you'll read about here have dipped in and out of telenovelas over the years, and you can catch many of them on the Spanish-language shows now available on Netflix. If you're new to the telenovela genre, start watching: you might just be seeing the next Gael García Bernal or Kate del Castillo.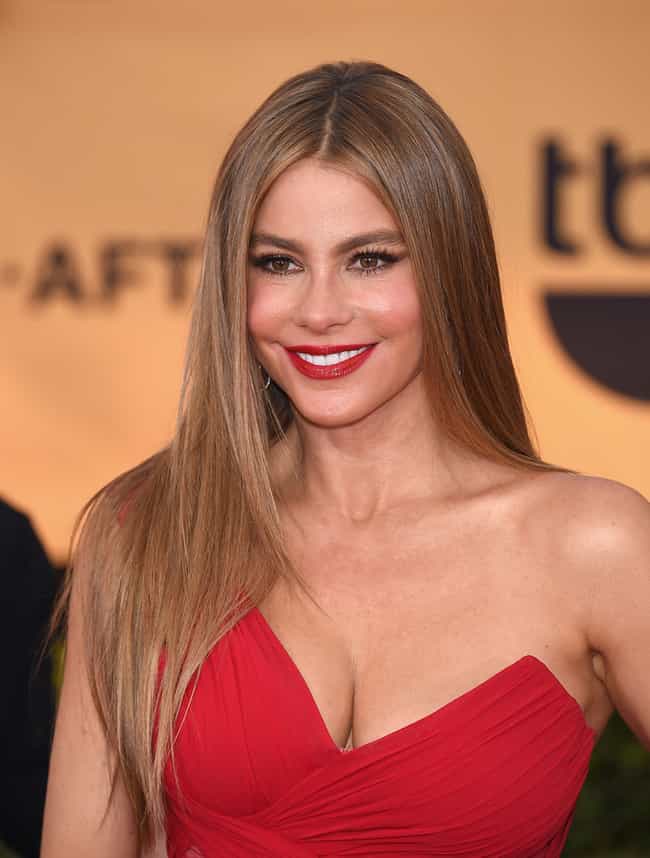 Sofía Vergara, the Modern Family star who has been listed many times as the world's highest paid actress, got her start back in 1995 in a telenovela called Acapulco, Cuerpo y Alma. From there she went on to host a travel show before moving on to Fuego en la Sangre, a super intense telenovela about three brothers who swear a death oath on the grave of their sister.
After a series of small roles in early 2000s comedy films, she transitioned to ABC's Modern Family and a ton of movies and commercials.
Age: 46
Birthplace: Barranquilla, Colombia
see more on Sofía Vergara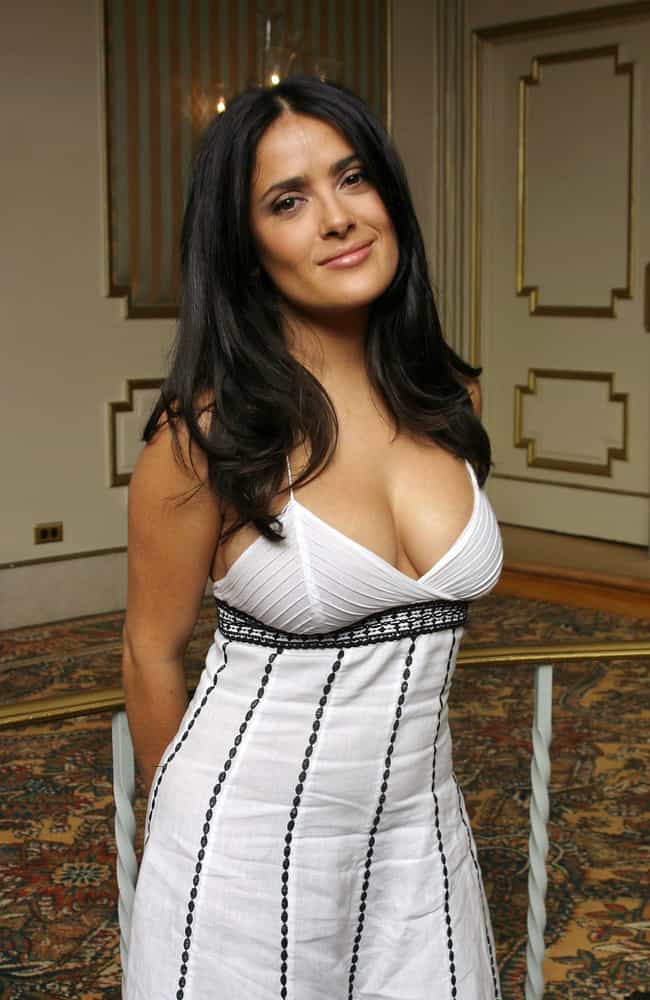 Salma Hayek has starred in prestigious films like Frida, and comedies like Sausage Party and the Grown Ups movies. Her formative years were spent acting in the telenovela Teresa, a show about a woman who uses her beauty and intelligence to get out of a life of poverty and make it into a "world of luxury."
She acted on a few more shows before her acting career fired into the stratosphere in the 1990s with turns in films like Desperado and From Dusk Till Dawn.
Age: 52
Birthplace: Coatzacoalcos, Mexico
see more on Salma Hayek
Gael García Bernal infiltrated America cinema with his appearance in the crossover hits Y Tu Mamá También and The Motorcycle Diaries. Since 2012 he's appeared in other big-screen films, as well as TV shows like Coco and Mozart in the Jungle.
But he got his start in 1992 at age 13 in the telenovela El abuelo y yo. Even earlier than that he had a guest role on Teresa, the telenovela starring Salma Hayek.
Age: 40
Birthplace: Guadalajara, Mexico
see more on Gael García Bernal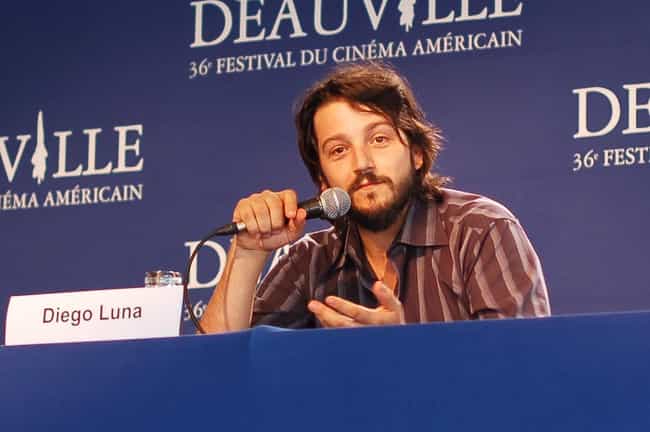 Diego Luna, who has achieved the status of Star Wars actor, got his start on the telenovelas El abuelo y yo and El premio mayor. From there, he went on to act with fellow telenovela star Gael García Bernal in Y Tu Mamá También.
Both Luna and Bernal went on to co-found Ambulante, a documentary film festival, and Canana Films. And to reiterate, Luna starred in Rogue One: A Star Wars Story.
Age: 36
Birthplace: Mexico City, Mexico