Entertainment
50+ Celebrities Who Suffer from Anxiety

This list of celebrities who suffer from anxiety is loosely ranked by fame and popularity. Anxiety is a condition associated with nervous feelings and compulsive behaviors. Several famous actors, musicians, comedians, and athletes suffer from anxiety in one form or another. A few famous singers have even experienced crippling anxiety attacks during live performances.
Who is the most famous person who suffers from anxiety? Jessica Alba tops this list. She has anxiety in the form of OCD. Donny Osmond suffers from social anxiety. He describes the feeling saying, "Once the fear of embarrassing myself grabbed me, I couldn't get loose. It was as if a bizarre and terrifying unreality had replaced everything that was familiar and safe. I felt powerless to think or reason my way out of the panic."
New Kids on the Block singer Jonathan Knight has such bad anxiety that he has left the stage during live performances due to panic attacks. Carly Simon also suffered from anxiety disorder that led to mid-concert panic attacks.
What do you think is the best way to treat generalized anxiety disorder (GAD)? Share your thoughts in the comments section.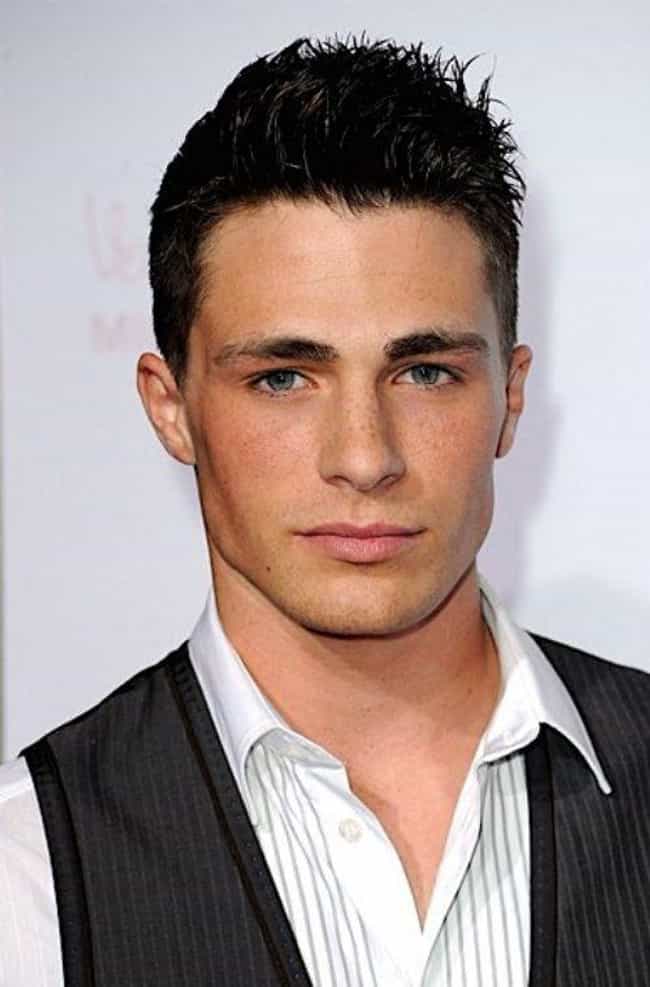 In December 2015, Haynes revealed on
Twitter
that he had been suffering from anxiety for 15 years.
The

Arrow

star said
, "
For those of you who are suffering with intense anxiety…ur not alone. It's been a constant struggle for me since 5th grade. It's a battle. Anxiety had put me in the hospital a countless amount of times. Whether it be fainting, hyperventilating, or seizures…I've been through it.Just know ur not alone & it affects more ppl than you would ever know. We can overcome this. We can fight thru it & will."
Age: 30
Birthplace: Wichita, Kansas, United States of America
see more on Colton Haynes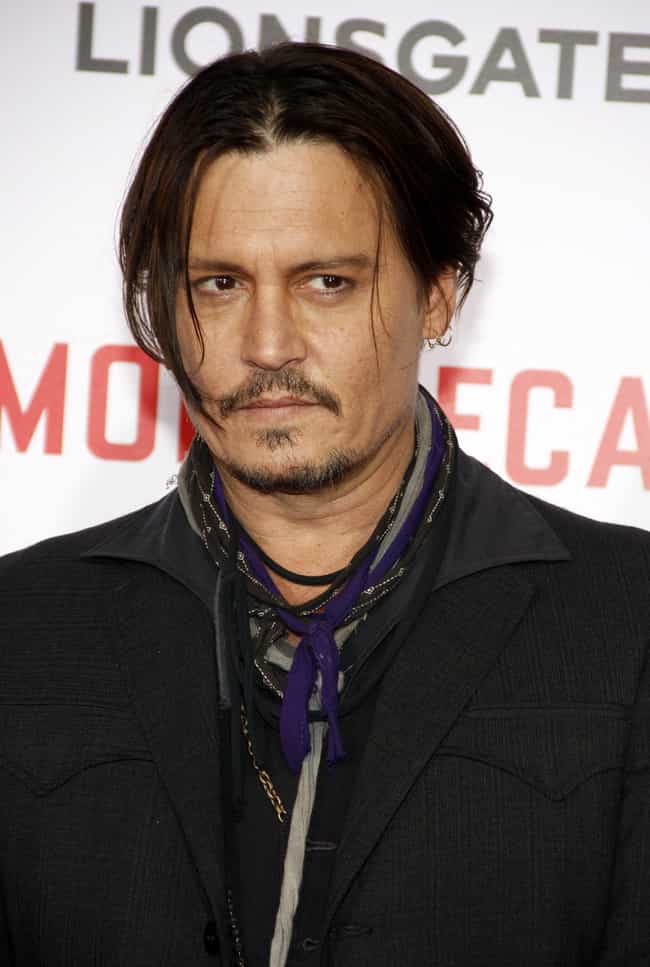 Johnny Depp suffers from social anxiety. He said, "When I was in a social situation, I was nervous and uncomfortable. The only way I could get through it was to drink my guts out. I wasted a lot of years."
Age: 55
Birthplace: Owensboro, Kentucky, United States of America
see more on Johnny Depp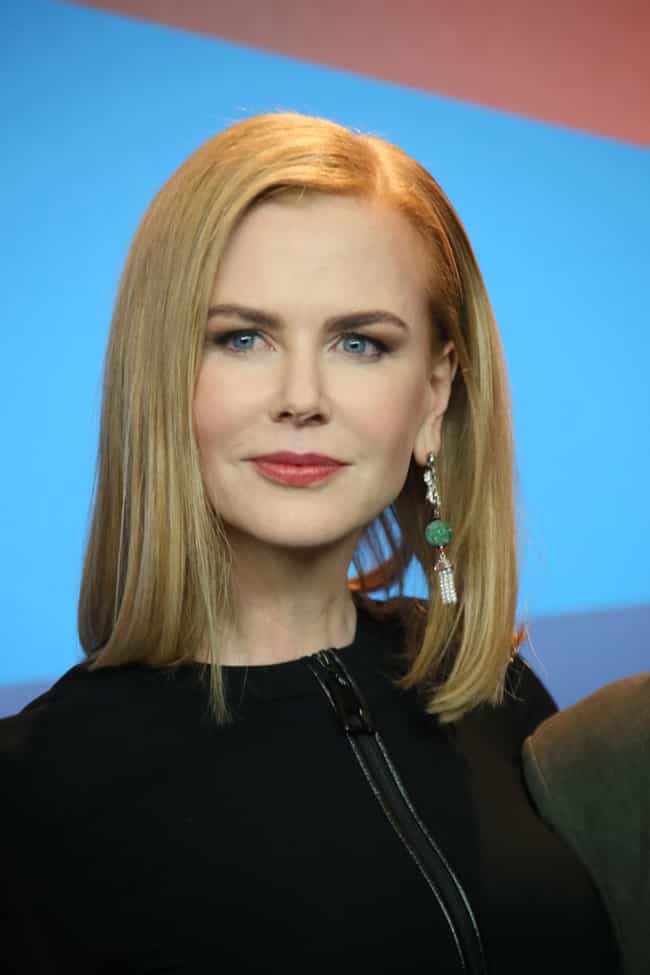 Nicole Kidman suffers from panic attacks. She explains, "I would panic in front of all the cameras. My hands start shaking and I have trouble breathing. Tom [Cruise] would always whisper to me that everything was all right."
Age: 51
Birthplace: Honolulu, Hawaii, United States of America
see more on Nicole Kidman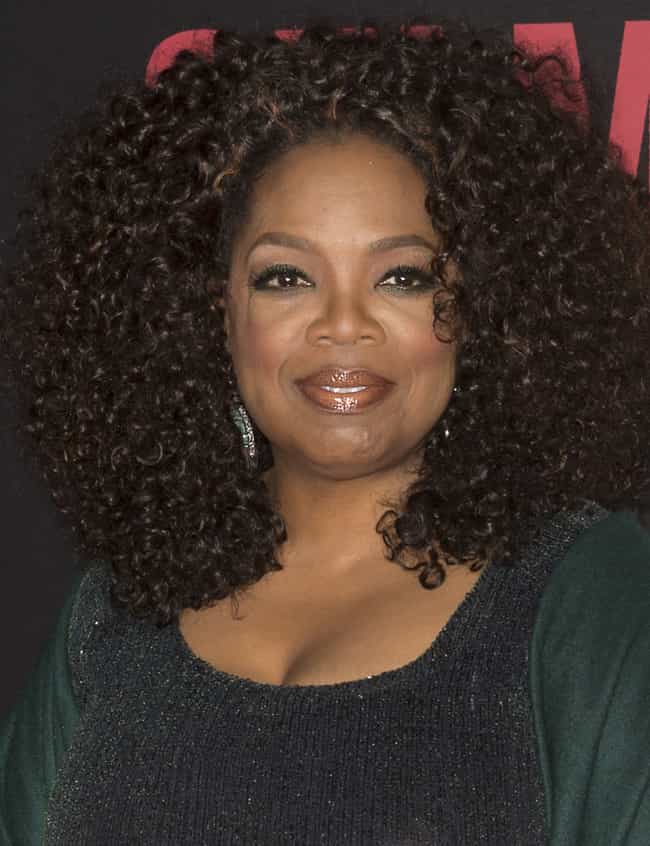 Talk show queen Oprah Winfrey has suffered from anxiety throughout her life.
Age: 65
Birthplace: Kosciusko, Mississippi, United States of America
see more on Oprah Winfrey