True Stories

Celebrities Who've Survived Murder Attempts

913.1k views
17 items
Follow
Celebrities who have survived murder attempts range from rappers embroiled in deadly beefs to stars who were in the wrong place at the wrong time to people with vicious stalkers. And while many celebrities have actually been killed, these are all stories that had happy endings, as the victim either survived an actual attempt on their life, or the planned attempt never took place.
These assassination attempts on celebrities sometimes were undertaken by people they knew, but more often than not, they were plots by people out for money - or people who were mentally ill. In a few cases, death eventually caught up with the victim anyway - such as Tupac Shakur and Bob Marley. But mostly, the celebrities are still alive, grateful for their good luck - and with lots of money for bodyguards.
Here are some of the celebrities who lived to tell the tale after attempts were made on their life.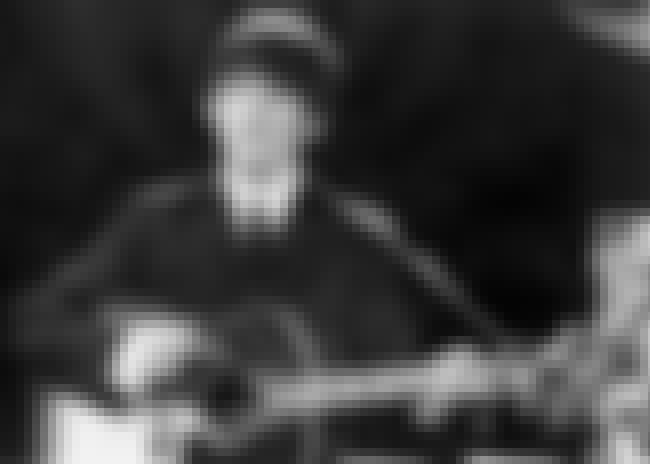 On December 30, 1999, Liverpool native Michael Abram jumped the fence at George Harrison's Oxfordshire estate, carrying a large knife. He smashed a window and made his way inside, only to be confronted by Olivia and George Harrison themselves. Abram began screaming at the ex-Beatle, who charged at him and tried to knock the knife out of his hand. Abram stabbed Harrison several times in the chest, then went after Olivia, strangling her with a lamp cord. Finally, police arrived and took Abram into custody.
In court, he revealed that he believed the Beatles were witches, and that he was on a mission from God to kill Harrison, whom he believed to be the Devil. He was found not guilty by reason of insanity, and committed. Harrison would die less than two years later of cancer.
Also Ranked
#94 on The Greatest Musical Artists of All Time
#74 on The Best Singers of All Time
#55 on The Best Rock Vocalists
#92 on The Best Rock Bands of All Time
see more on George Harrison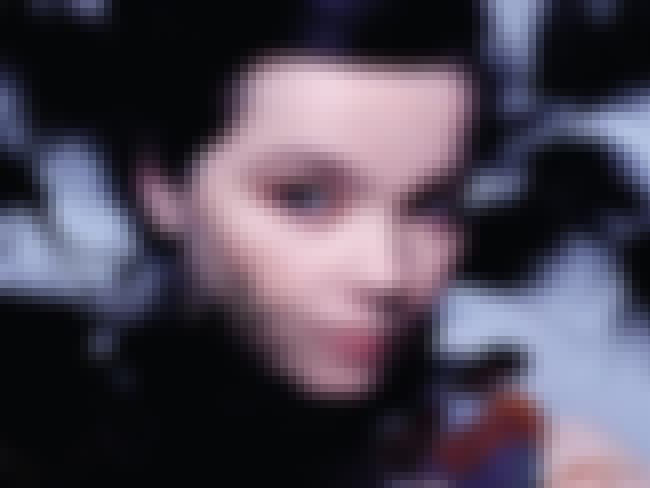 In 1996, the Icelandic pop singer was sent a letter bomb by obsessive stalker Ricardo Lopez. Lopez had been infatuated with Bjork for several years, writing a diary of over 800 pages devoted to her, that also had dozens of references to suicide and murder. Upon learning she was in a relationship, Lopez apparently snapped. He filmed over 20 hours of footage that consisted mostly of him ranting, then sent the singer a hollowed-out book with a bomb in the middle. He then shot himself on camera - while a Bjork song was playing.
The bomb never reached the singer, having been intercepted by police.
Also Ranked
#90 on The Best Female Vocalists Ever
#49 on The Best Current Female Singers
#88 on The Greatest Musical Artists of the '90s
#51 on '90s Greats Making the Best Music Today
see more on Björk
The British chef and TV star is also a crusader against illegal shark fishing. As part of a BBC documentary, he went to Costa Rica to uncover illicit shark fin trade. Confronted by gangs, he and his film crew had gasoline poured on them, then were
held at gunpoint
and told to stop filming the shark fishing crews - or else they'd be shot.
Also Ranked
#4 on Celebrities Who Get A Way Worse Rep Than They Deserve
#1 on Celebrity Chefs You Most Wish Would Cook for You
#1 on The Most Entertaining Celebrity Chefs
#1 on The Best Professional Chefs with YouTube Channels
see more on Gordon Ramsay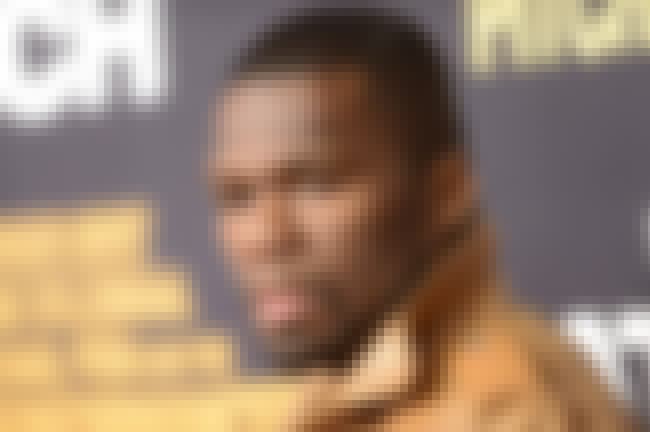 Shortly before his ascent to fame, rapper Curtis "50 Cent" Jackson was
shot nine times
outside his grandmother's house in Queens. After being hit in the
hand, arm, hip, both legs, chest, and left cheek, Jackson spent 13 days in a hospital and the next five months recovering. The shooter was never positively identified, but is thought to be a former bodyguard of Mike Tyson hired to take Jackson out as part of a beef with a local drug lord - and who was, in turn, shot dead three weeks later.
Also Ranked
#12 on The Greatest Rappers of All Time
#35 on The Best Rap Lyricists of All Time
#52 on The Dopest Rappers of the '90s
#6 on The Best New York Rappers
see more on 50 Cent