Entertainment

Celebrities Who Survived Plane Crashes

Many famous people frequently fly in airplanes to travel across the country. A few celebrities have even survived plane crashes. Some of these celebrities were passengers, while others were actually flying the plane when it went down. Two musicians on this list were the only survivors of an incident that terminated four people.
Who is the most famous person who has survived such a tragedy? Sandra Bullock tops our list. In 2000, the Gravity actress was involved in an incident in which her aircraft skidded off the runway. No one was hurt. In 1999, Harrison Ford was forced to make an emergency landing while flying a helicopter. In 2008, Travis Barker and Adam Goldstein, who were touring together for their project TRV$DJAM, survived a tragedy that ended the lives of four people.
Do you think that surviving such an ordeal has changed these celebrities? Read on to learn about nine celebrity survivors.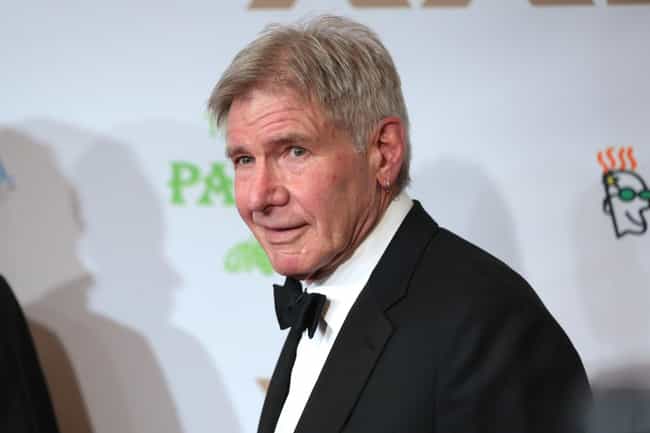 On March 5, 2015, Harrison Ford was hospitalized when a vintage fighter plane he was piloting smashed into a golf course in Venice, CA (just outside of Los Angeles). He was transported to a local hospital with gashes to his head and body but survived the incident.
Witnesses say that he saved several lives by landing on the golf course and avoiding nearby suburban developed areas.
Age: 76
Birthplace: Chicago, Illinois, United States of America
Also Ranked
#20 on The Best Actors in Film History
#20 on The Best (Male) Actors Working Today
#11 on The Best Living American Actors
#62 on The Hottest Men Over 40
see more on Harrison Ford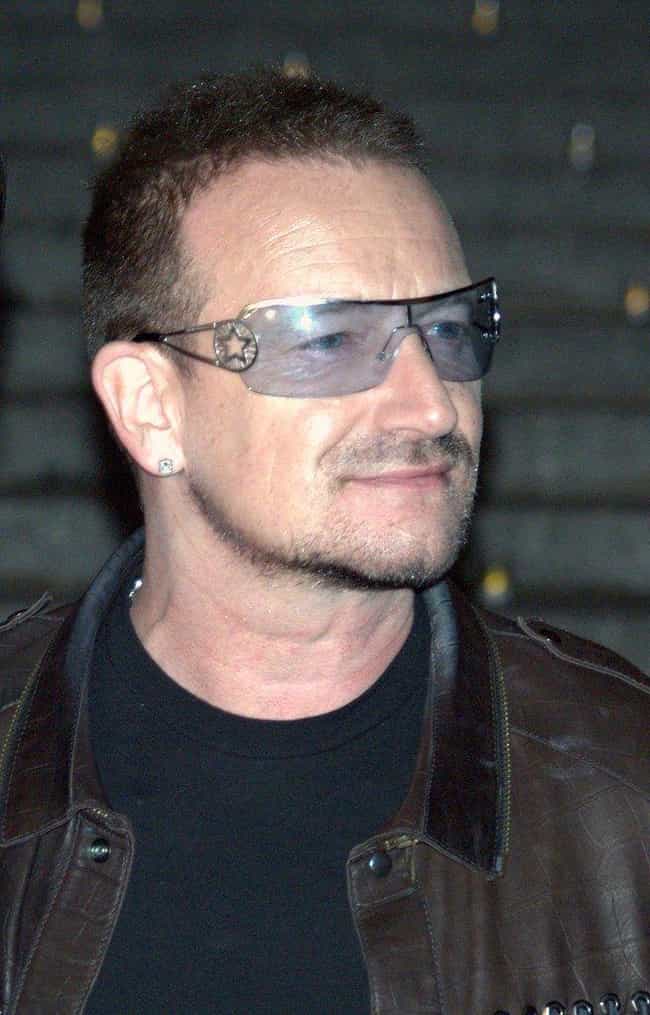 In 2014, Bono narrowly escaped after a mid-air incident caused the rear door of his private plane to be torn off. The U2 singer was traveling from Dublin to Berlin with four friends when the tailgate at the rear of the plane detached about an hour into the flight.
The aircraft was able to make its descent into the Berlin airport before anyone was hurt.
Age: 58
Birthplace: Dublin, Republic of Ireland
Also Ranked
#38 on The Best Rock Vocalists
#89 on The Best Singers of All Time
#15 on The Best Frontmen in Rock
#56 on The Greatest Entertainers of All Time
see more on Bono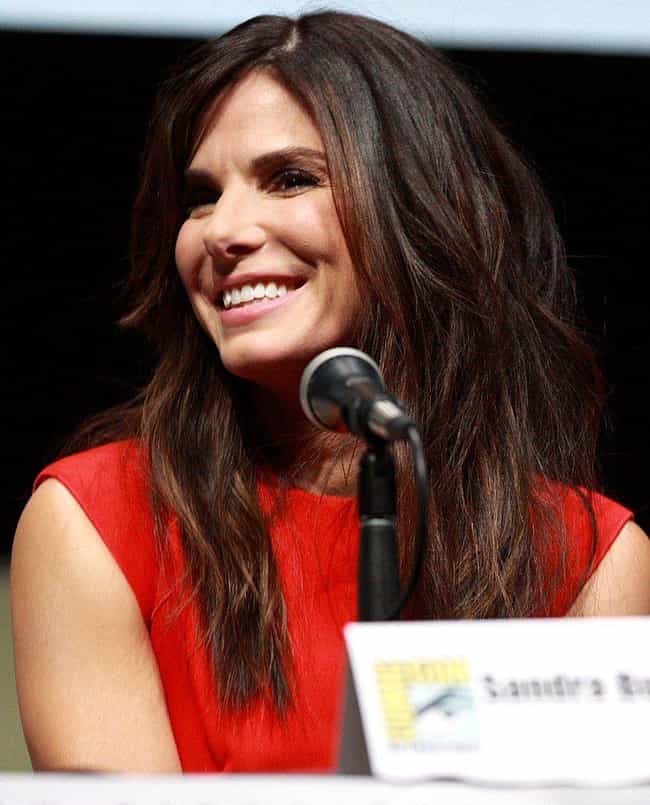 In 2000, Gravity actress Sandra Bullock was involved in an incident in which her aircraft skidded off the runway. No one was hurt.
Age: 54
Birthplace: USA, Virginia
Also Ranked
#24 on The Best Actresses in Film History
#3 on Celebrities You'd Let Babysit Your Kid
#12 on The Most Trustworthy Celebrities in the World
#25 on The Greatest American Actresses of All Time
see more on Sandra Bullock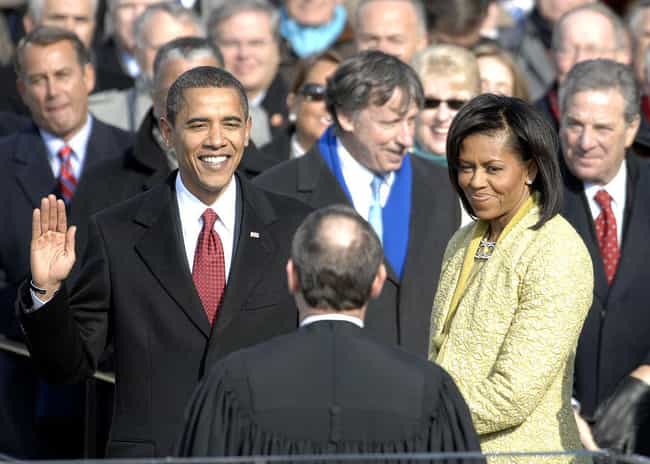 Barack Obama was involved in a collision when he was campaigning to be president in 2008. His plane collided with another plane on the ground at Midway airport in Chicago.
Age: 57
Birthplace: Area code 808, Honolulu County, Hawaiian Islands, United States of America, United States, + more
Also Ranked
#18 on The Top 10+ Naruto Villains of All Time
#43 on Famous Men You'd Want to Have a Beer With
#14 on The Greatest U.S. Presidents of All Time
#1 on Famous Politicians You'd Want to Have a Beer With
see more on Barack Obama