Unspeakable Times
Celebrities Who've Survived Murder Attempts

Celebrities who have survived murder attempts range from rappers embroiled in deadly beefs to stars who were in the wrong place at the wrong time to A-listers with vicious stalkers. In some cases, the celebrities knew their attackers. In others, unknown assailants plotted to commit murder for financial gain. There are also accounts of mentally unstable individuals with celebrity fixations conducting murder attempts. While many celebrities - like John Lennon and Marvin Gaye - died from attacks, the celebrities in this list reflect those who either survived an actual attempt on their life or happened to avert one.
On December 30, 1999, Liverpool native Michael Abram jumped the fence at George Harrison's Oxfordshire estate, carrying a large knife. He smashed a window and made his way inside, where Harrison and his wife, Olivia, confronted him. Abram began screaming at the ex-Beatle, who charged at him and tried to knock the knife out of his hand. Abram stabbed Harrison several times in the chest, then went after Olivia and tried to strangle her with a lamp cord. Police arrived and took Abram into custody.
In court, Abram revealed he believed the Beatles were witches and he was on a mission from God to kill Harrison, whom he believed to be the Devil. The courts found Abram not guilty by reason of insanity and committed him. Harrison died less than two years later of cancer. The institution released Abram in 2002.

see more on George Harrison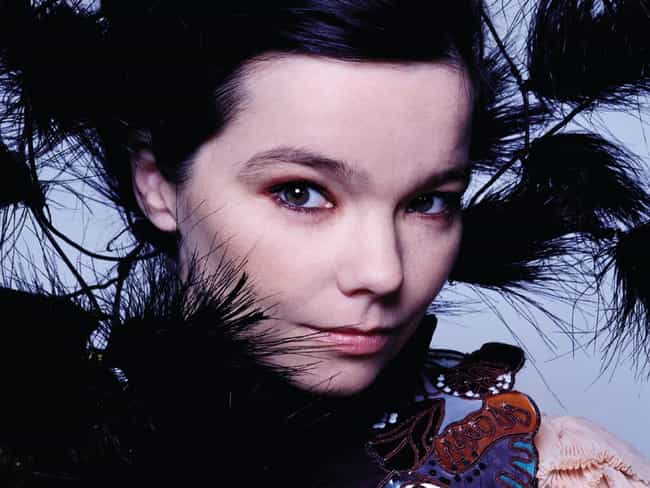 In 1996, obsessive stalker Ricardo Lopez sent a letter bomb to Icelandic pop singer Björk. Lopez, 21, had been infatuated with Björk for several years, writing a diary of over 800 pages devoted to her - which included dozens of references to suicide and murder. Upon learning she was in a relationship, Lopez reportedly snapped.
He filmed over 20 hours of footage that consisted mostly of him ranting, then sent the singer a hollowed-out book with a bomb in the middle. Afterward, he shot himself on camera - while a Björk song played in the background. The police intercepted the bomb, which never reached the singer.
see more on Björk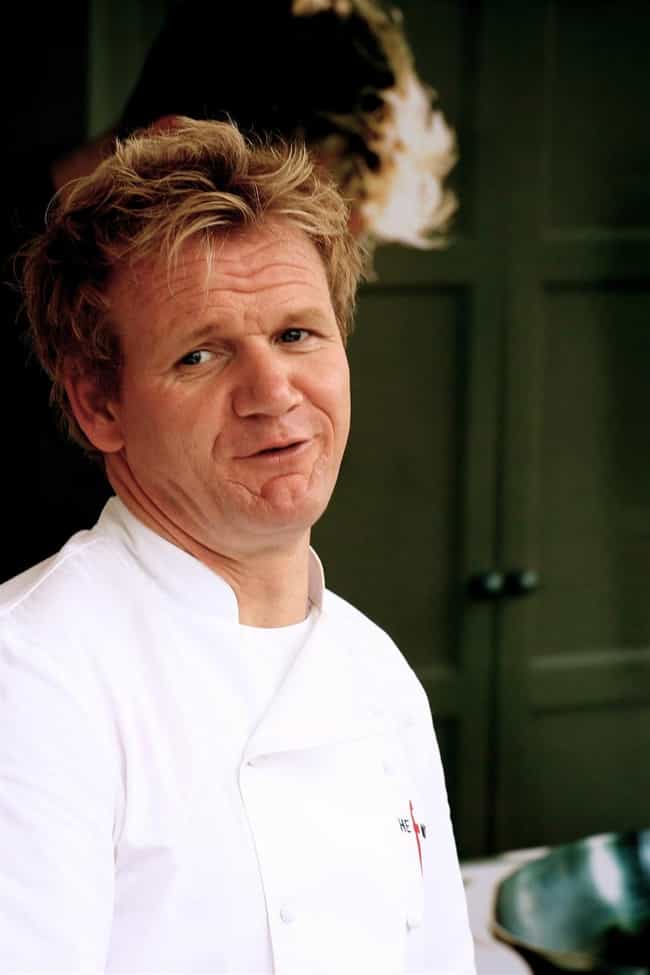 The British chef and TV star Gordon Ramsay is also a crusader against illegal shark fishing. As part of a BBC documentary - Gordon's Shark Bait - he went to Costa Rica to uncover illicit shark fin trade. A gang, which authorities believe have ties to an illegal drug network, confronted Ramsay and poured gasoline on him and his film crew.
The "thugs" then held the group at gunpoint and told Ramsay to stop filming the shark fishing crews - or else they'd be shot. Reportedly, local police recommended Ramsay and his crew leave Costa Rica.
see more on Gordon Ramsay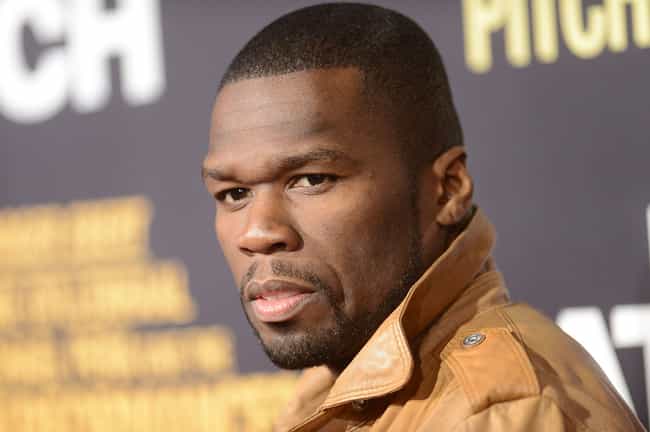 In 2000, an unknown assailant shot rapper Curtis "50 Cent" Jackson - shortly before his ascent to fame - nine times outside his grandmother's house in Queens. Jackson spent 13 days in a hospital and the next five months recovering with wounds in his hand, arm, hip, both legs, chest, and left cheek. Neither Jackson nor police ever positively identified the shooter.
Initially, police suspected Darryl "Hommo" Baum - Mike Tyson's former bodyguard - as the shooter. The theory was local drug lord "Supreme" hired Baum to kill Jackson over a drug dispute. Three weeks after the attempted murder, an unknown assailant shot and killed Baum. Allegedly, Tyson offered someone $50,000 to take care of the parties responsible for Baum's death. In 2005, rival rappers of Murder Inc. reportedly testified against Supreme for his involvement in the attempt on Jackson's life.

see more on 50 Cent