Celebrity Facts
15 Celebrities Who Take Viagra

The Little Blue Pill is ubiquitous, appearing everywhere from rap lyrics to Saturday Night Live sketches. It's hard to believe that the medication has only been on the market since 1998. Since Viagra first hit the shelves, millions of people around the globe have used it to address erectile dysfunction – or just for fun. And among those scores of men who take Viagra are a number of celebrities, including actors, musicians, and reality television stars.
Acclaimed actor Jack Nicholson is perhaps the most famous figure among celebrities who take Viagra. As he slyly said, "I only take Viagra when I am with more than one woman." In 2010, Michael Douglas said that he takes Viagra to keep things exciting with his wife, Catherine Zeta-Jones. Noted prankster Ashton Kutcher has admitted to taking Viagra recreationally. But not all celebrities on Viagra have positive experiences. Ben Affleck reports that the pill made him feel dizzy and sweaty, while radio personality Rush Limbaugh was detained at an airport for carrying Viagra prescribed under a different name.
For better or worse, Viagra seems to be here to stay. Read on to discover other celebrities who take – or at least have talked about taking – the infamous medication.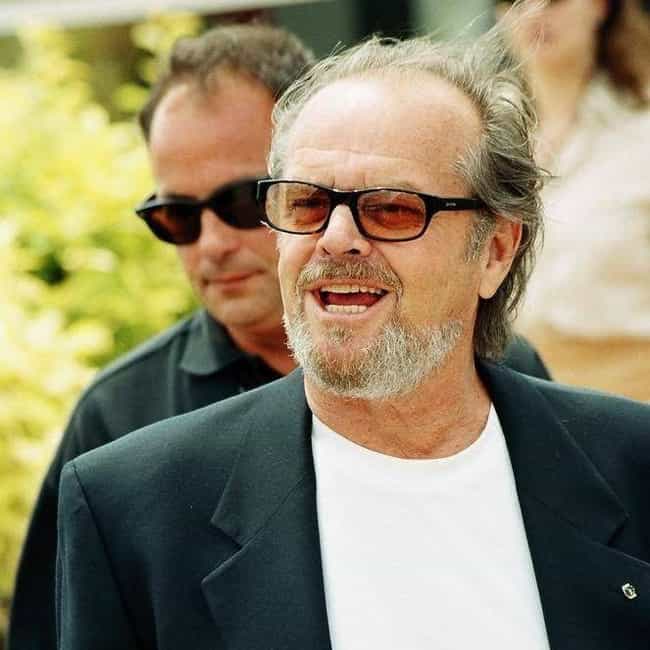 Hollywood icon
Jack Nicholson
has supposedly quipped, "I only take Viagra when I am with more than one woman."
Age: 81
Birthplace: Neptune City, New Jersey, United States of America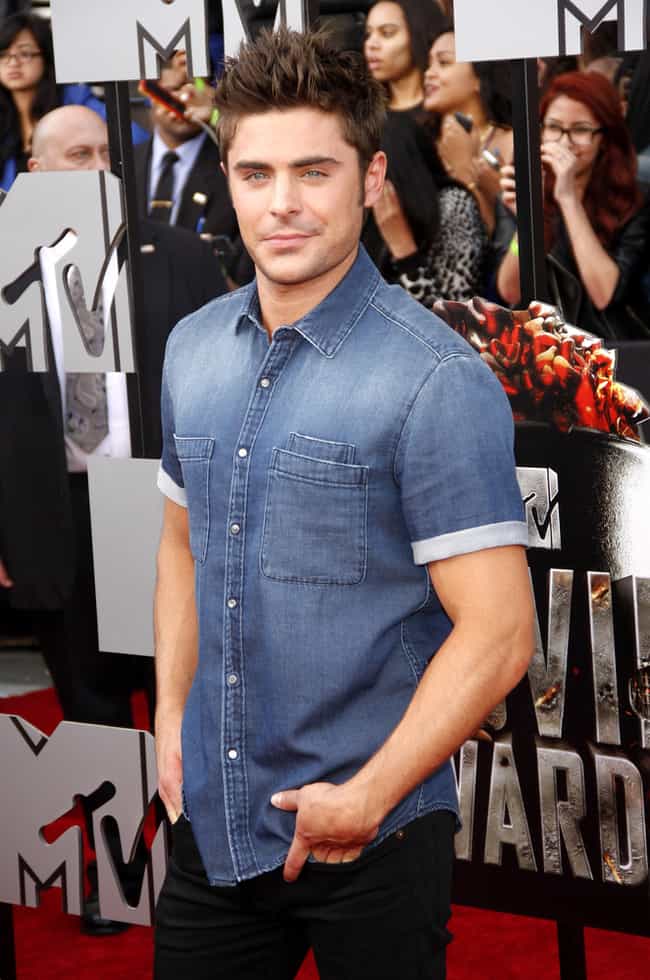 Heartthrob
Zac Efron
told Conan O'Brien that he took Viagra in the film
That Awkward Moment
, as well as off-camera.
Age: 31
Birthplace: San Luis Obispo, California, United States of America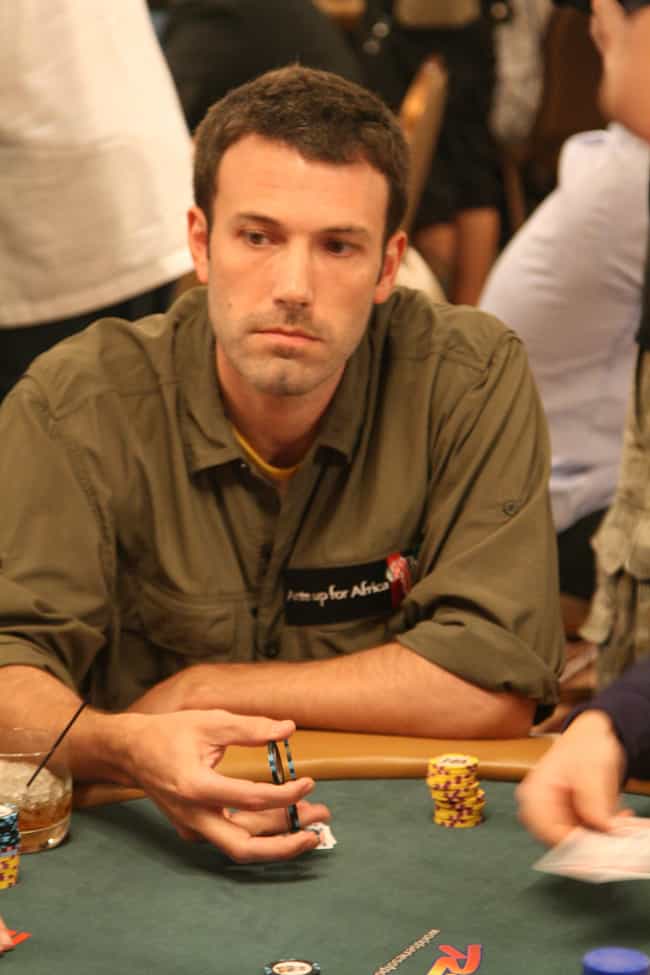 Ben Affleck
shared his negative experience with Viagra, telling
Playboy
, "I took half and felt like I almost had a heart attack. I had to sit down, and all it did was make me sweat and feel dizzy. And really unnerved. I felt no sexual effects whatsoever."
Age: 46
Birthplace: Berkeley, California, United States of America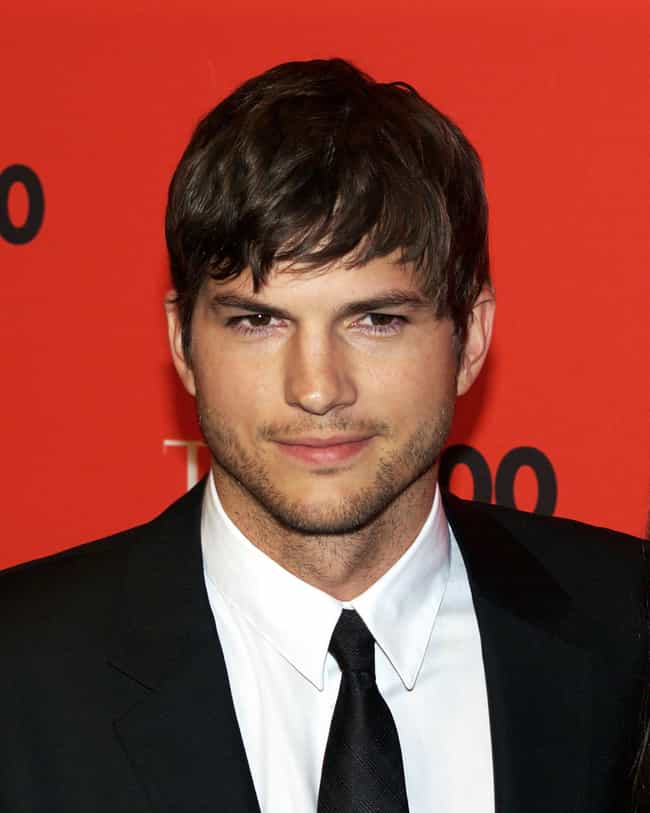 I took it a few times recreationally," said
Ashton Kutcher
about Viagra. "It's illegal [without prescription], but I've taken it."
Age: 41
Birthplace: Cedar Rapids, Iowa, United States of America