Total Nerd 22 Huge Celebrities Who Turned Down Knighthoods, And Why They Did It

These days, knights aren't expected to live in castles, fight dragons, or rescue maidens, but the list of celebrities who turned down knighthoods is still rather long. The famous people who refused to be knighted aren't afraid of having to do battle - instead their reasoning for rejecting honors from the Queen are as varied as can be. Some chose to turn down the honor to make a principled stance, while others simply couldn't be bothered. In most cases, the public only knows about the rejections due to a freedom of information request by the BBC in 2012.
The system by which the Queen of England honors and knights various people is quite complex. Although there are other paths to knighthood, the most well-known is the Order of the British Empire, an honor bestowed by the Queen to those deemed worthy. The Order has a number of tiers, with the two highest, Knight/Dame Grand Cross and Knight/Dame Commander, carry the distinction of knighthood and the title of "sir" or "dame." The three lower tiers, Officer (OBE), Commander (CBE), and Member (MBE), are not officially made knights, but still represent a tremendous honor and have essentially become a sort of "British Hall of Fame." However, it's still quite a distinction, and thus a gutsy thing for a person to turn down.
Read on for a list of celebrities who decided knighthood wasn't for them.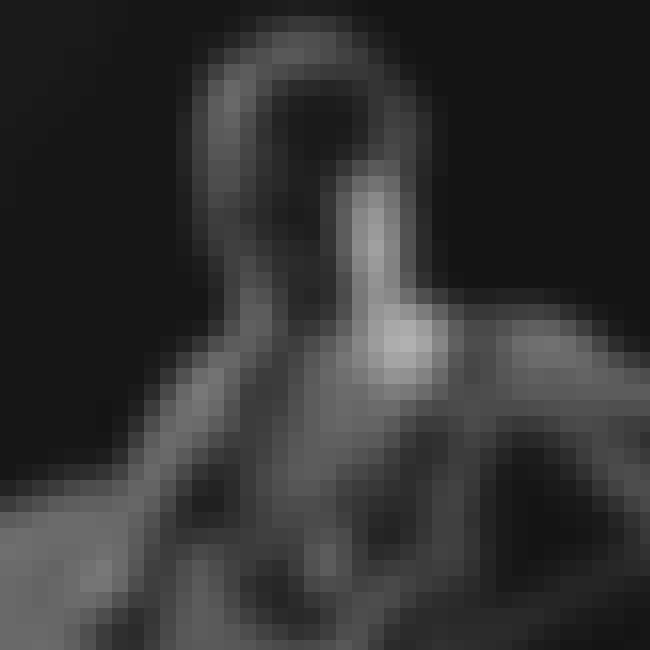 David Bowie was a musical legend, known for his multi-stage career that spanned six decades. Bowie found fame through a number of hits, including "Suffragette City," "Rebel Rebel," "Space Oddity," and countless others. Bowie was offered a CBE in 2000, and a knighthood in 2003, but turned them both down. Said Bowie, "I seriously don't know what it's for."
Also Ranked
#4 on The Best Rock Vocalists
#10 on The Greatest Musical Artists of All Time
#12 on The Best Singers of All Time
#67 on Musicians Who Belong in the Rock and Roll Hall of Fame
More David Bowie
The Best David Bowie Songs of All Time
The Behind-The-Scenes Rivalry And Making Of 'Under Pressure'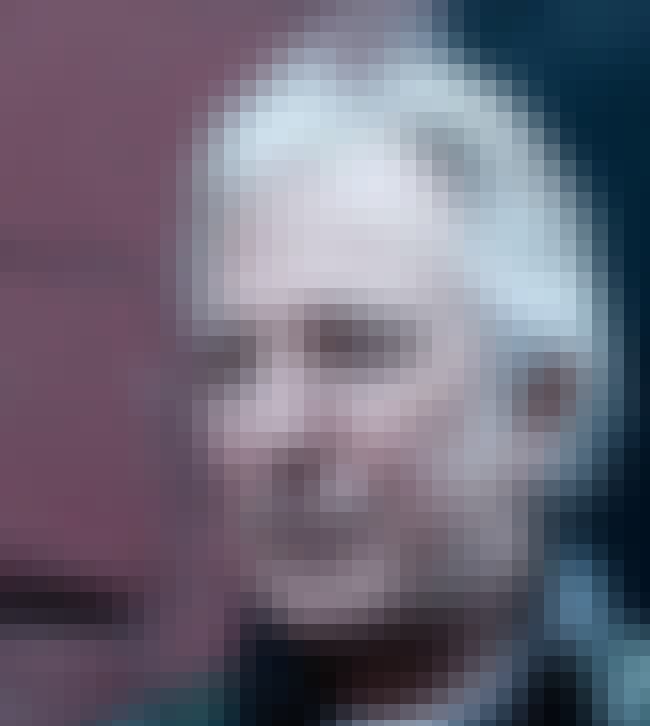 Alan Rickman was a notable British character actor best known for his roles as Hans Gruber in Die Hard and Severus Snape in the Harry Potter series. Rickman turned down a CBE, although he never made his reasoning public. There has been a posthumous campaign to get Rickman knighted, but so far there's been no indication that it will happen.
Also Ranked
#1 on The Greatest British Actors of All Time
#38 on The Best Actors in Film History
#26 on The Coolest Actors Ever
#6 on The Greatest Actors Who Have Never Won an Oscar (for Acting)
More Alan Rickman
26 GIFs of Snape's Best Glares
The Best Alan Rickman Movies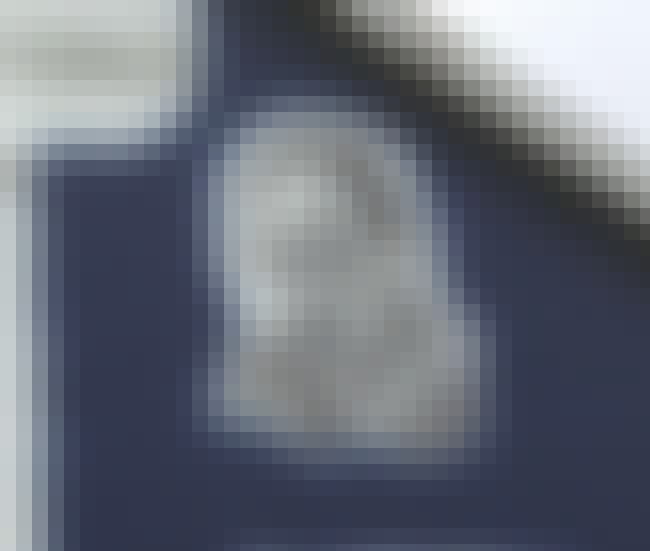 C.S. Lewis is an author best known for his sprawling fantasy series, The Chronicles of Narnia, and particularly its first book, The Lion, The Witch, and The Wardrobe. Lewis rejected a CBE, but that fact was not discovered until long after his death. Some of his correspondence reveals that he felt the honor may be misunderstood in some way.
Also Ranked
#23 on The Best Writers of All Time
#67 on The Best Science-Fiction Authors
#24 on The Greatest Living Writers & Most Famous Authors Today
#7 on The Best Young Adult Authors
More C. S. Lewis
The Best C. S. Lewis Quotes
All the Books in the Chronicles of Narnia Series, Ranked Best to Worst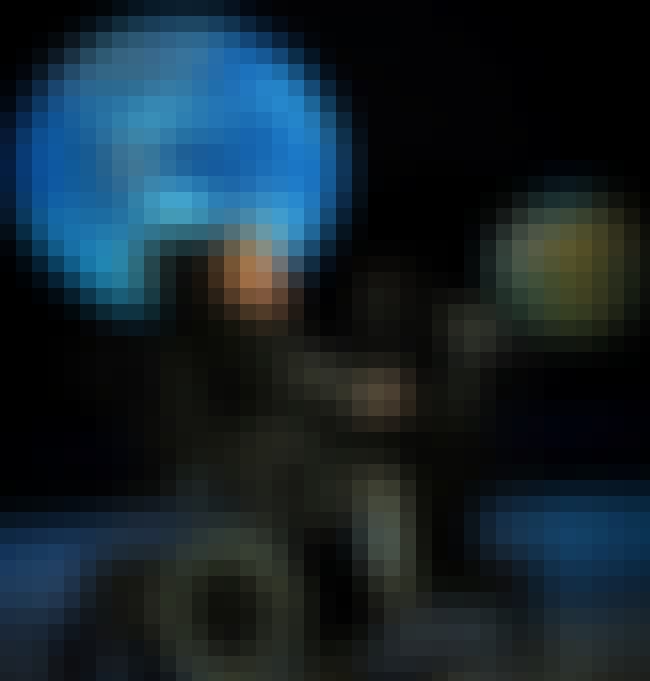 Stephen Hawking is one of the greatest minds in human history, a renowned physicist and cosmologist who has contributed greatly to our understanding of the universe, particularly in the area of black holes. Hawking turned down an offer of knighthood sometime in the '90s as a form of protest against Britain's lack of scientific funding.
Also Ranked
#21 on Famous Men You'd Want to Have a Beer With
#93 on Which Actor Would You Bring Back for One Final Movie?
#47 on Famous Role Models We'd Like to Meet In Person
#19 on The Greatest Minds of All Time
More Stephen Hawking
22 Things You Didn't Know About Stephen Hawking
What Does Stephen Hawking's Last Paper Before His Death Really Reveal About The Multiverse?