Entertainment
12 Celebrities Who Turned Down The Simpsons

Millions of years from now, when Earth is nothing but a desert wasteland void of all humanity, they will still be making new episodes of The Simpsons. The show refuses to die - but surprisingly, some celebrities have refused to appear on it. Which celebrities have turned down The Simpsons?
With nearly 30 seasons on the books, it's crazy to look back on all the famous
Simpsons

guest stars
that have rolled through Springfield. Even though being Simpson-ized feels like the initiation to true stardom, not every celebrity has agreed to go on the show and some have outright declined! Check out the list below to learn all about the celebrities who said no to being on
The Simpsons
.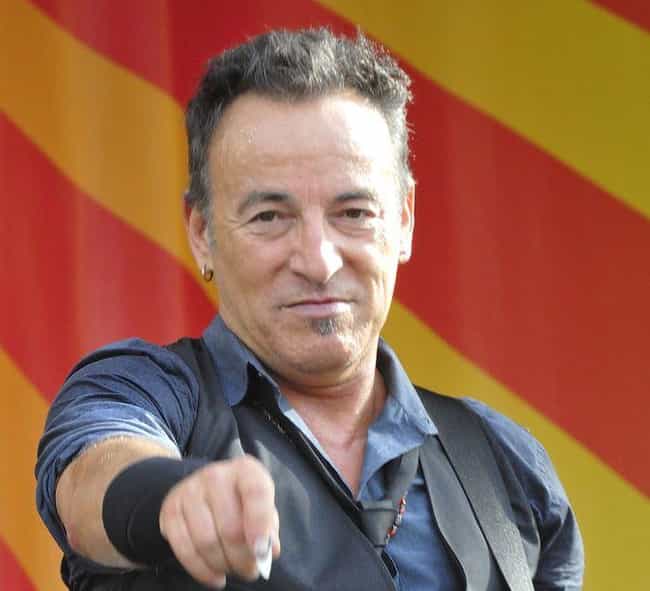 For whatever reason, Bruce Springsteen keeps refusing to appear on the legendary show. He was asked way back in Season 2, but refused and the part ultimately went to Sting, but refused. They asked again for Season 3, but again, Springsteen said no. Producers reached out a third time for Season 10, hoping that some time would've changed Springsteen's mind… it hadn't.
Age: 69
Birthplace: Long Branch, New Jersey, United States of America
see more on Bruce Springsteen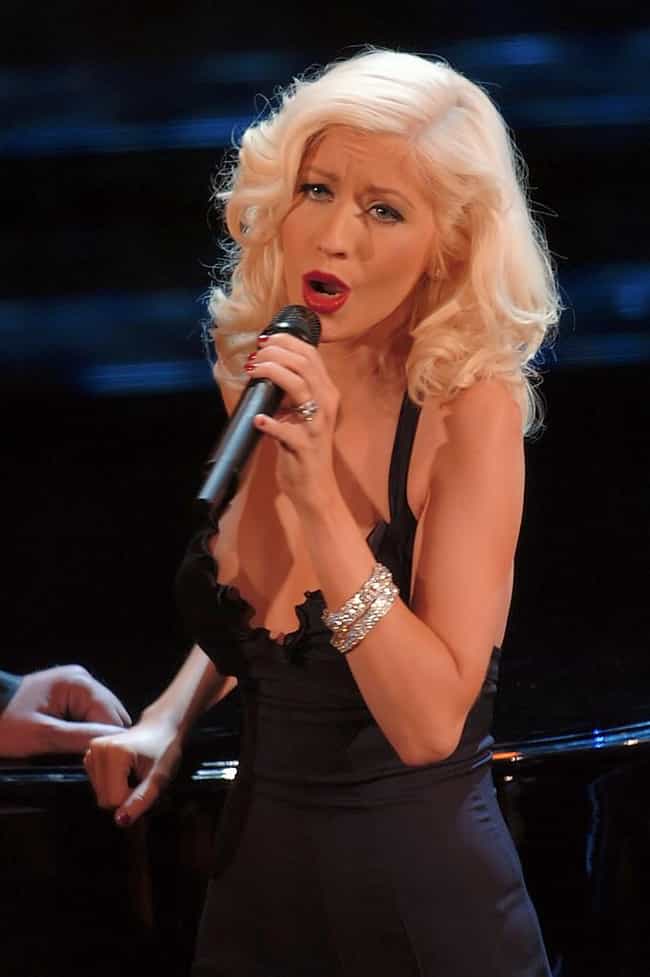 Even though a chance to appear on one of the longest-running shows in history might be appealing to some, it didn't appeal to pop superstar Christina Aguilera. The singer was asked to play a young girl competing in a singing competition against Lisa. After she turned it down, the role went to Fantasia Barrino. Barrino's casting made more sense anyway; she won Season 3 of American Idol.
Age: 38
Birthplace: New York City, New York, USA
see more on Christina Aguilera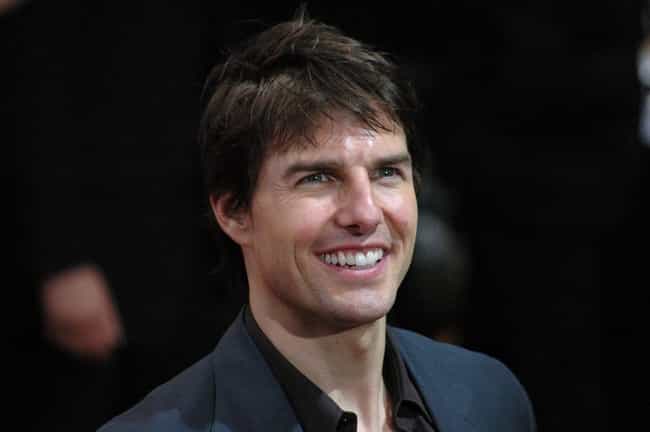 Is it really that surprising mega-superstar Tom Cruise doesn't want to become Simpson-ized? He's turned down the chance to appear in Springfield twice, once back in Season 4 when he would have played Bart's mentor, and again in Season 10 in a cameo role that was eventually rewritten for Alec Baldwin.
Age: 56
Birthplace: Syracuse, New York, United States of America
see more on Tom Cruise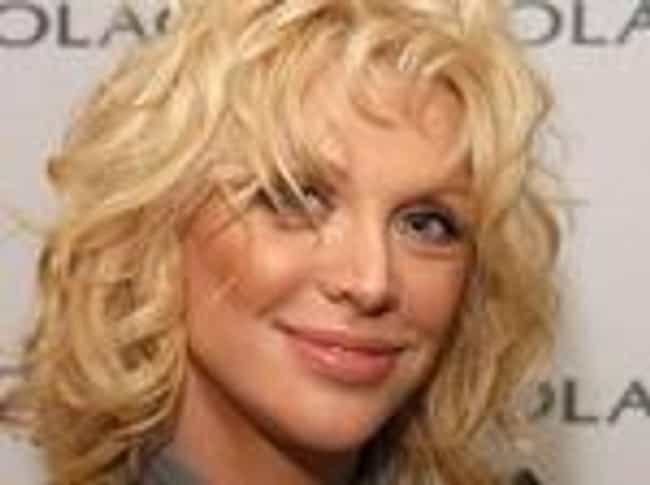 For the Season 7 episode "Homerpalooza," producers were adamant to get Courtney Love on the show, along with a gaggle of other famous musicians. Love declined, which bummed out the producers. Apparently, they really wanted Love for one joke, which would have gone:
Courtney Love: Hi Homer! I'm a big fan, Courtney Love.
Homer: Homer Grateful!
The joke was rewritten for Billy Corgan of Smashing Pumpkins.
Age: 54
Birthplace: San Francisco Peninsula, Northern California, California, Contiguous United States, San Francisco Bay Area, + more
see more on Courtney Love