celebrities

Celebrities Who Took Negative Press And Turned It Positive

13.5k votes
3.9k voters
349.8k views
13 items
Follow
Embed
List Rules Vote up the most inspiring moments from stars.
Because celebrities are constantly in the public eye, they occasionally fall victim to negative press. Of course, this negative press isn't always a death sentence. In fact, many celebrities have taken bad media coverage and turned it positive. By changing the narrative or owning up to a story, celebrities have actually made bad press work to their advantage.
It's important to remember that negative press doesn't always circulate because certain celebs can't control themselves. It's no secret that the paparazzi takes unflattering photos of celebrities on purpose because scandalous pics make more money. Sometimes a-listers respond to those invasive photos in major ways. Other times, celebrities are quoted out of context and their past behavior comes back to haunt them. Really, the list of pitfalls that can create bad press are endless.
All press is good press, though, right? These celebs have completely made their negative experiences work in their favor.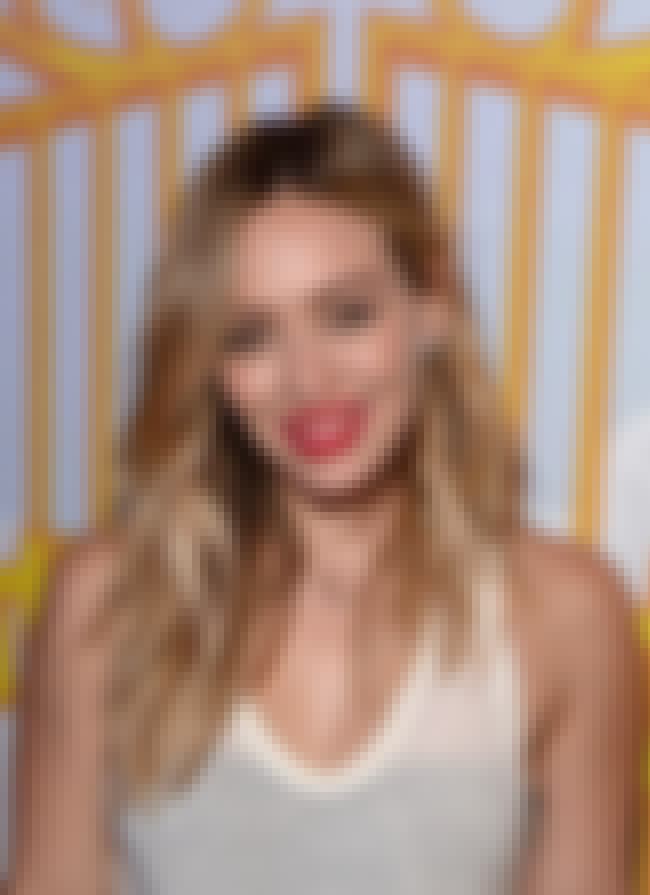 When the paparazzi gets an unflattering photo of a beach-bound celeb, negative articles can circulate about the a-lister for days, even weeks. Just ask Jennifer Love Hewitt or Selena Gomez, who were both beach victims. Hilary Duff refused to be a victim, though.
When the paparazzi took an unflattering photo of her in a bikini, Duff simply posted the photo herself with the caption, "My body has given me the greatest gift of my life: Luca, five years ago. I'm turning 30 in September and my body is healthy and gets me where I need to go. Ladies, lets be proud of what we've got and stop wasting precious time in the day wishing we were different, better, and unflawed."
She turned what could have been bad press into a teachable moment about body positivity.
Age: 30
Birthplace: Houston, Texas, United States of America
Also Ranked
#96 on The Most Beautiful Women In Hollywood
#67 on The Hottest Celebrities of All Time
#20 on Beautiful Young Actresses Under 30
#70 on The Sexiest Artists of All Time

Is this inspiring?
see more on Hilary Duff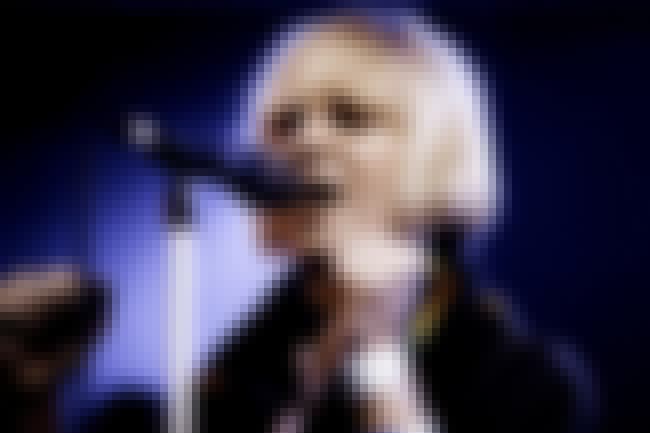 Sia, who regularly dons a face-covering wig, knows when to cover up and when to show off. On why she wears a wig, Sia said, "Well, it's so that I can go to Target and buy a hose if I want to and/or if I'm in need of a restroom and I can't find one, I could go by the side of the road and nobody would be following me with a camera trying to get 'the shot."
When someone tried to sell nude photos of Sia, the singer took to social media to post a scandalous snap of herself with a caption that read, "Someone is apparently trying to sell naked photos of me to my fans. Save your money, here it is for free. Everyday is Christmas!"
A nude photo can make for scandal but Sia handled the attempted abuse in a revolutionary way.
Age: 42
Birthplace: Adelaide, Australia
Also Ranked
#9 on The Best Current Female Singers
#11 on The Best Current Pop Groups/Singers
#72 on The Greatest Women in Music, 1980s to Today
#13 on The Best Singers Who Only Need to Go By One Name

Is this inspiring?
see more on Sia Furler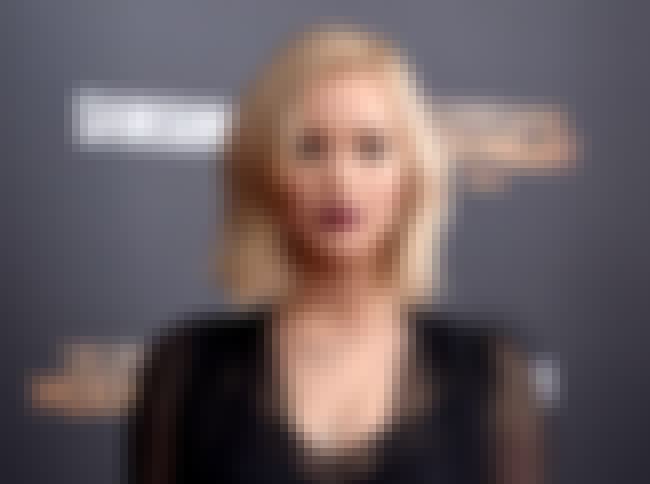 Whether or not Jennifer Lawrence intentionally fell up the Oscars stairs is up for debate. However, no one can deny that she took this embarrassing moment at the most elegant event in Hollywood and made it part of her brand.
In 2013, Lawrence was relatively unknown. With Hunger Games and Silver Linings Playbook under her belt, Lawrence was poised to be a star. But what kind of a star would she be? Well, her Oscars spill answered that question. Lawrence would just like the masses. She'd be the celebrity who fell at the Oscars and a ton of events following the Oscars. She'd be the celebrity who gave really candid interviews and talked about eating. She'd be the celebrity who talked about her love of reality television.
Now Jennifer Lawrence is everyone's favorite dorky icon.
Age: 27
Birthplace: Louisville, Kentucky, United States of America
Also Ranked
#7 on The Most Beautiful Women In Hollywood
#85 on The Best Marvel Movie Actors Ever
#22 on The Best Actresses Working Today
#12 on Who Is America's Sweetheart in 2018?

Is this inspiring?
see more on Jennifer Lawrence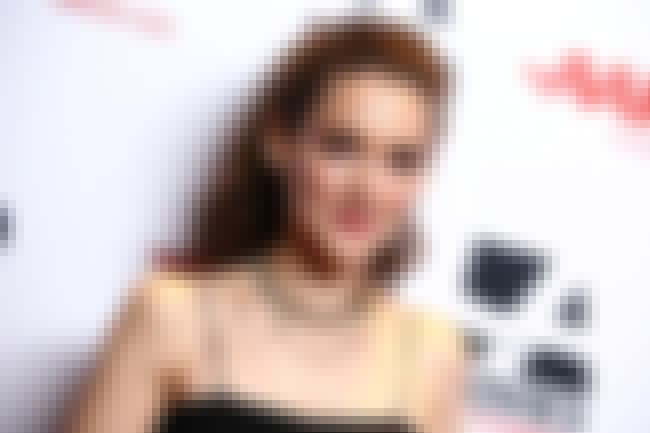 In the late '80s and early '90s, Winona Ryder was one of Hollywood's brightest young stars. That all came to a halt in 2001 when Ryder was arrested for shoplifting in Beverly Hills. The media pegged her as a Hollywood starlet spinning out of control. Meanwhile, her fans and haters alike wore "Free Winona" t-shirts.
While the arrest halted her career for over a decade, Ryder didn't shy away from embracing the negative part of her image. In 2002, Ryder even appeared on the cover of W Magazine rocking a "Free Winona" tee. Sure, it may not have been until Stranger Things that her career truly came back, but Ryder's unabashed way of owning her past mistakes has made scandal part of the actress's allure.
Age: 46
Birthplace: Minnesota, United States of America
Also Ranked
#71 on The Best Actresses Working Today
#101 on The Best Actresses in Film History
#4 on The Greatest '80s Teen Stars
#63 on The Worst Oscar Snubs of All Time

Is this inspiring?
see more on Winona Ryder