Anime Underground 18 Times American Celebrities Lent Their Voice To Anime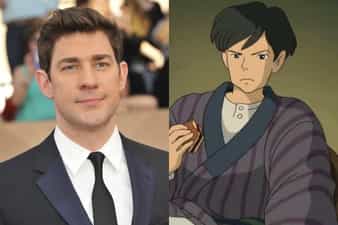 How do you watch your anime: subtitled or dubbed? Although some anime enthusiasts prefer Japanese voices with subtitles, many reasons exist to give English-dubbed episodes a try, foremost being that you may recognize some voices. Assembled here are famous Western actors you might not realize also lent their talents to anime movies and series.
Many of these actors have helped produce English versions of beloved Japanese titles, including various Studio Ghibli films. Additionally, celebrities who voiced anime characters are not limited to just films; some celebrities have even been hired to voice characters in several series. As anime continues to expand in popularity, expect to see more Western celebrities hopping on the bandwagon.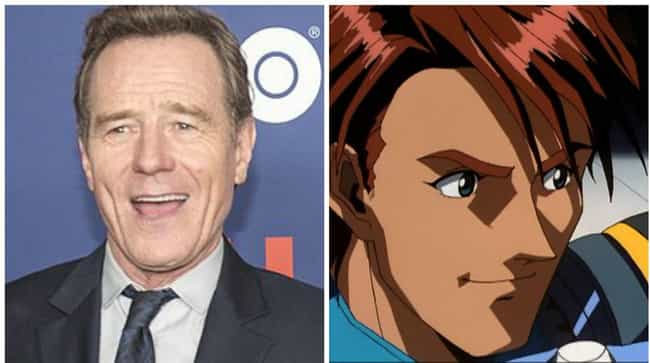 see more on Bryan Cranston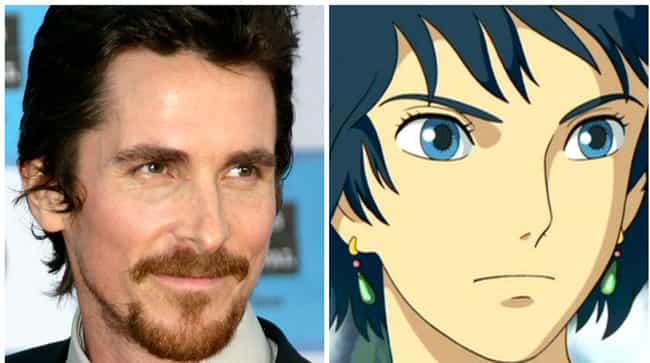 see more on Christian Bale
see more on Samuel L. Jackson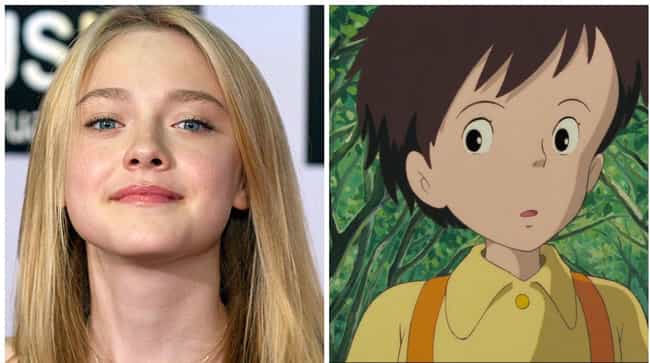 see more on Dakota Fanning