Entertainment
26 Celebrities Who Vowed To Wait Until Marriage

Updated October 12, 2018
551.5k views
26 items
A list of celebrities who remained a virgin until marriage or vowed to save their virginity until their wedding day. Just because Hollywood is notoriously filled with stories of sex and scandal, there are still famous people who believe in and practice celibacy until marriage. Some of the entertainment industry's biggest stars vow to keep their virginity, whether from religious or cultural beliefs, or simply a personal preference.
Celebrities who stayed virgins or vowed to wait until marriage includes actors, singers, and even culinary icon Julia Child. Pop star-turned-fashion designer Jessica Simpson made headlines after announcing she was waiting until marriage to lose her virginity. She famously married Nick Lachey back in 2002, but the couple has since divorced. Jessica Simpson is now a mother of two with NFL player Eric Johnson.
Some of Hollywood's teen heartthrobs over the years also wanted to be pure until they wed, including sitcom star Kirk Cameron and popular rock group the Jonas Brothers, who wore purity rings as a symbol of their faith. Even Victoria's Secret supermodel Adriana Lima proudly announced she was a virgin until her marriage to basketball player Marko Jaric. And speaking of athletes, two of today's most popular sports figures Tim Tebow and LoLo Jones have also declared (separately) that they were remaining virgins until marriage.
Other celebrities who decided staying celibate before marriage include Julianne Hough, Tina Fey, Colton Dixon, Kevin Jonas, and Bethany Hamilton.
What are your thoughts on these celebs who plan on saving themselves until after they marry? Tell us what you think about wearing a purity band.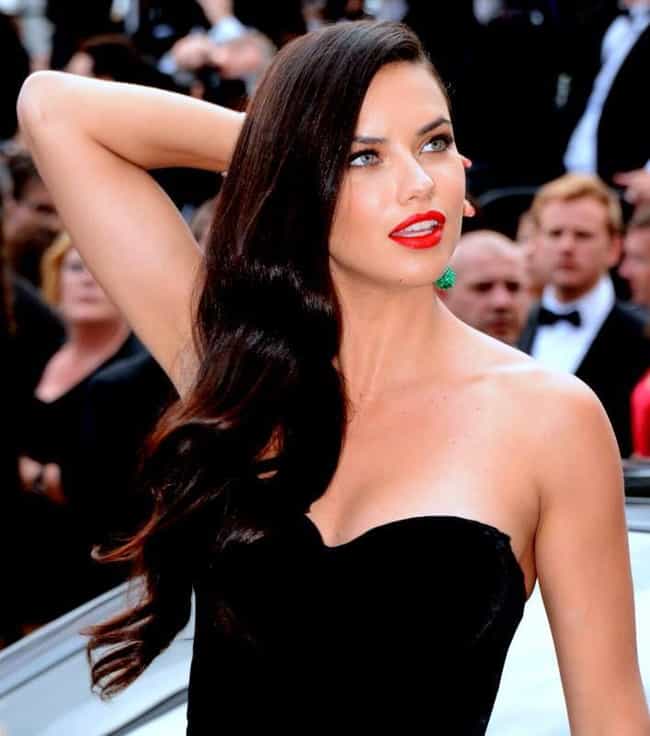 Adriana Lima waited until marriage to have sex. The model has stated, "They have to respect that this is my choice. If there's no respect, that means they don't want me."
(
Source
)
Age: 37
Birthplace: Salvador, Brazil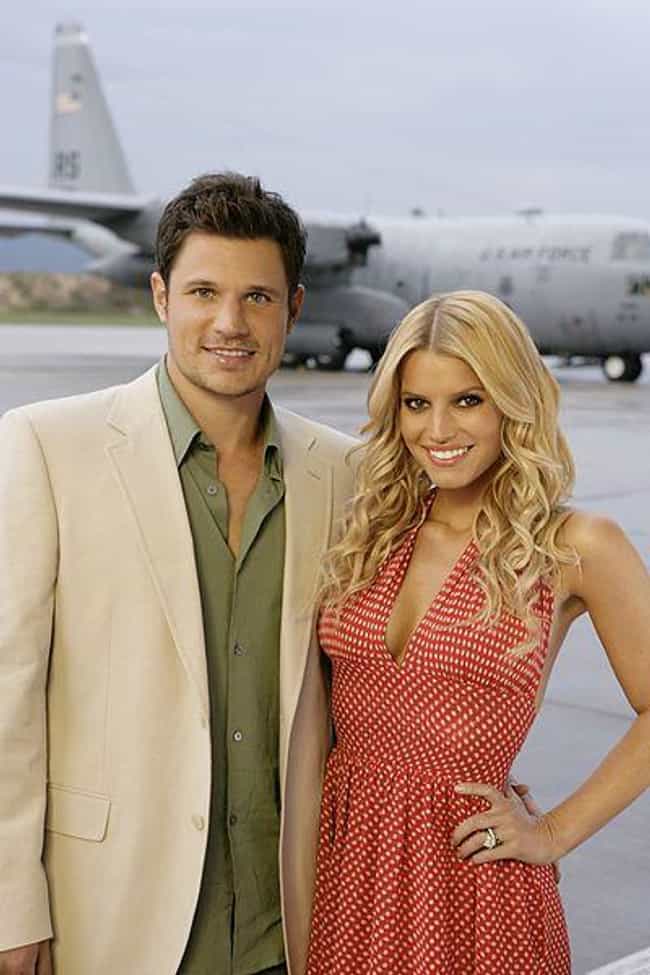 Jessica Simpson was very public about her decision to wait to have sex until she was married. She told Cosmopolitan magazine, "I promised God, my father, and my future husband that I would remain a virgin until I got married. I just always knew it was something I wanted to do."
(
Source
)
Age: 38
Birthplace: Texas, USA, Abilene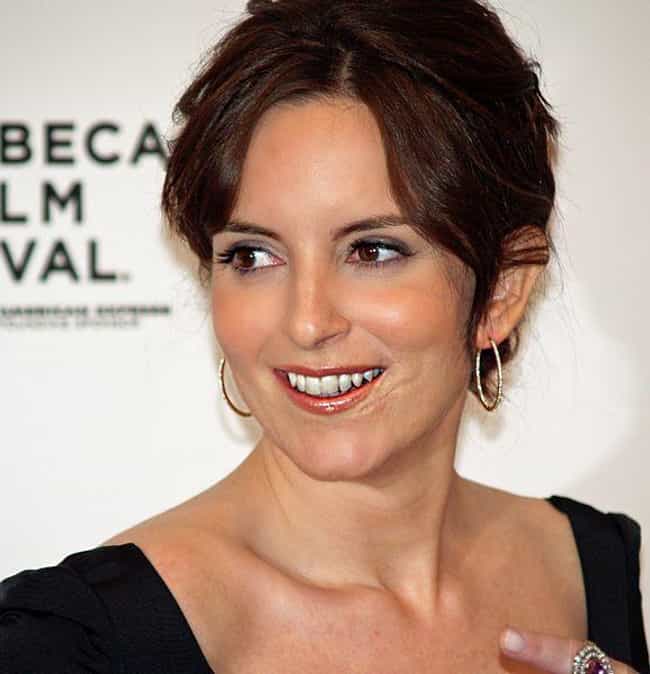 30 Rock creator waited until she was 24 to have sex with her future husband Jeff Richmond. She told David Letterman, "That's just good, Christian values, or, being homely."
(
Source
)
Age: 48
Birthplace: Upper Darby, Pennsylvania, United States of America
Carrie Underwood reportedly waited to have sex until she married Mike Fisher in 2010.
(
Source
)
Age: 35
Birthplace: Muskogee, Oklahoma, United States of America