Celebrities

50+ Celebrities Who Went to Harvard
This list contains information about celebrities who went to Harvard University, loosely ranked by fame and popularity. Several famous actors, musicians and politicians attended Harvard University. Some of these celebrities attended Harvard as undergrads while others went to Harvard Law School. One famous actor lived with former U.S. Vice President Al Gore while he attended Harvard.
Who is the most famous person who attended Harvard? Natalie Portman tops this list. The actress graduated from Harvard University with an A.B. degree in psychology in 2003. Black Swan director Darren Aronofsky earned a degree in social anthropology from Harvard University in 1991.
Tommy Lee Jones graduated cum laude with a Bachelor of Arts in English from Harvard University in 1969. He roomed with former U.S. Vice President Al Gore as an upperclassman. Matt Damon studied English and Theater at Harvard University from 1988 to 1992, but he did not graduate. He left in his senior year so that he could appear in the TV film "Geronimo."
Do you think that attending Harvard gave these celebs a leg up in their careers? Share your thoughts in the comments section.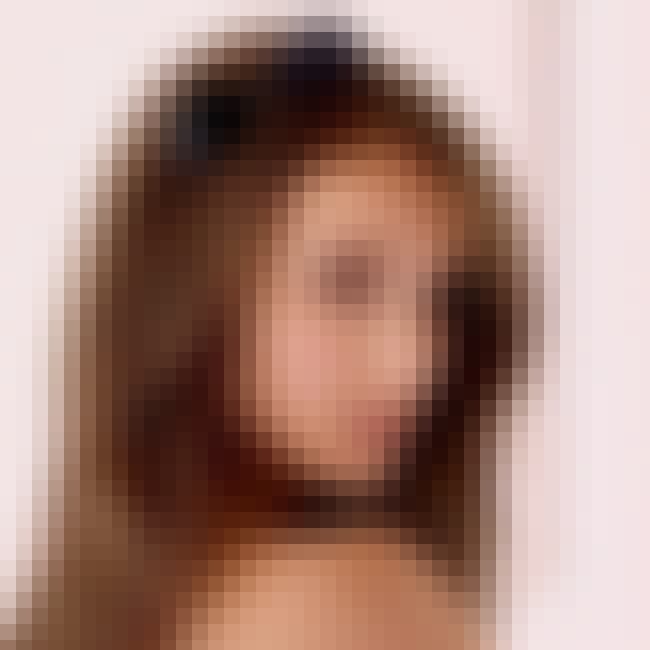 Natalie Portman graduated from Harvard University in 2003 with an
Applied Baccalaureate
degree in psychology.
Age: 36
Birthplace: Jerusalem, Mandatory Palestine
Also Ranked
#45 on The Most Beautiful Women of All Time
#18 on The Best American Actresses Working Today
#42 on The Best Actresses in Film History
#8 on The Most Beautiful Women In Hollywood
More Natalie Portman
The Best Natalie Portman Movies
The Best Natalie Portman Characters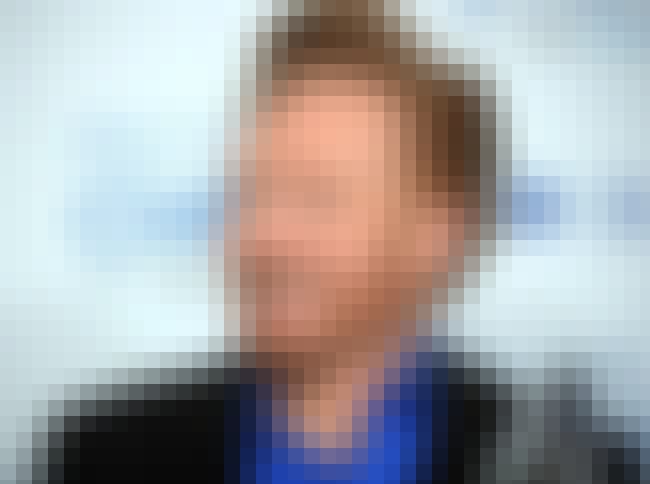 Conan O'Brien graduated magna cum laude from Harvard University in 1985. He was a writer and president for the Harvard Lampoon during his tenure at the school.
Age: 54
Birthplace: Brookline, Massachusetts, United States of America
Also Ranked
#45 on The Funniest People of All Time
#85 on Celebrities Who Should Run for President
#44 on Celebrities Who Are Great To Sit Next To On A Long Flight
#59 on The Most Successful Saturday Night Live Alumni
More Conan O'Brien
Things Most People Don't Know About Conan O'Brien
The Very Best Conan O'Brien Quotes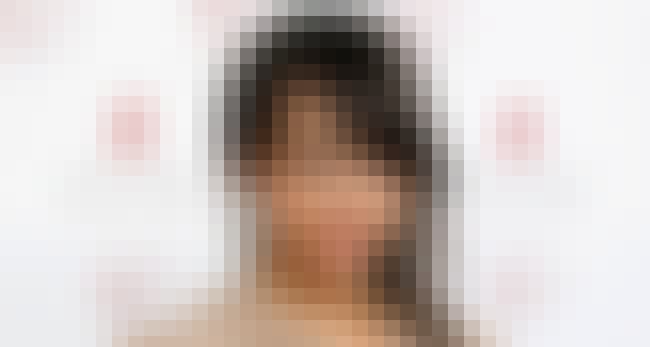 Rashida Jones graduated from Harvard University in 1997. While there, she participated in several organizations including the Hasty Pudding Theatricals, Harvard Radcliffe Dramatic Club, Harvard Opportunes, and the Black Students Association.
Age: 42
Birthplace: Los Angeles, California, USA
Also Ranked
#83 on Famous Women You'd Want to Have a Beer With
More Rashida Jones
The Best Rashida Jones Movies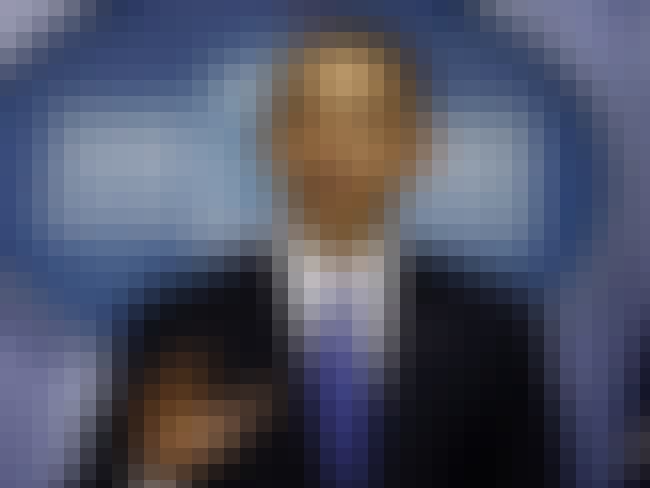 Barack Obama graduated with a J.D. magna cum laude from Harvard Law School in 1991.
Age: 56
Birthplace: Honolulu, Hawaii, United States of America
Also Ranked
#50 on The Most Trustworthy Celebrities in the World
#44 on Famous Men You'd Want to Have a Beer With
#14 on The Greatest U.S. Presidents of All Time
#1 on Famous Politicians You'd Want to Have a Beer With
More Barack Obama
All of the Times Crazies Have Tried to Kill President Obama
Silly Things People Blame Barack Obama For