Entertainment
10 Celebrity Couples Who Went To Prom Together

38.8k votes
10k voters
1.1M views
10 items
List Rules Vote up the cutest celebrity prom couples.
Going to the prom is a traditional rite of passage in high school - one that most celebrities have also experienced. Some celebrities even went to prom with their fans. Surprisingly, a fair share of famous folks actually went to the dance together. These celebrity prom dates range from high school sweethearts, such as LeBron James and his wife, Savannah, to teenage loves like Kim Kardashian and singer TJ Jackson.
Other celebrity prom dates are a bit more unexpected. Did you know that Jon Hamm and Sarah Clarke went to school - and prom - together? Or actress Scarlett Johansson and hipster rocker Jack Antonoff? While there are some awesome celebrity prom pictures out there, this slideshow is devoted solely to those lucky Hollywood couples who went to prom together.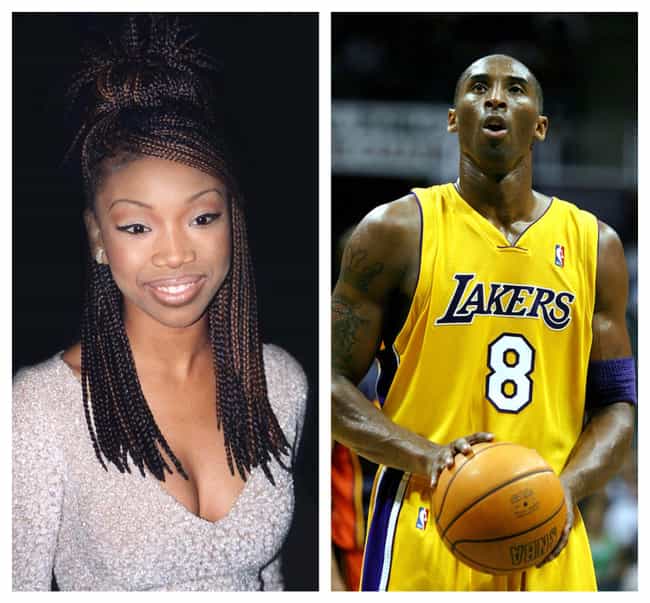 This is actually a super-cute story: Brandy and Kobe Bryant met at an event when they were both 17 years old. Brandy was already famous, but Bryant was still playing high school basketball. Still, after they hit it off, he worked up the courage to ask Brandy to his high school prom - and she said yes!
Can you imagine just casually showing up to your prom with a celeb?

Cute couple?
Candace Cameron Bure And Scott Weinger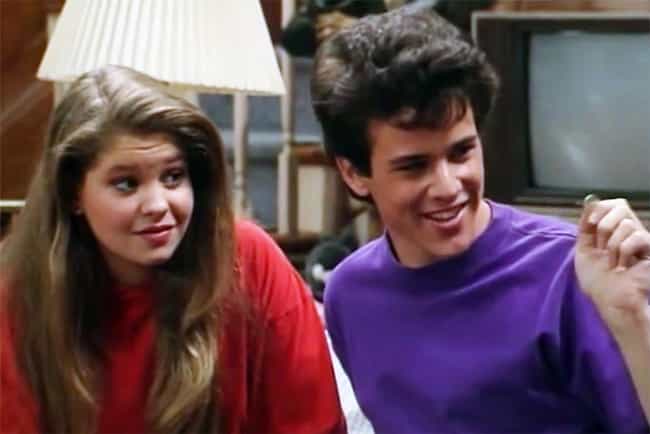 Candace Cameron Bure and Scott Weinger, who dated on-screen in Full House, also went to prom together. The pair reunited on the TV show Fuller House.

Cute couple?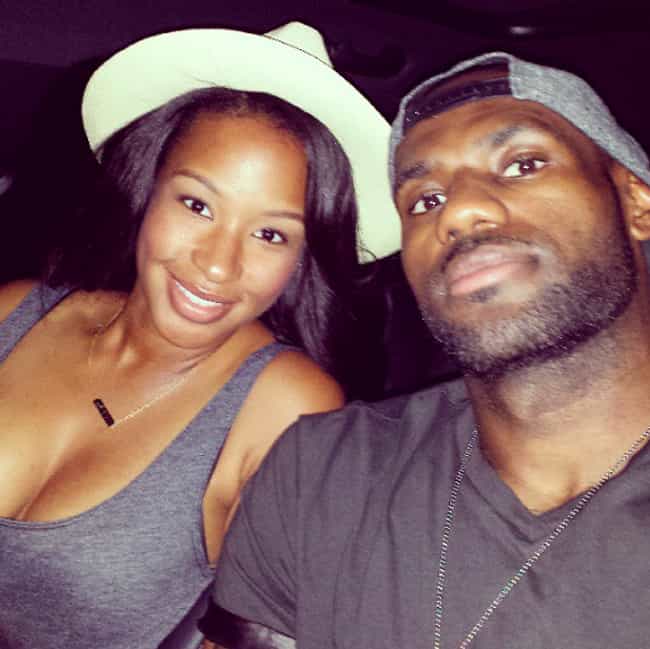 Basketball superstar LeBron James and Savannah James, nee Brinson, were high school sweethearts. In fact, Savannah was five months pregnant with their first child at their prom. The two married in 2013, and they have three lovely kids.

Cute couple?
Snoop Dogg And Shante Broadus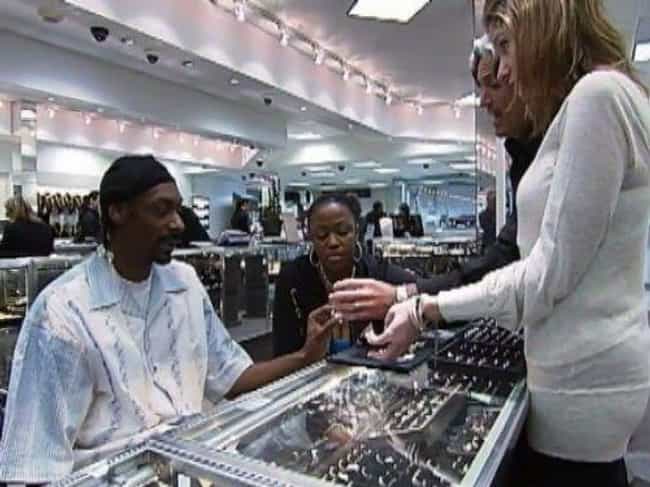 Calvin "Snoop Dogg" Broadus and his wife, Shante Broadus, were high school sweethearts. They went to prom together before going on to star in a reality show. They have three kids.

Cute couple?