Celebrities

30+ Celebrities Who Were Abercrombie Models
Everyone has to start somewhere, right? Well it seems a lot of celebrities started their careers as Abercrombie & Fitch models. While some of these famous actors and musicians have been widely recognized for their past Abercrombie modeling careers, others come of as bit more of a surprise (Taylor Swift?!) Which celebrities were Abercrombie & Fitch models before they were famous? Everyone from Ashton Kutcher to Jamie Dornan got their start for the clothing company.
Abercrombie and Fitch makes the trendiest clothes for only the coolest tweens and teens, so it's no surprise that celebrity hotties like Channing Tatum and Olivia Wilde were Abercrombie models. Many famous actors get their start in the modeling world, and modeling for Abercrombie and Fitch is a coveted gig. Their ads are infamous and have helped launch the careers of many of the Hollywood stars on this list.
Below is a photo gallery list showing celebrities who used to be Abercrombie & Fitch models, with pictures of their most memorable Abercrombie photos and spreads. Which celebs who modeled for Abercrombie were you most surprised by? Let us know in the comments section!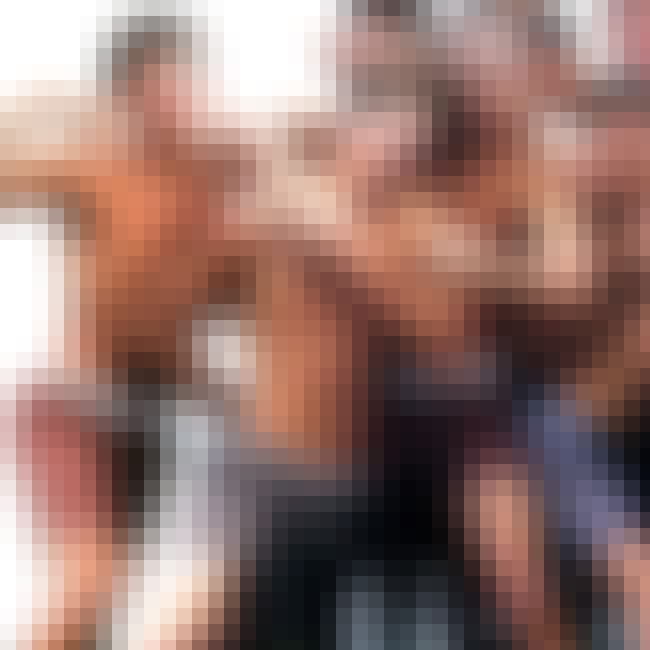 Also Ranked
#23 on The Greatest '90s Teen Stars
#58 on People We Want to See on a Comedy Central Roast
#24 on Celebrities You Feel Like You Know
#25 on The Best Actors Who Won Razzies
More Ashton Kutcher
The Best Ashton Kutcher Movies
27 Pictures of Young Ashton Kutcher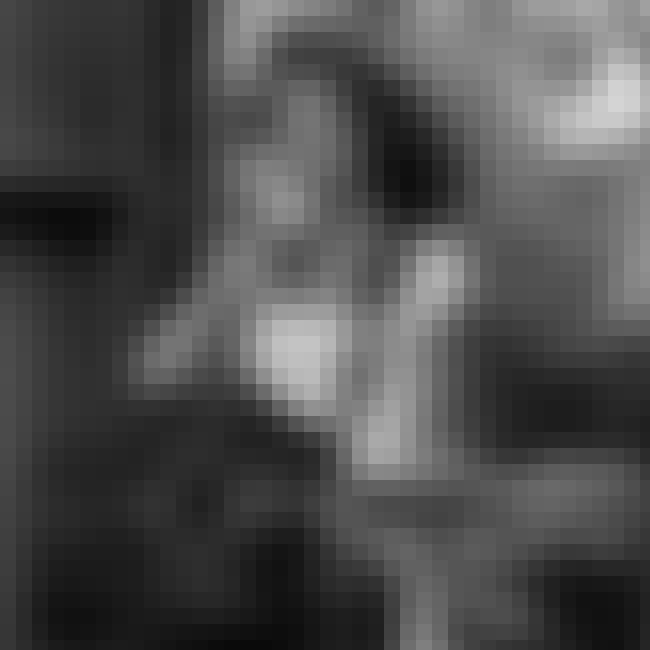 Also Ranked
#9 on The Best Current Pop Groups/Singers
#74 on The Most Beautiful Women In Hollywood
#26 on The Hottest Celebrities of All Time
#95 on The Most Trustworthy Celebrities in the World
More Taylor Swift
Taylor Swift's Haircuts, Ranked
The Best Taylor Swift Songs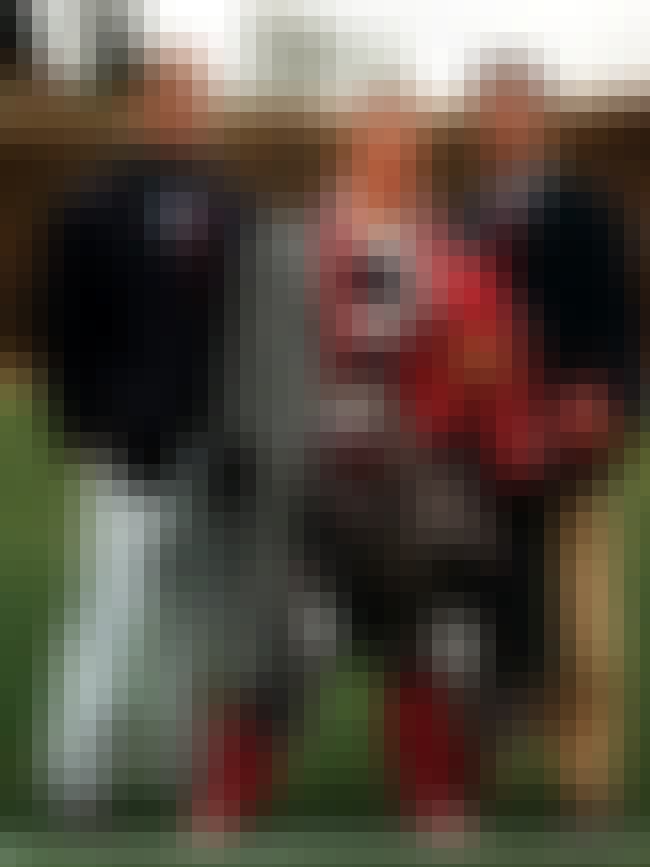 Also Ranked
#64 on Famous Men You'd Want to Have a Beer With
#17 on Celebrity Men You Think You Might Have A Shot With
#56 on The Hottest Men Of 2018, Ranked
#30 on Who Is America's Boyfriend in 2018?
More Channing Tatum
TMI Facts About Channing Tatum's Sex Life
The Best Channing Tatum Movies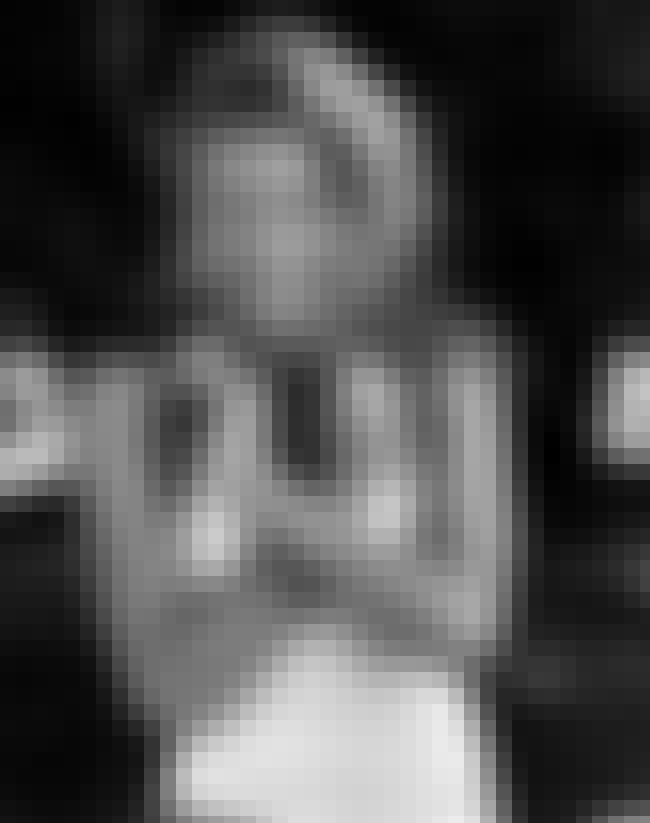 Also Ranked
#16 on The Best American Actresses Working Today
#65 on The Best Actresses in Film History
#7 on The Most Beautiful Women In Hollywood
#21 on The Best Actresses Working Today
More Jennifer Lawrence
14 Times Jennifer Lawrence Pushed Her Luck And Was Just Too Much
The Most Beautiful Jennifer Lawrence Pictures