Entertainment
Celebrities Who Were Abused

Updated February 19, 2020
376.2k views
56 items
List Rules Famous victims and survivors of abuse
Abuse comes in many forms. It can be physical, mental, sexual or a combination of horrors. Sadly, several famous people have been molested and abused, physically and verbally. Many of them speak of their past so that other victims can feel empowered to move past their experiences. If you are a victim of abuse and need someone to talk to, call the national hotline at 1-800-799-7233.
Rihanna, for example, was involved in a very public incident of domestic abuse at the hand of her boyfriend, abuser Chris Brown. Photos released after the incident showed Rihanna's face bruised and swollen. The incident occurred the night before the Grammy Awards, and both singers canceled their appearances at the show.
Tyler Perry was a victim of multiple forms of abuse. He discussed the incidents and how he got over them in an interview with Oprah Winfrey:
I think that everyone who's been abused, there is a string to the puppet master, and they're holding you hostage to your behaviors and what you do. At some point, you have to be responsible for them. What I started to do is untie the strings and chase them down to where they came from. And I was able to free myself and understand that even though these things happened to me, it was not me."
Other famous women who were battered and dealt with violence in their lives include Charlize Theron, Halle Berry, Shakira, and Roseanne Barr.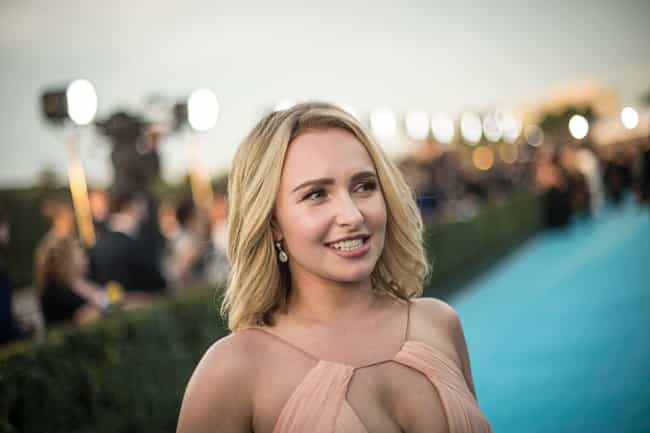 In May 2019, Hayden Panettiere's boyfriend Brian Hickerson was arrested for domestic violence in Los Angeles, following an argument between himself and Panettiere. However, charges were dropped, and the pair resumed their relationship.
On February 14, 2020, Hickerson was arrested again for domestic violence - this time in Jackson, Wyoming - after allegedly hitting Panettiere with "a closed fist on the right side of her face." A source close to the Nashville star worried, "It's unlikely this will be enough for Hayden to break it off, permanently." Hickerson was released on $5,000 bond.
(Source)
Age: 30
Birthplace: Palisades, New York, USA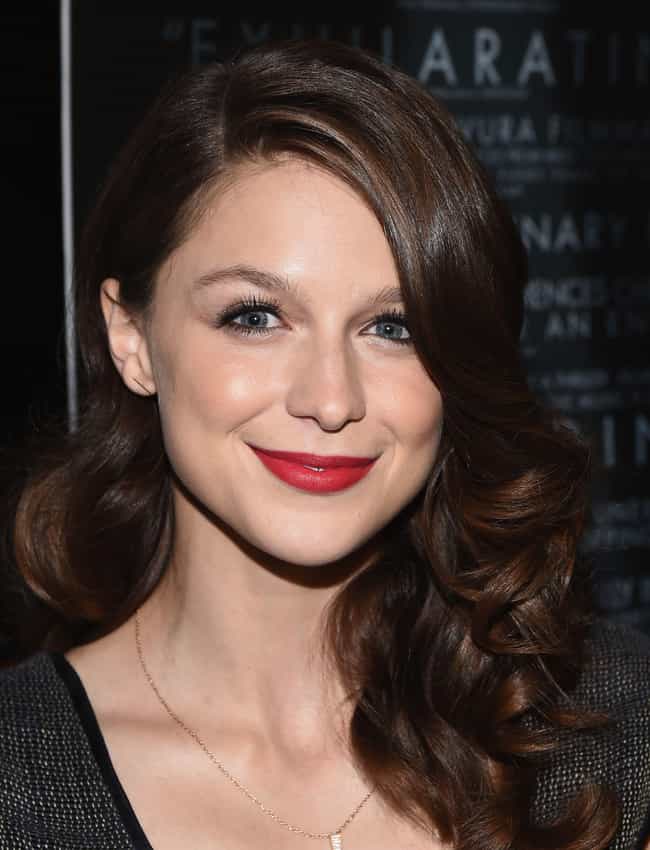 Melissa Benoist has shared her experience with intimate partner violence, also known as domestic violence. A survivor of IVP, Benoist posted an Instagram video in November 2019 detailing the reality of her situation with the caption, "Life Isn't Always What It Seems."
Benoist ends the video stating one in four men and one in four women will experience a form of violence by their partner. "I want those statistics to change, and I hope that telling my story will prevent more stories like this from happening," she said.
(Source)
Age: 30
Birthplace: USA, Littleton, Colorado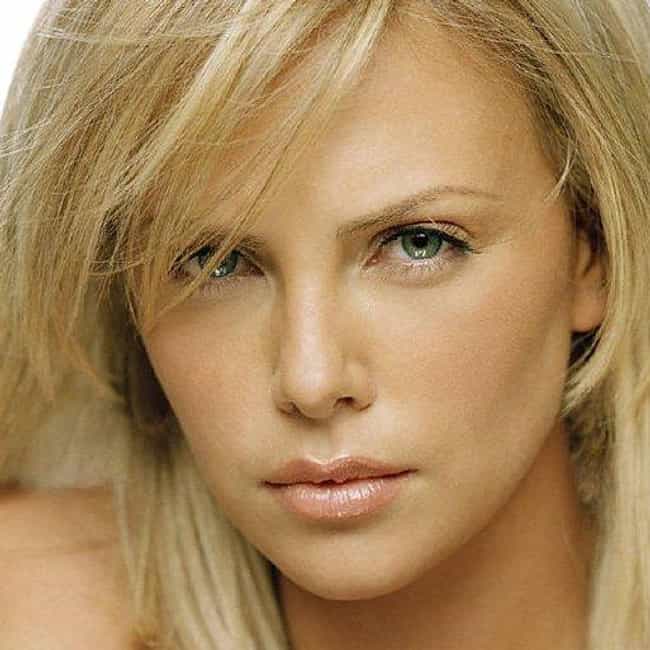 Charlize Theron grew up with an abusive father who would frequently state that he was going to kill the whole family. Theron's mother shot her father in self defense after he came home drunk and agitated one night.
(Source)
Age: 43
Birthplace: Benoni, Gauteng, South Africa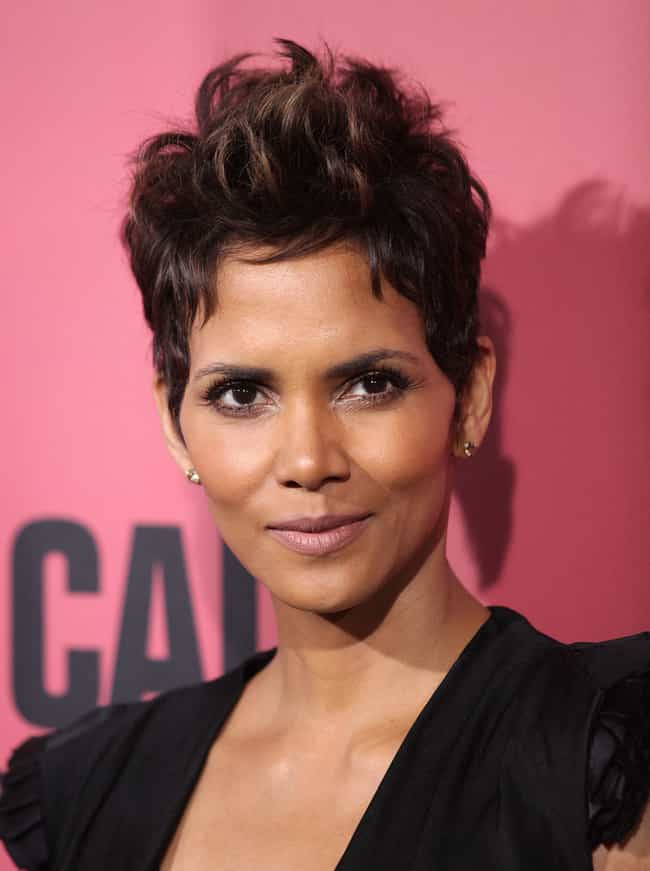 Halle Berry grew up with an abusive father. The Oscar winner discussed her difficult past with James Lipton on his show "Inside the Actor's Studio."
(Source)
Age: 52
Birthplace: USA, Cleveland, Ohio