Scandals

These Celebrities Have Been Caught Being More Than Just A Little Racist

This is a list of public figures and celebrities who have been caught being racist. The following famous people landed in hot water after making a racial or anti-Semitic slur, posted a stereotypical photo, or Tweeted negative comments about a race other than their own.
The gallery below doesn't necessarily include racist celebs or notorious bigots, but mostly well-known stars of film, TV, and sports who have caused controversy because they didn't use a filter to prevent themselves from offending other people. Whether they were joking or not at the time, there is nothing funny about the hurtful words, offensive pictures, or tasteless Twitter posts that almost cost these celebs their careers. For some, like former leading man and acclaimed filmmaker Mel Gibson or culinary legend Paula Deen, making racist remarks have truly ruined their reputation.
Racism is a huge problem all over the world and in the U.S. – race relations, discrimination, and racial stereotypes are constantly hot topics of conversation. Hate crimes are increasing, and just because words can't physically hurt another human being, the pain inflicted on someone with a hateful racist remark and slurs can often be worse.
Most of the public figures and celebs in the quotes gallery below are stars who were caught being racist and have either said something racist on stage like comedian Michael Richards, made a crude racial remark in an interview like singer and songwriter John Mayer, were caught on tape in an angry voicemail like Charlie Sheen, or posted an offensive photo on Twitter, like pop stars Rihanna and Miley Cyrus. Almost everyone of these celebrities, actors, and athletes, like football player Riley Cooper and boxer Floyd Mayweather Jr., have issued some sort of apology for what they said, but the public doesn't easily forget.
While they aren't necessarily racists, Hollywood people, celebrity athletes, and famous musicians on this list have all been caught saying offensive statements.
Who are the most shocking celebs caught being racist? Check out the gallery below and be sure to also visit Ranker's lists of celebrities who have declared bankruptcy and people Amanda Bynes has called ugly.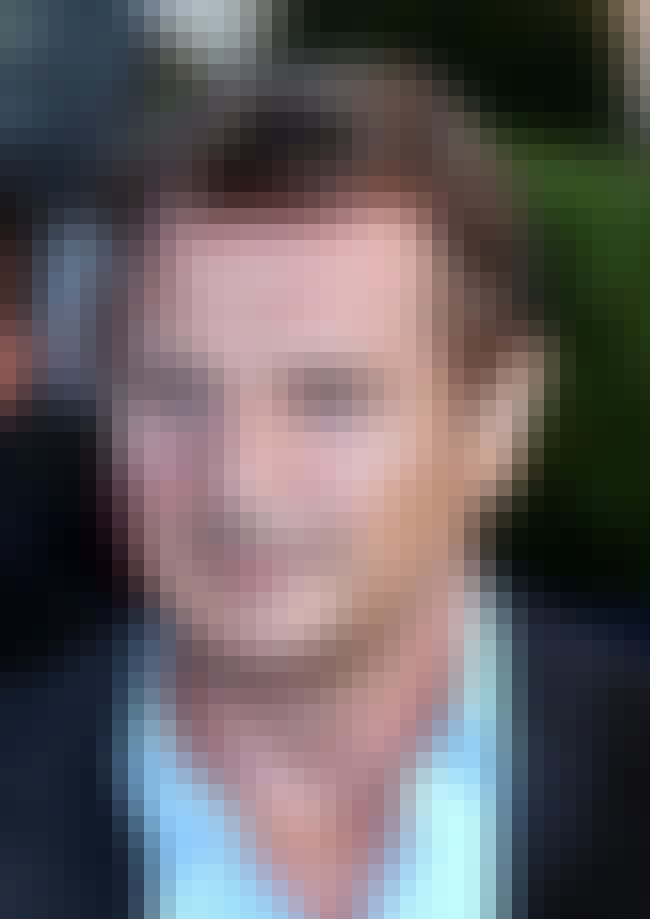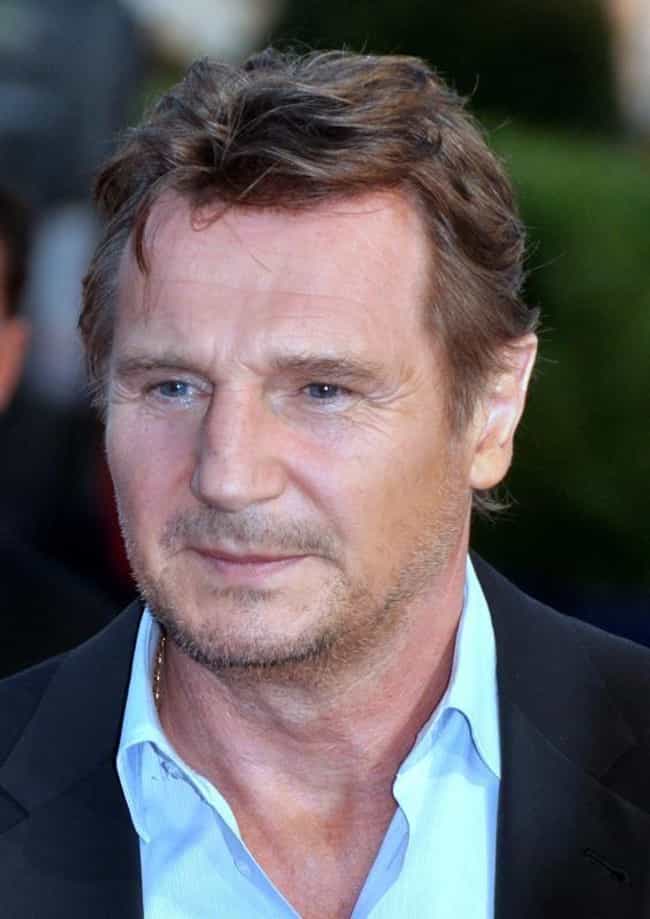 In a promotional interview with The Independent for the 2019 film, Cold Pursuit, Liam Neeson admitted that he once "roamed the streets" in pursuit of the "black b*stard" who assulted someone very close to him, even though he had no idea who the man actually was.
Neeson laments, "It was horrible, horrible, when I think back, that I did that. And I've never admitted that, and I'm saying it to a journalist. God forbid."
Age: 66
Birthplace: Ballymena, United Kingdom
Also Ranked
#15 on The Best (Male) Actors Working Today
#8 on The Greatest Actors Who Have Never Won an Oscar (for Acting)
#11 on The Greatest British Actors of All Time
#27 on The Coolest Actors Ever
see more on Liam Neeson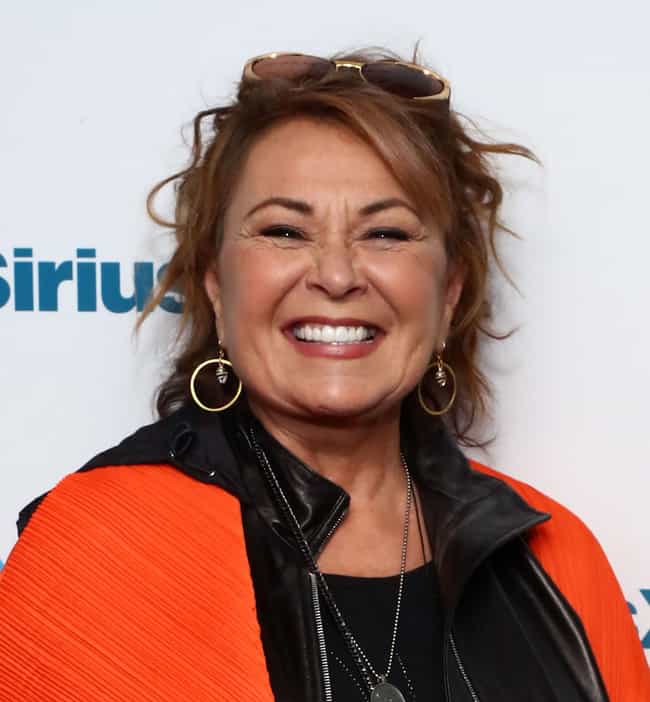 On May 29, 2018, Roseanne Barr posted a racist tweet about Valerie Jarrett, a Black woman who worked for President Obama's administration as a top adviser. In the tweet, Barr said that if "muslim brotherhood & planet of the apes had a baby=vj." Twitter users were outraged, and hours later, her peers and employers started taking action.
Wanda Sykes, a consulting producer on Roseanne, announced her resignation from the show on Twitter. ABC canceled Roseanne, with the entertainment president of ABC, Channing Dungey, saying "Roseanne's Twitter statement is abhorrent, repugnant, and inconsistent with our values, and we have decided to cancel her show."
Her representation, ICM Partners, also dropped her due to her insensitive online comment:
We are all greatly distressed by the disgraceful and unacceptable tweet from Roseanne Barr this morning. What she wrote is antithetical to our core values, both as individuals and as an agency. Consequently, we have notified her that we will not represent her. Effective immediately, Roseanne Barr is no longer a client.
Age: 66
Birthplace: Salt Lake City, Utah, United States of America
Also Ranked
#35 on The Funniest Female Comedians of All Time
#48 on The Most Original Comedians
#5 on The Best Female Stand Up Comedians of the '70s
see more on Roseanne Barr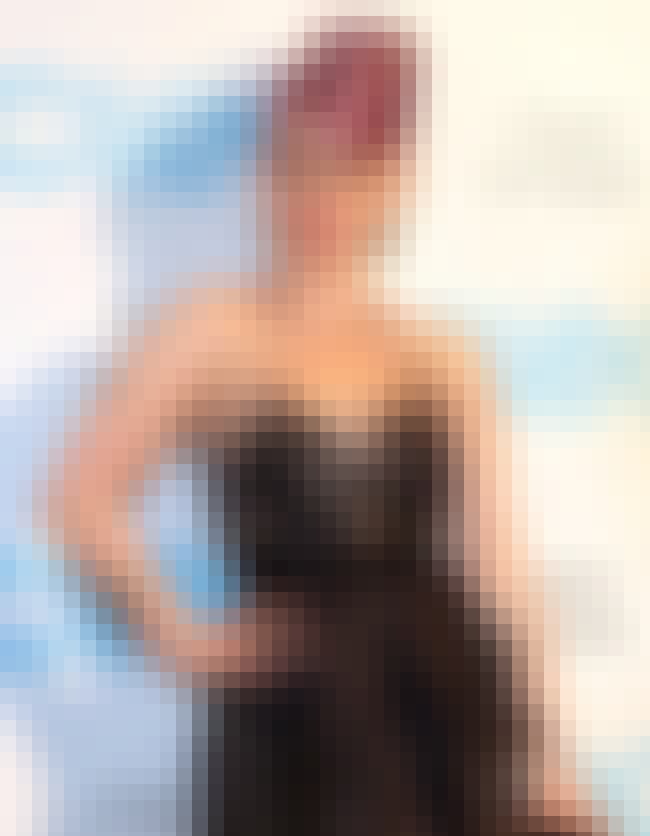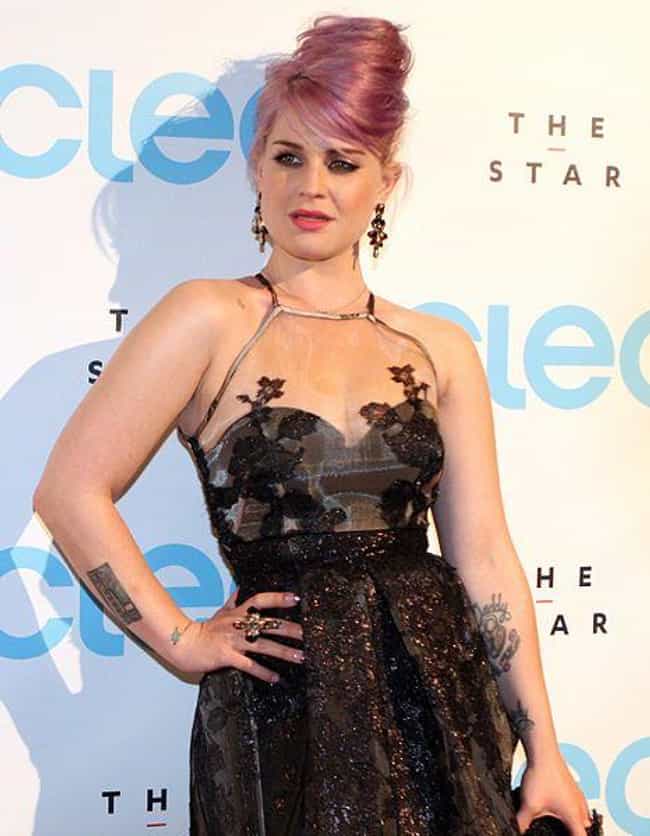 In response to Republican presidential candidate Donald Trump's outrageously racist positions on immigration, The View co-host Kelly Osbourne had her own not-so-PC things to say. Osbourne was probably trying to refute the politician when she said, "If you kick every Latino out of this country, then who is going to be cleaning your toilet, Donald Trump?"
Unfortunately for Osbourne, her words also came across as racist and inconsiderate. The comment sparked outrage on Twitter, prompting an apology from Osbourne. She wrote on her Facebook page, "I want to start by saying I ALWAYS take responsibility for my actions. In this particular case I will take responsibility for my poor choice of words but I will not apologize for being a racist as I am NOT. I whole-hearted fucked up today. I don't want to bullshit anyone with lame excuses."
Source: Time
Age: 34
Birthplace: Westminster, London, United Kingdom
Also Ranked
#83 on The Best Reality Show Judges
see more on Kelly Osbourne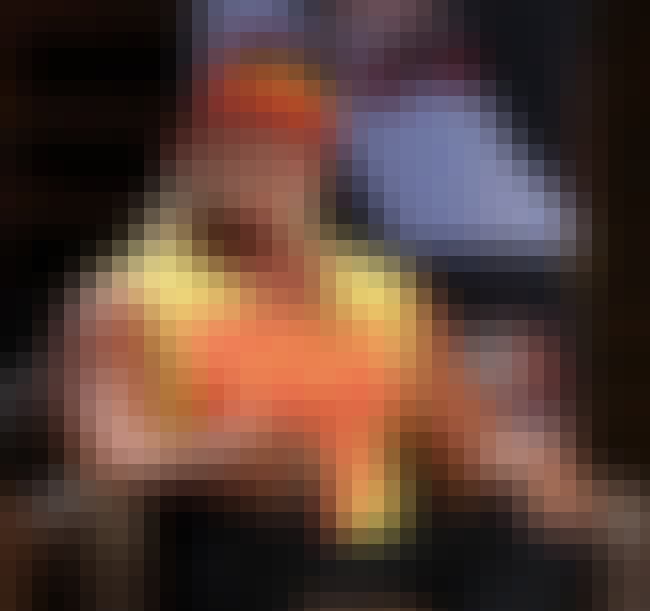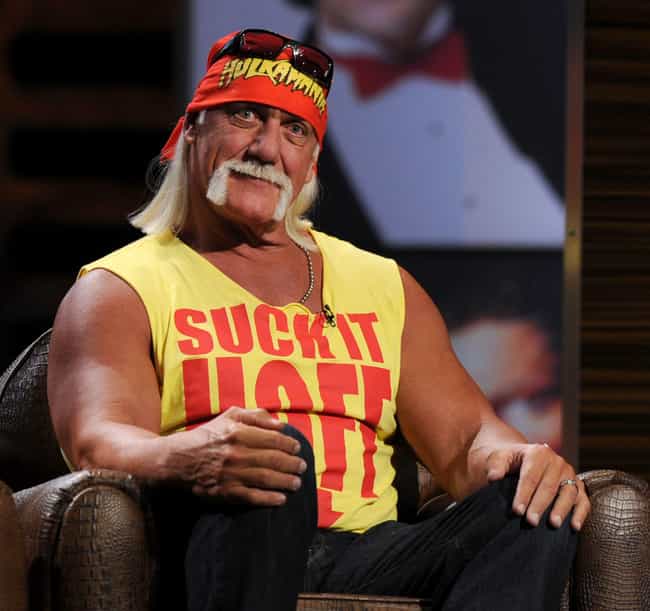 Hulk Hogan (whose real name is Terry Bollea) lost his super star status in the WWE after court documents showed that he had made severely racist statements. The transcripts were submitted to a Florida court as part of Hogan's lawsuit against the website Gawker.com. They come from a sex tape Hogan made with the wife of Tampa shock jock Bubba the Love Sponge Clem, and include candid moments where Hogan discusses his daughter's relationship with a "black billionaire." In the tapes, Hogan says:
I don't know if Brooke was f*cking the black guy's son. I mean, I don't have double standards. I mean, I am a racist, to a point, f*cking n*****s. But then when it comes to nice people and sh*t, and whatever. I mean, I'd rather if she was going to f*ck some n*****, I'd rather have her marry an 8-foot-tall n***** worth a hundred million dollars! Like a basketball player! I guess we're all a little racist. Fucking n*****.
Hogan later apologized for his rant, but it was too late for his relationship with the WWE. He was scrubbed from their site and erased from the WWE Hall of Fame.
Age: 65
Birthplace: Augusta, Georgia, United States of America
Also Ranked
#43 on The Best WWE Heels Ever
#5 on The Greatest Pro Wrestlers of All Time
#18 on The Best WCW Wrestlers of All Time
#17 on If You Fought To The Death, Who Would You Want By Your Side?
see more on Hulk Hogan