Celebrities

Celebrities Who Were Cheated On
Finding out about infidelity is one of the worst feelings, and even celebrities aren't immune to being cheated on. That feeling of betrayal is something that even the most popular celebrities have experienced, when their spouses or significant others stepped out on them. Several famous actors, actresses and musicians have been cheated on - it turns out that no matter how famous you are, there are scumbags everywhere. Some of these celebrity cheating victims kicked their adulterous partners to the curb, while others reconciled their relationships. Many celebrities have even been involved in love triangles with other celebrities.
Who is the most famous celebrity with a husband cheated? Halle Berry tops our list. Berry split from her then-husband, Eric Benét, in 2003, after it was revealed that he was cheating on her. Kim Kardashian's ex-boyfriend, Ray J, also admitted to cheating on the Keeping Up with the Kardashians Star.
Several famous men have also been cheated on by their wives and girlfriends. In 2000, it was announced that Meg Ryan and Dennis Quaid were separating amidst rumors that she cheated on him with Russell Crowe. Madonna was rumored to have had an affair with Alex Rodriguez during her marriage to Guy Ritchie.
Which cheating scandal shocked you the most? Take a look at this list and share your thoughts in the comments section.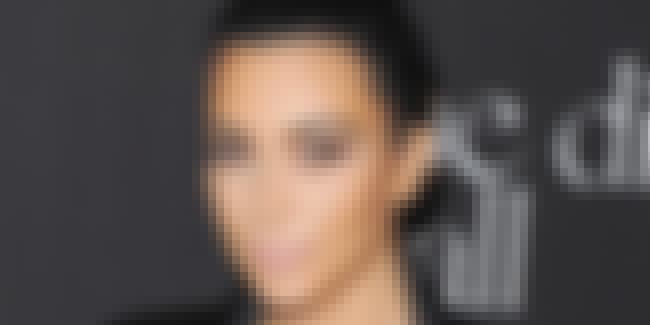 Kim Kardashian's ex-boyfriend, Ray J, admitted to cheating on Kardashian on her birthday.
Source
Also Ranked
#36 on Celebrities Who Get A Way Worse Rep Than They Deserve
#85 on Celebrities Who Are Great To Sit Next To On A Long Flight
#11 on People We Want to See on a Comedy Central Roast
#42 on The Most Influential Women Of 2018
see more on Kim Kardashian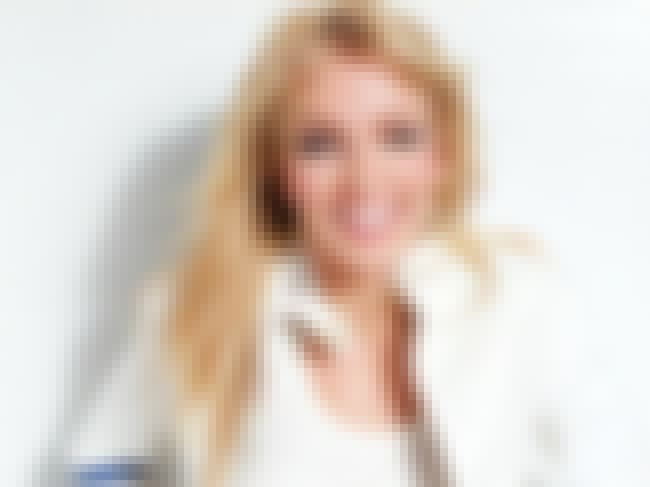 In 2014, Britney Spears was cheated on by her ex-boyfriend, David Lucado. He was caught red-handed on video kissing another woman.
Source
Also Ranked
#47 on The Best Current Pop Groups/Singers
#90 on The Druggiest Rock Stars of All Time
#5 on The Sexiest Artists of All Time
#28 on The Best Current Female Singers
see more on Britney Spears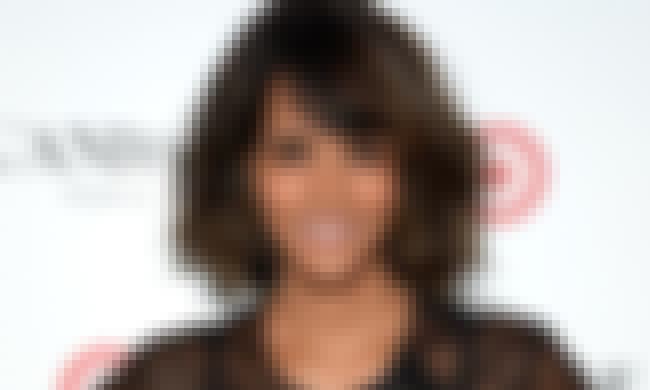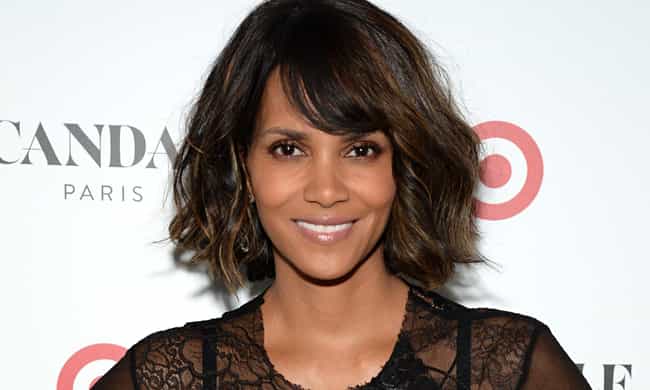 In 2003, Halle Berry split from her then-husband, Eric Benét, after he confessed to cheating on her.
Source
Also Ranked
#65 on The Most Beautiful Women of All Time
#64 on The Best American Actresses Working Today
#57 on The Most Beautiful Women In Hollywood
#73 on The Most Beautiful Women Of 2018
see more on Halle Berry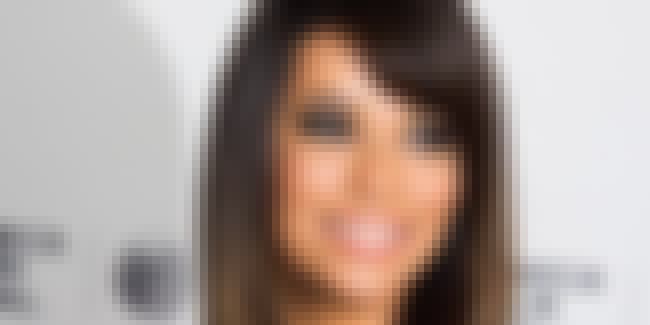 Eva Longoria was cheated on by her then-husband, Tony Parker. In 2012, she said, "It wasn't about who he chose. I mean, I had moments of, 'Am I not sexy enough? Am I not pretty enough? Am I not smart enough?'"
Source
Also Ranked
#69 on The Most Beautiful Women In Hollywood
#83 on The Most Beautiful Women Of 2018
#6 on The Best Hispanic & Latina Actresses
#24 on The Greatest Non-White Actresses
see more on Eva Longoria