Celebrities
33 Celebrities You Probably Didn't Expect To Be Cheerleaders

Updated June 14, 2019
57.3k views
33 items
Before they walked the red carpet, these celebrities cheered on the field. A number of stars donned pom poms and school colors to root on their teams as cheerleaders. Some celebrities who were cheerleaders are actresses while other famous cheerleaders later made their mark as musicians. And it's not just women on this list - a few celebrity men also joined their school cheer squads.
Who will you find on this list of famous people who were cheerleaders? Mean Girls star Lindsay Lohan was a cheerleader, basketball player, and soccer player during her time at Cold Spring Harbor High School in New York. Sandra Bullock was a cheerleader in high school, and says she has even saved her uniform as a keepsake. Comedian Steve Martin spent time as a cheerleader in high school, too. Other famous people who were cheerleaders include Gabrielle Union, Eva Longoria, and Kathie Lee Gifford.
Which celebrities did you expect to be high school cheerleaders? Take a look at this list and share your thoughts in the comments section.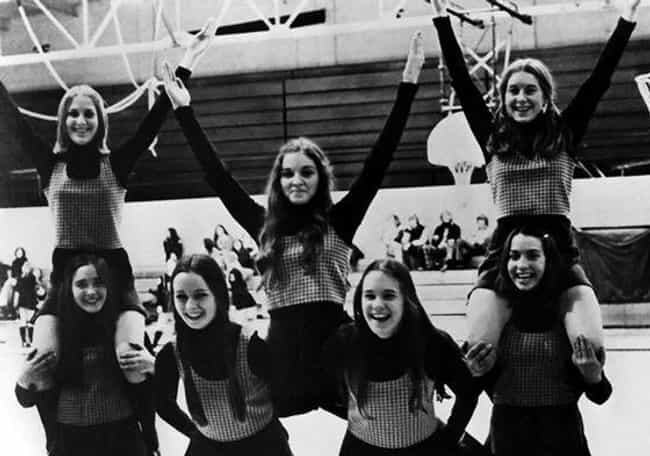 Madonna was a cheerleader at Rochester Adams High School in Detroit.
Age: 60
Birthplace: Bay City, Michigan, United States of America
Steve Martin was a cheerleader at Garden Grove High School.
Age: 73
Birthplace: Texas, USA, Waco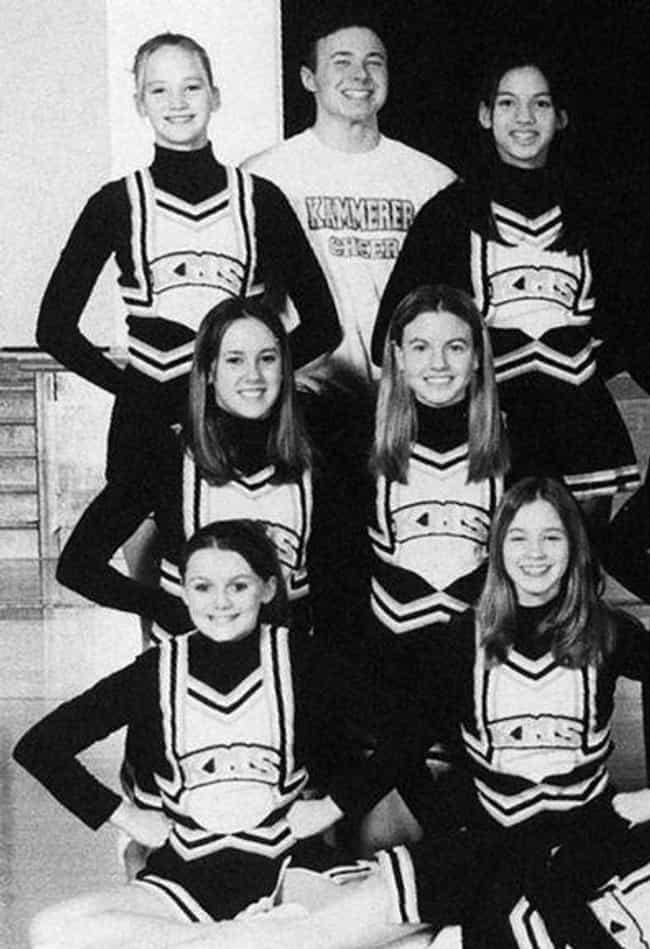 Jennifer Lawrence played softball, basketball, field hockey, and was a member of the cheer team during her high school years.
Age: 28
Birthplace: Louisville, Kentucky, United States of America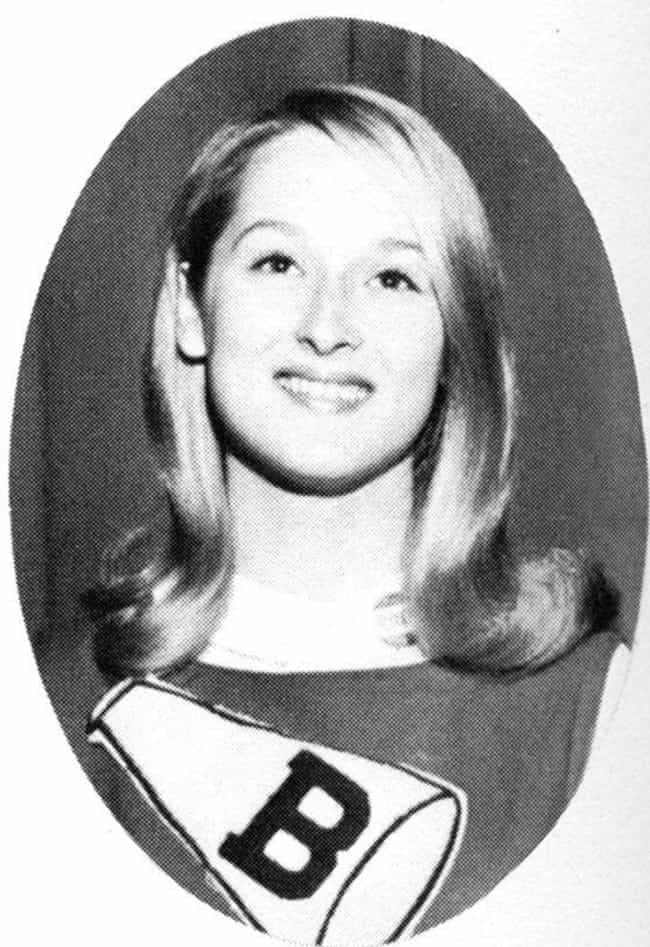 Meryl Streep was a member of her cheer team at Bernards High School in New Jersey.
Age: 69
Birthplace: Summit, New Jersey, United States of America