Entertainment
20 Celebrities Who Were Homecoming Queen

List Rules Famous women who were Homecoming Queens in high school
List of celebrities who were Homecoming queen ranked by fame and popularity. Homecoming queen is one of the highest honors that can be bestowed on a popular high school student. Typically girls in their junior or senior year can be considered for homecoming queen and they are usually involved in several extracurricular activities. It's no surprise that many celebrities have been crowned homecoming queen.
Who is the most famous woman to be declared homecoming queen? Halle Berry tops our list. The Catwoman star was the first African American homecoming queen at Bedford High School. She was also the first African American woman to win an Academy Award for best actress for her performance in Monster's Ball. Berry was also a beauty queen. She won Miss Teen All American and Miss Ohio and she came in second place in the 1986 Miss USA competition.
Singer Jessica Simpson was voted homecoming queen twice, as was Twilight star Dakota Fanning. Oscar winner Meryl Streep was very popular in high school and was crowned homecoming queen of Bernards High School. Streep has went on to become the actor most nominated for Academy Awards, as she has been up for an Oscar 17 times.
What do you think of all the famous women who have been homecoming queens? Share your thoughts in the comments section.
back to page 1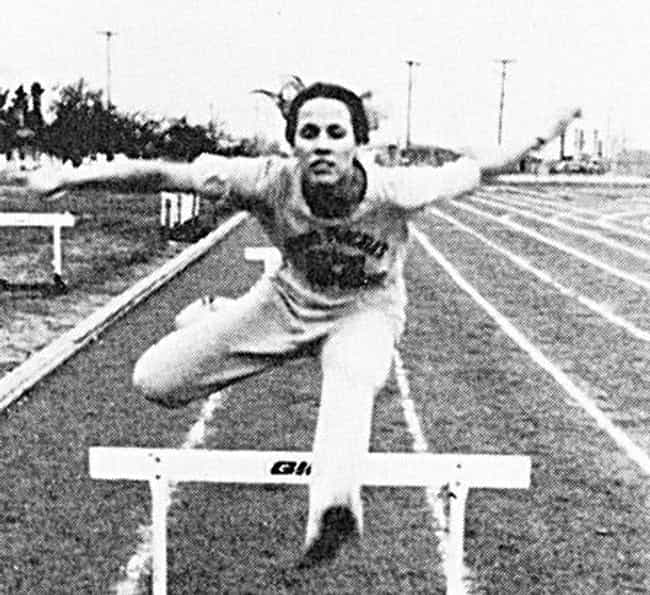 Musician Sheryl Crow was homecoming queen, a majorette, and a track star during her time in high school.
Age: 57
Birthplace: Kennett, Missouri, United States of America
see more on Sheryl Crow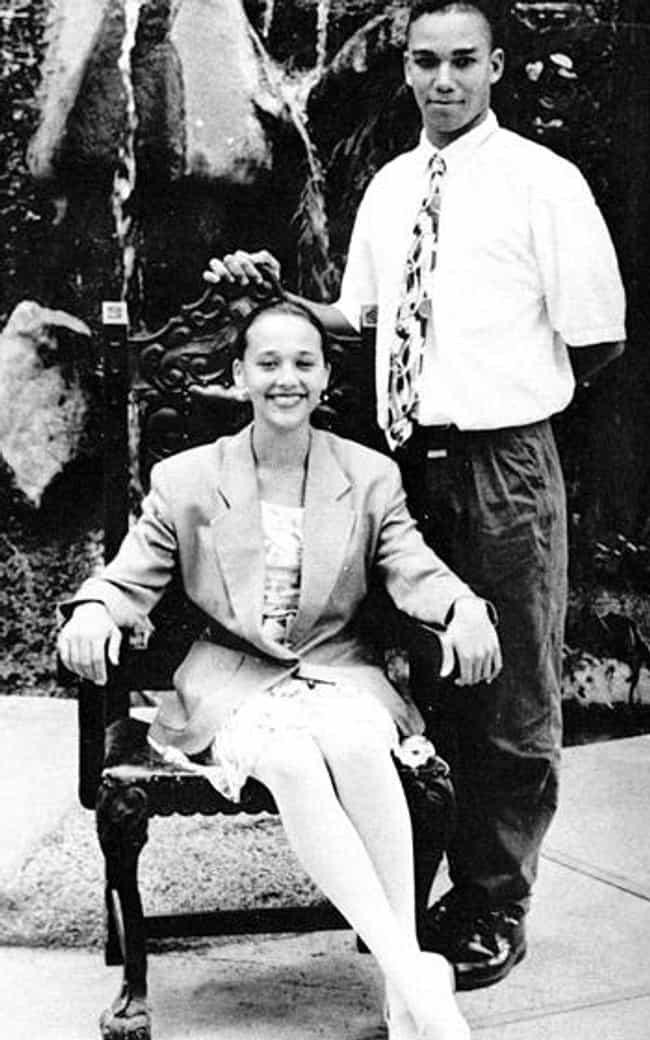 "Parks and Recreation" actress Rashida Jones was crowned homecoming queen at Buckley School.
Age: 42
Birthplace: Los Angeles, California, United States of America
see more on Rashida Jones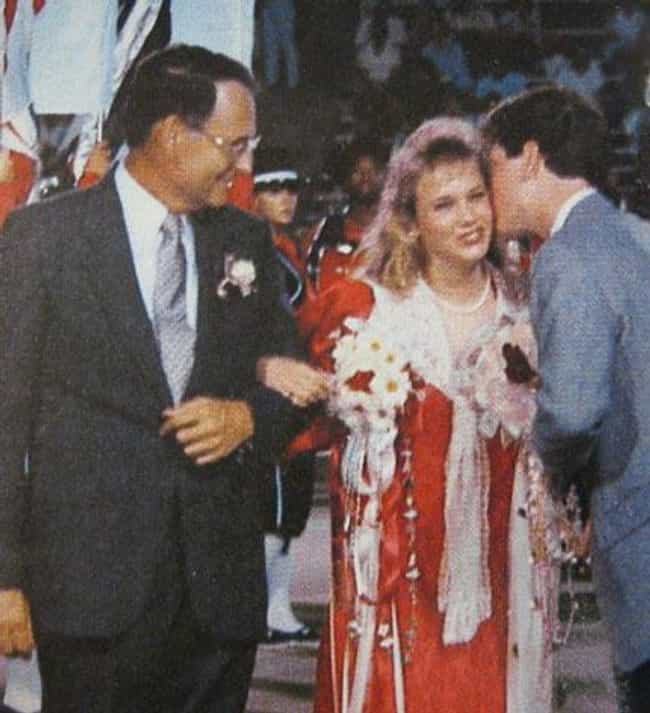 Chicago
star Renee Zellweger was on the homecoming court and voted "Dream Date" by her classmates.
Age: 49
Birthplace: Katy, Texas, United States of America
see more on Renée Zellweger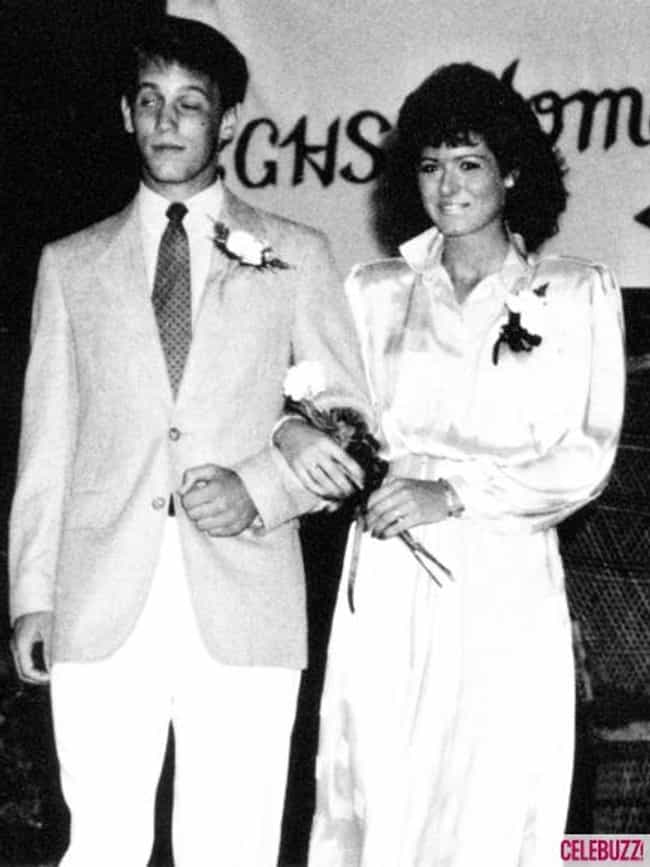 "Will and Grace" actress Debra Messing was a homecoming queen.
Age: 50
Birthplace: New York City, New York, United States of America
see more on Debra Messing