sports

15 Celebrities Who Were on School Sports Teams
74.2k views
15 items
Follow
Embed
Famous people who were on school sports teams are on the list below. Which notable celebrities played a sport while attending high school or college? The list of jocks-turned-stars includes everyone from Oscar-winning actors George Clooney and Tommy Lee Jones to pop singers Gwen Stefani and Avril Lavigne, TV personalities like Julie Bowen and Ryan Seacrest, and
the Internet's favorite action hero, Chuck Norris
.
Some of the biggest stars in Hollywood were all-star athletes for their schools and universities. Some celebs, like the ones in the gallery below, were likely considering a career in sports long before they became top names in the entertainment industry. Athletics are a major part of everyone's school experience, whether they choose to participate in varsity sports, or prefer to watch and cheer on their school team. The list of superstars who had an athletic career in the past have joined a number of popular sports played at schools all over the world such as football, basketball, track and field, hockey, and tennis.
Check out the list below of celebrities who played team sports. And since you love knowing what stars were like in their younger years, check out Ranker's list of
hilarious celebrity prom photos
and list of
famous people who were valedictorians
.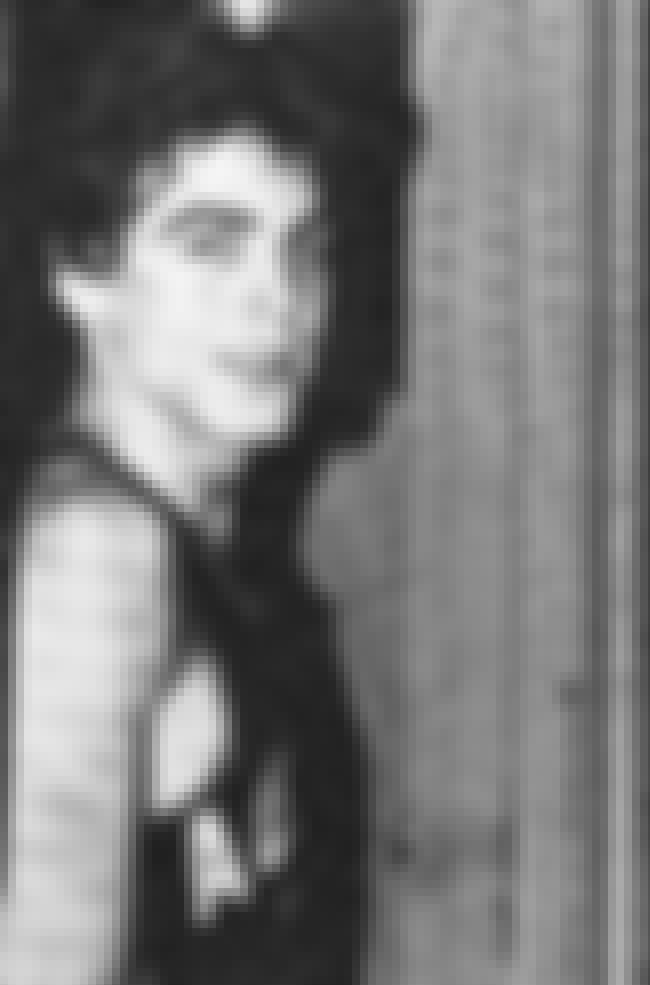 Augusta High School: basketball

Age: 55
Birthplace: Lexington, Kentucky, United States of America
Profession: Television director, Television producer, Film Producer, Screenwriter, Actor, + more
Credits: Gravity, Ocean's Eleven, Up in the Air, The Descendants
Also Ranked
#39 on The Best Actors Working Today
#44 on The Best American Actors Working Today
#49 on The Best Living American Actors
#58 on The Most Trustworthy Celebrities in the World
see more on George Clooney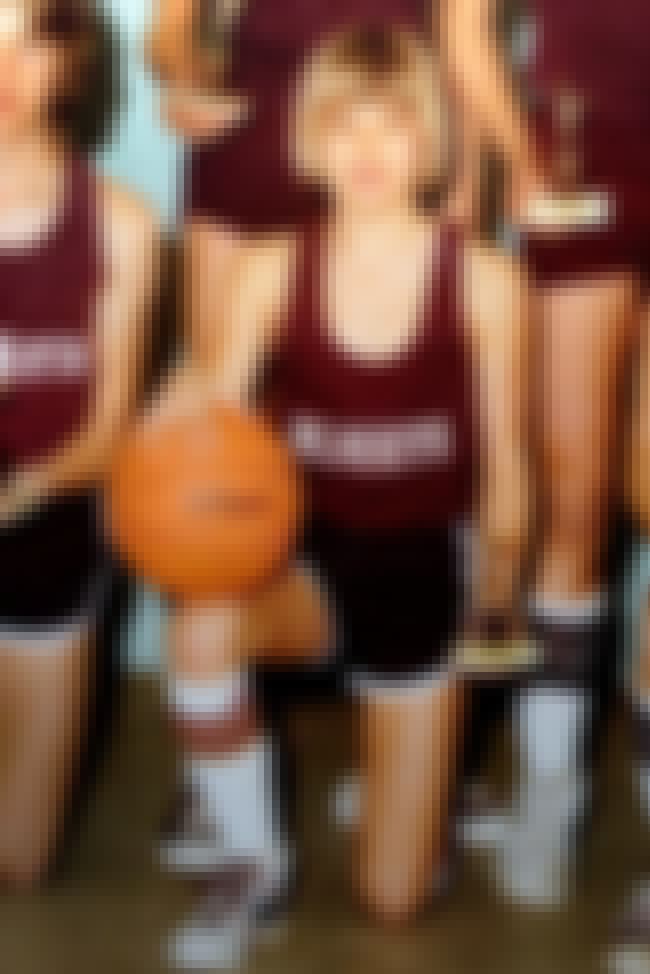 Kickapoo High School: basketball

Age: 53
Birthplace: Shawnee, Oklahoma, United States of America
Profession: Television producer, Film Producer, Actor, Voice acting
Credits: Inglourious Basterds, Fight Club, World War Z, The Curious Case of Benjamin Button
Also Ranked
#22 on The Best Actors Working Today
#24 on The Best American Actors Working Today
#7 on The Best Actors to Start Their Careers on Soaps
#44 on The Greatest Actors & Actresses in Entertainment History
see more on Brad Pitt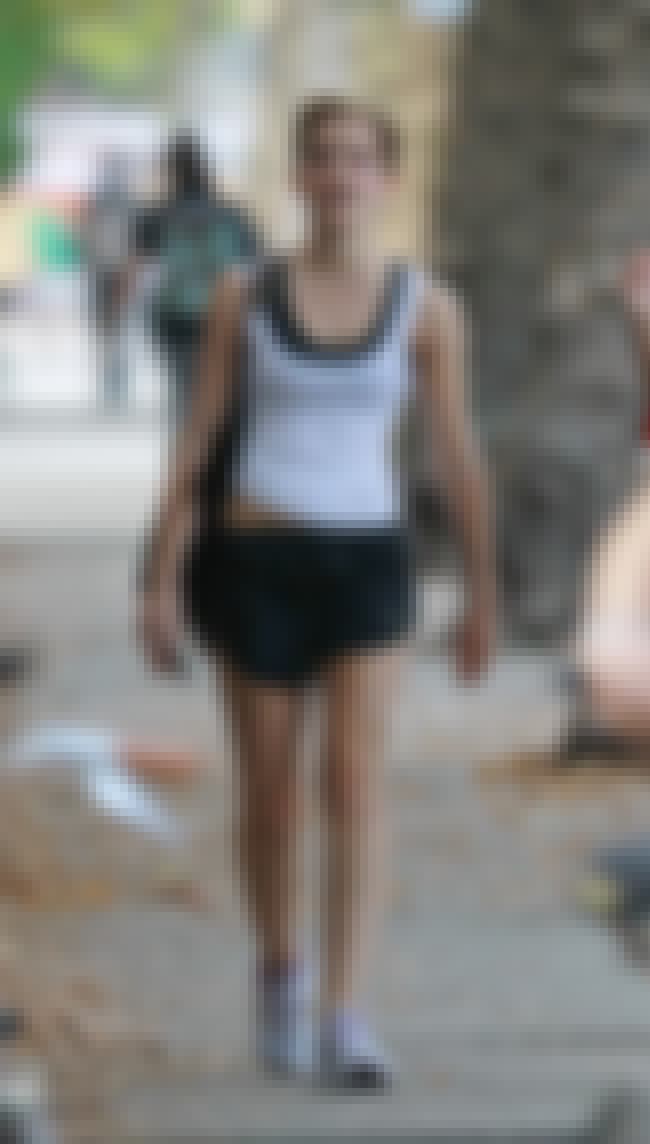 Brown University: field hockey

Age: 26
Birthplace: Paris, France
Profession: Model, Actor
Credits: Harry Potter and the Deathly Hallows: Part 1, Harry Potter and the Sorcerer's Stone, Harry Potter and the Chamber of Secrets, Harry Potter and the Deathly Hallows: Part 2
Also Ranked
#8 on The Best Living English Actresses
#14 on The Most Trustworthy Celebrities in the World
#52 on The Best Living American Actresses
#32 on The Greatest Former Child Stars
see more on Emma Watson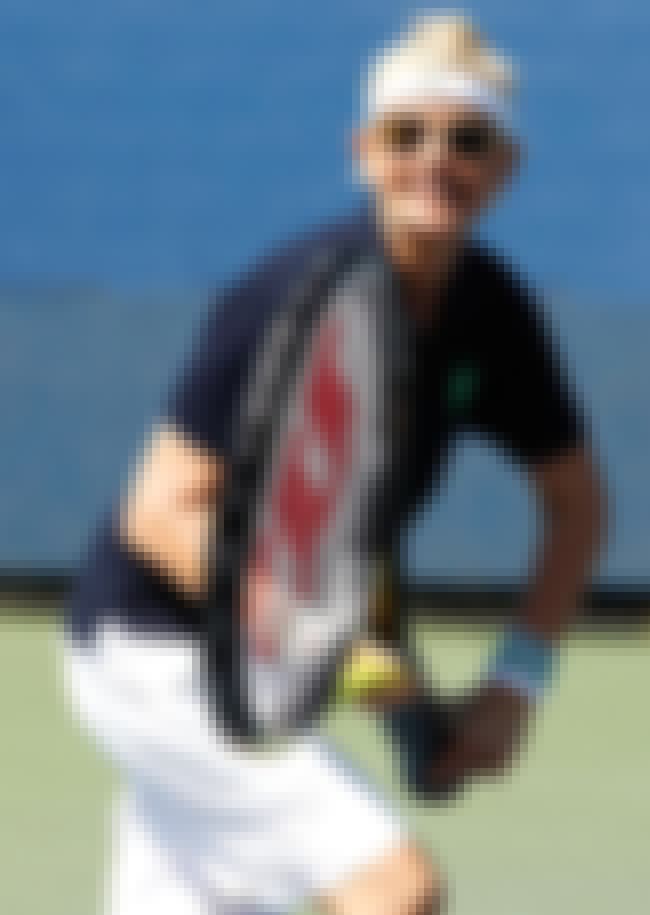 Atlanta High School: Tennis

Age: 59
Birthplace: Metairie, Louisiana, United States of America
Profession: Television presenter, Comedian, Television producer, Film Producer, Screenwriter, + more
Credits: Ellen: The Ellen DeGeneres Show, The Oscars, Ellen DeGeneres: Here and Now, The 79th Annual Academy Awards
Also Ranked
#19 on The Most Trustworthy Celebrities in the World
#53 on The Funniest People of All Time
#53 on Famous Women You'd Want to Have a Beer With
#23 on The Most Iconic Celebrity First Names
see more on Ellen DeGeneres