Entertainment
Celebrities Who Were In The Military

The many celebrities who were in the military signed up to make the ultimate sacrifice for their countries. Through the years, many famous people have served in the military. While some were drafted, others enlisted voluntarily, and some even joined up multiple times. Many actors from the golden era of Hollywood served during World War II. The Vietnam War was also a busy time in which actors were in the military.
Many famous American military veterans went on to have illustrious careers in the movie entertainment industry. The Good, the Bad and the Ugly actor Clint Eastwood served in the U.S. Army during the Korean War and almost perished in a plane crash. The plane landed in the ocean near Fort Ord, CA, but Eastwood was able to swim to safety. Roughly 40 years later, he won his first two Oscars for Unforgiven. Other well-known actors who have served in the military include Paul Newman, Morgan Freeman, and Chuck Norris.
Some surprising celebrities served in the military as well, including musicians and rocks stars, such as Jimi Hendrix and Nate Dogg. Other celebrity vets include actor Tom Selleck, comedian Sinbad, and rapper Ice-T.
Do you think that serving in the military gave these famous people the discipline they needed to succeed in their careers?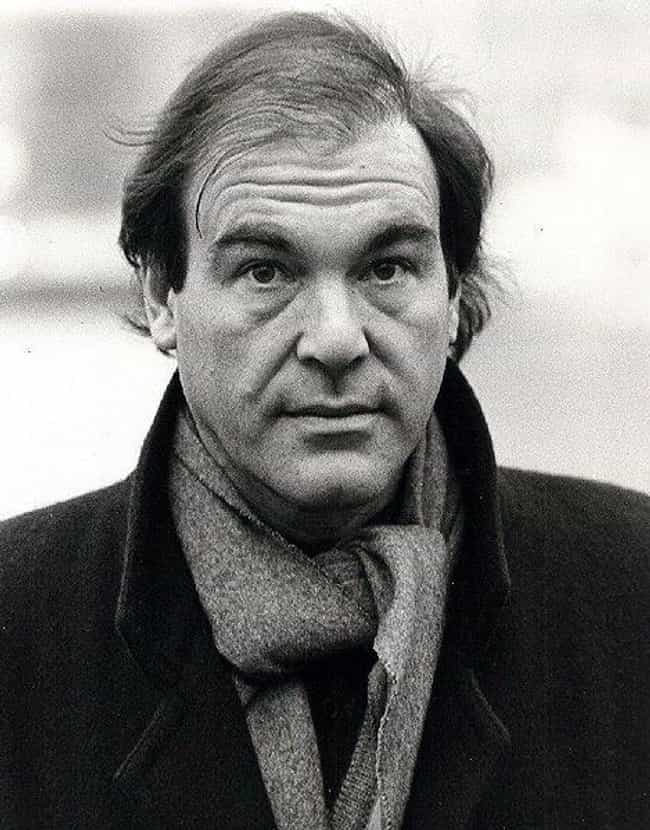 Oliver Stone served in Vietnam and made Platoon based on his experiences.
William Oliver Stone is an American film director, screenwriter, producer and military veteran. Stone came to public prominence between the mid-1980s and the early 1990s for writing and directing a series of films about the Vietnam War, in which he had participated as an infantry soldier. Many of Stone's films focus on controversial American political and cultural issues and conspiracies during the late 20th century and early 21st century. Stone's films often combine different camera and film formats within a single scene as evidenced in JFK, Natural Born Killers, and Nixon. Stone has received three Academy Awards for his work on the films Midnight Express, Platoon, and Born on the Fourth of ...more on Wikipedia
Age: 72
Birthplace: New York City, New York
see more on Oliver Stone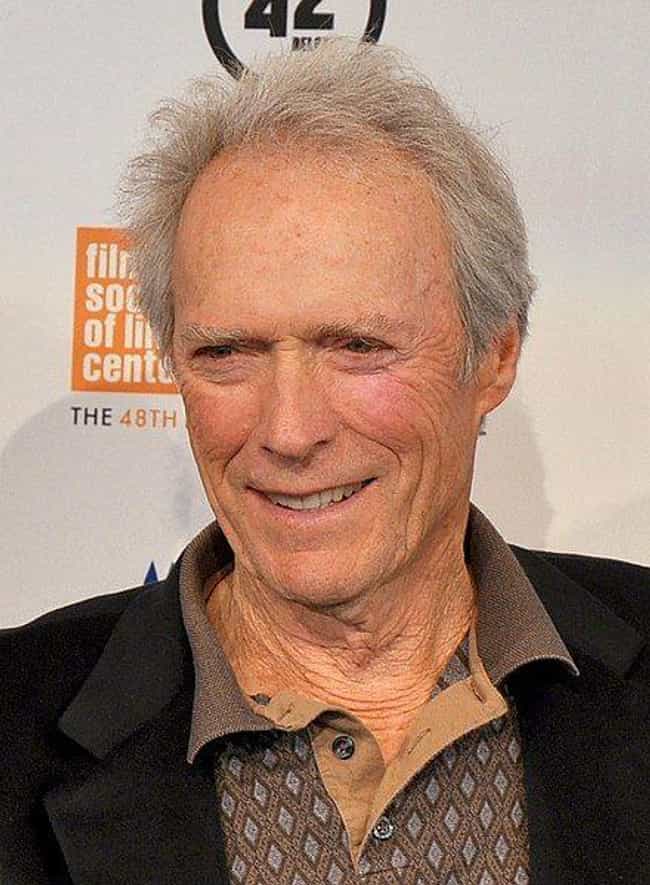 Million Dollar Baby director Clint Eastwood was drafted by the U.S. Army to serve in Korea.
Clinton "Clint" Eastwood, Jr. is an American actor, film director, producer, musician, and politician. He rose to international fame with his role as the Man with No Name in Sergio Leone's Dollars trilogy of spaghetti Westerns during the 1960s, and as antihero cop Harry Callahan in the five Dirty Harry films throughout the 1970s and 1980s. These roles, among others, have made him an enduring cultural icon of masculinity. For his work in the Western film Unforgiven and the sports drama Million Dollar Baby, Eastwood won Academy Awards for Best Director and Producer of the Best Picture, as well as receiving nominations for Best Actor. His greatest commercial successes have been the adventure ...more on Wikipedia
Age: 88
Birthplace: San Francisco, California
see more on Clint Eastwood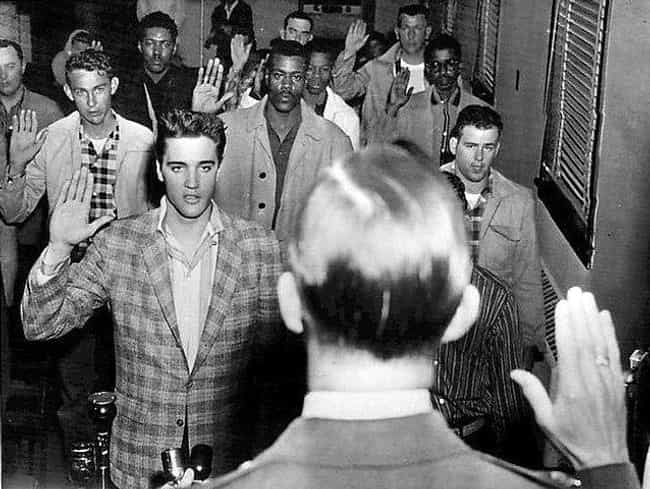 Elvis Presley joined the U.S. Army in 1958.
Elvis Aaron Presley was an American singer and actor. Regarded as one of the most significant cultural icons of the 20th century, he is often referred to as "the King of Rock and Roll", or simply, "the King". Presley was born in Tupelo, Mississippi, and when he was 13 years old, he and his family relocated to Memphis, Tennessee. His music career began there in 1954, when he recorded a song with producer Sam Phillips at Sun Records. Accompanied by guitarist Scotty Moore and bassist Bill Black, Presley was an early popularizer of rockabilly, an uptempo, backbeat-driven fusion of country music and rhythm and blues. RCA Victor acquired his contract in a deal arranged by Colonel Tom Parker, who ...more on Wikipedia
Age: Passed at 42 (1935-1977)
Birthplace: Tupelo, Mississippi
see more on Elvis Presley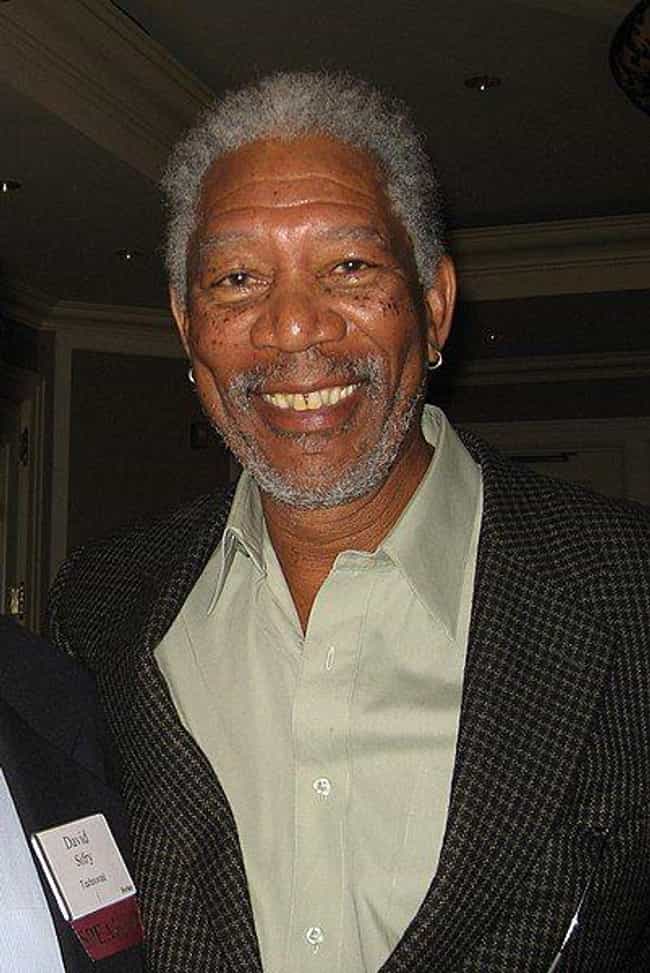 The Bucket List actor Morgan Freeman served in the U.S. Air Force.
Morgan Freeman is an American actor, film director, and narrator. Freeman has received Academy Award nominations for his performances in Street Smart, Driving Miss Daisy, The Shawshank Redemption and Invictus, and won the Best Supporting Actor Oscar in 2005 for Million Dollar Baby. He has also won a Golden Globe Award and a Screen Actors Guild Award. Freeman has appeared in many other box office hits, including Unforgiven, Glory, Seven, Deep Impact, The Sum of All Fears, Bruce Almighty, Along Came a Spider, The Dark Knight Trilogy, March of the Penguins, The Lego Movie and Lucy. ...more on Wikipedia
Age: 81
Birthplace: Memphis, Tennessee
see more on Morgan Freeman