Mockery

Celebrities Who Were Jerks Even Before They Were Famous

Most celebrities try to cultivate an air of otherworldliness around their persona when they're in public. This makes sense, because to the every day person, celebrities are from another world. But let's not forget that movie and rock stars were just regular people before their careers took off – and some of them were total jerks. Sometimes, we think we know who the meanest celebrities are. For a while, Harrison Ford was on top of that list, but then he started answering Star Wars questions and all was forgiven. But some of the rudest celebrities don't have a galaxy far far away to fall back on, and are just total meanies. If you've never had a celebrity encounter, and don't know who not to approach, just peruse this handy list of celebrities who've always been rude.
As a rule of thumb, most celebrities who are rude try to keep their less than savory behavior under wraps in case the fan they're being rude to blabs to the press. But before super rude celebs were famous, they weren't worried about gossip rags or being exposed by bloggers, so they let their rude flag fly. A lot of celebrities have a PR person who knows how to spin their client's bad behavior, but some celebs are just jerks down to the bone, and this list is going to expose the who's who amongst the jerks.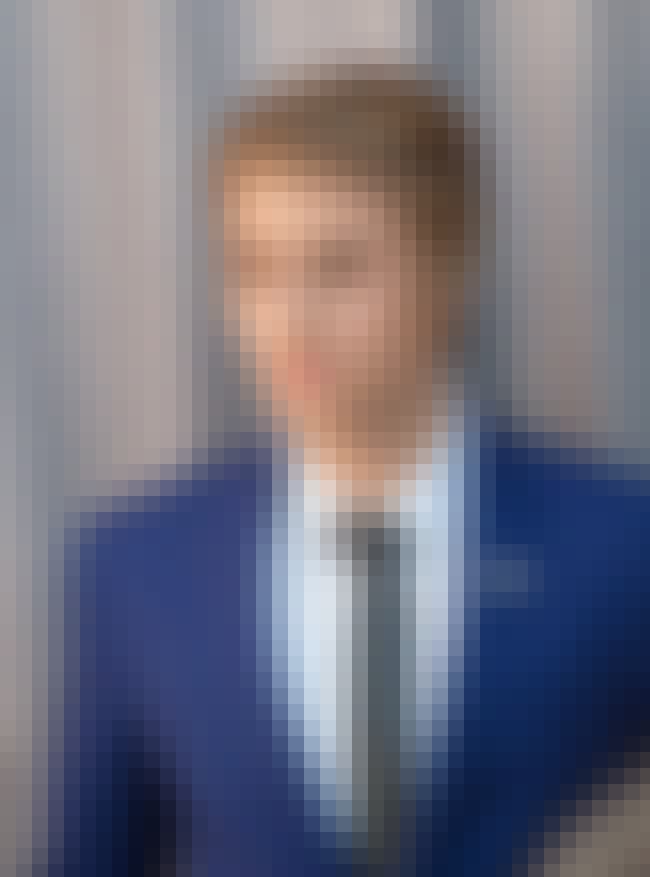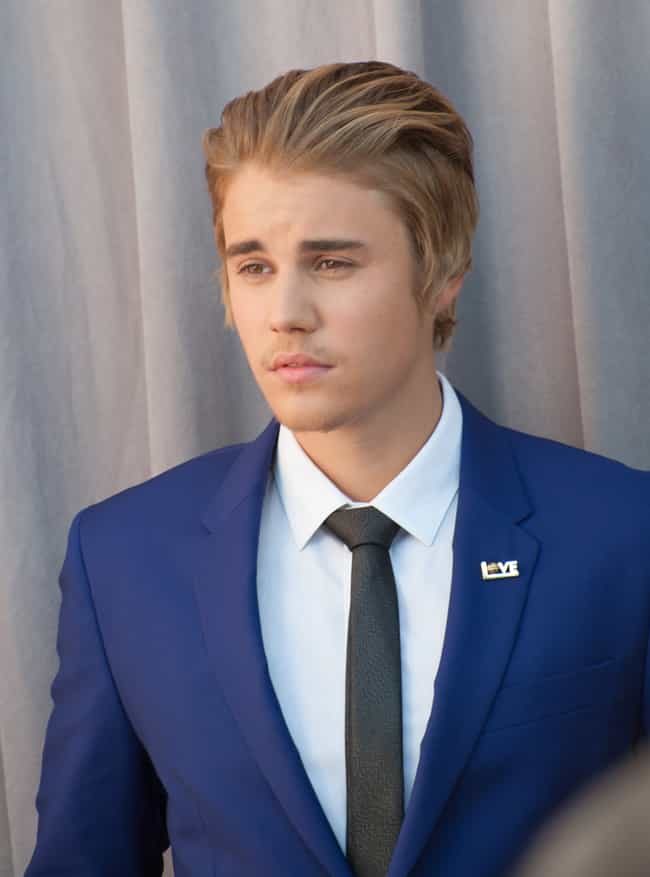 A Reddit user from Stratford, Ontario (the Biebz's old stomping grounds), remembers the "Say What You Mean" crooner as an annoying classmate who once poured coffee on a teacher and then flipped her off, which merited a suspension. Too bad that's on his permanent record.
Age: 24
Birthplace: London, Canada
Also Ranked
#30 on The Best Current Pop Groups/Singers
#37 on Current Singers You Most Wish You Could Sound Like
#84 on The Druggiest Rock Stars of All Time
#70 on Who Is America's Boyfriend in 2018?
see more on Justin Bieber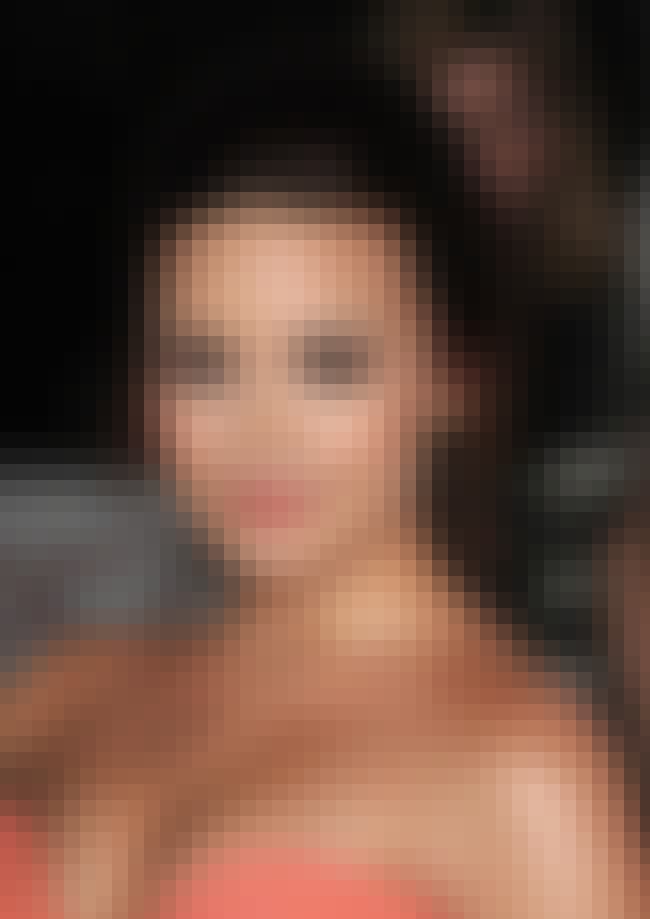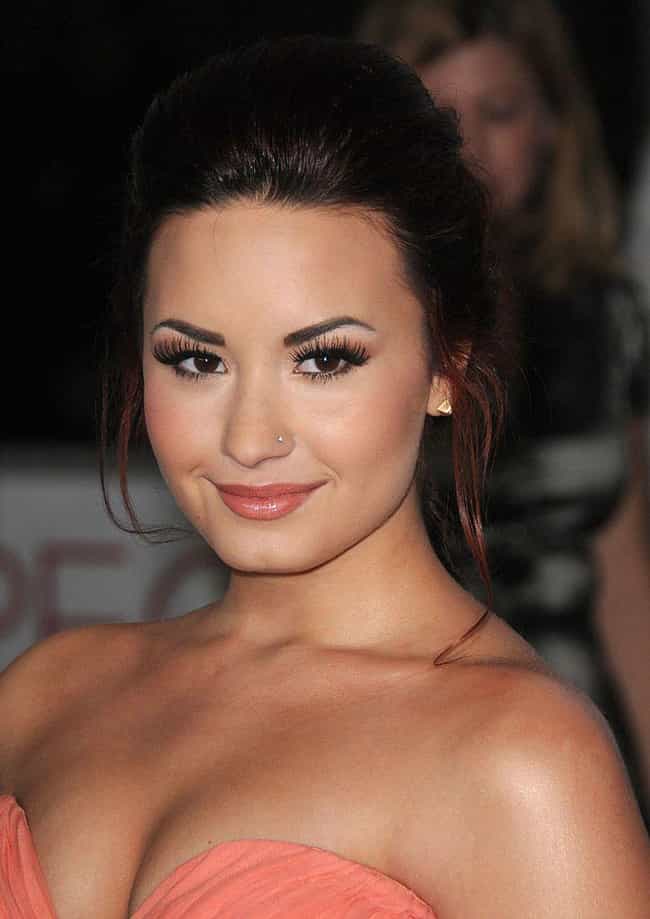 Wowee, that's all we can say about this story of Demi Lovato bullying some poor kid before she was a Disney star. It's hard to get the
entire story from this post
, but it seems like a pre-fame Lovato was cruel in the same way that a lot of young children can be cruel. It's unfortunate that it affected the OP so deeply.
Age: 26
Birthplace: Albuquerque, New Mexico, United States of America
Also Ranked
#17 on The Best Current Pop Groups/Singers
#73 on The Best Female Vocalists Ever
#10 on The Best Current Female Singers
#15 on Current Singers You Most Wish You Could Sound Like
see more on Demi Lovato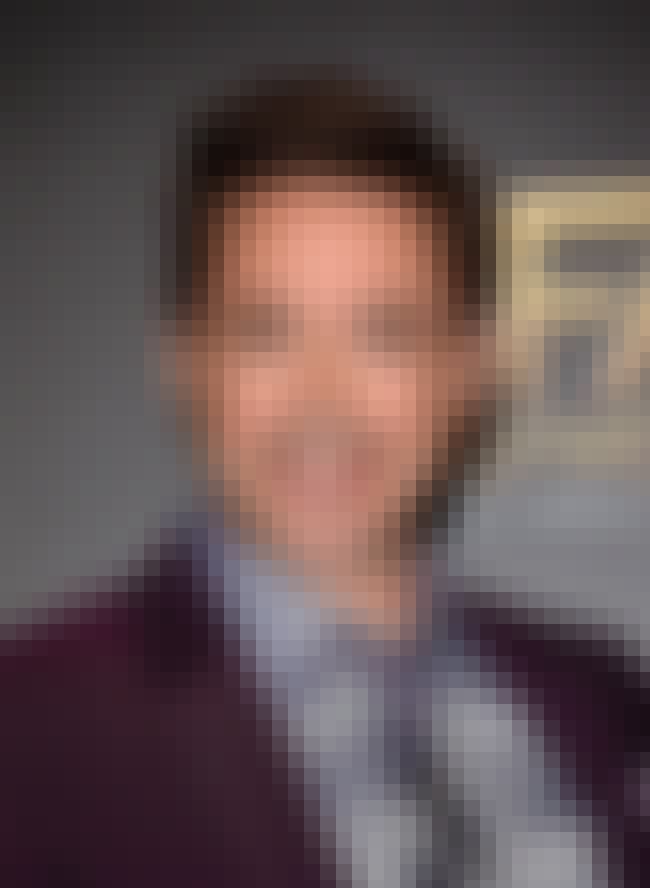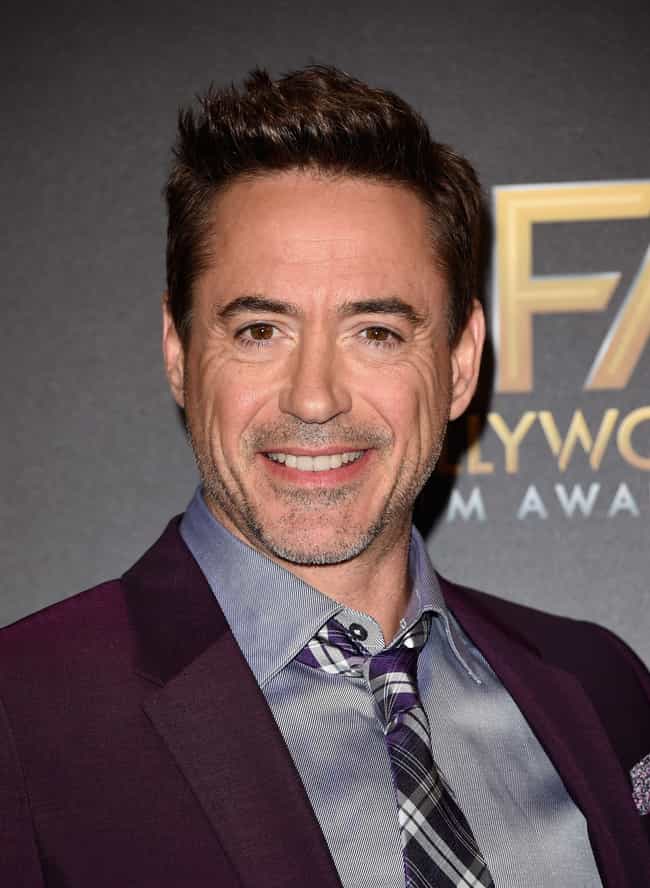 Robert Downey Jr. has one of those faces where you know he's a complete dick, but that's kind of why you like him. But according to one Redditor whose aunt allegedly attended high school with Iron Man, the actor was rude to everyone (including teachers) because he knew he'd be successful one way or another. Sounds about right.
Age: 53
Birthplace: Manhattan, New York City, New York, United States of America
Also Ranked
#7 on The Greatest Actors Who Have Never Won an Oscar (for Acting)
#11 on The Coolest Actors Ever
#38 on The Greatest Actors & Actresses in Entertainment History
#34 on The Best Actors in Film History
see more on Robert Downey Jr.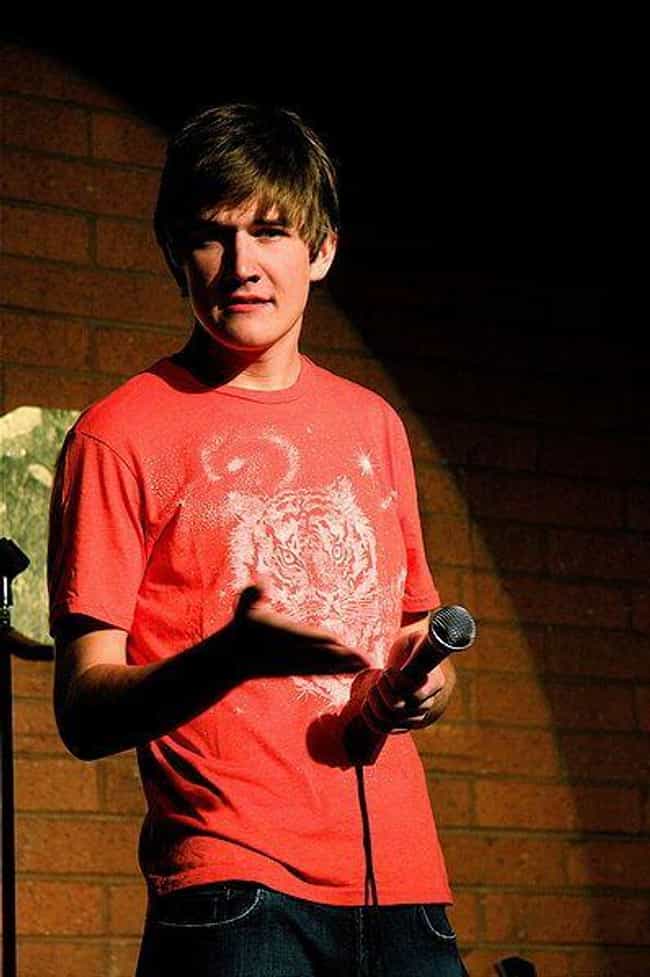 Bo Burnham's pre-fame life is brought up quite a bit on Reddit, and it turns out that a lot of the comedian's high school chums thought he became a conceited blowhard once he started getting YouTube views. Also, he was apparently really into PT Cruisers.
Age: 28
Birthplace: Hamilton, Massachusetts, United States of America
Also Ranked
#68 on The Most Original Comedians
#29 on 2019 Golden Globes: Biggest Snubs
#74 on The Funniest Rappers of All Time
#69 on The Greatest White Rappers of All Time
see more on Bo Burnham