Entertainment
Celebrities Who Were Once Roommates

Updated June 14, 2019
605.6k views
30 items
List of celebrities who were once roommates ranked by fame and popularity. Several famous people have been roommates with other celebrities. Some decided to live together while they were struggling actors, while others were assigned to each other when they went to college. Some famous roommates even lived together while they were working on successful television shows.
Who are the most famous celebrities who were roommates? Matt Damon and Ben Affleck top our list. The Boston natives are childhood friends. Affleck and Damon decided to live together while they were working on the screenplay for Good Will Hunting. The film went on to win several Oscar's including one for Best Original Screenplay, propelling Damon and Affleck into super-stardom. Other famous collaborators who lived together include Owen Wilson and Wes Anderson, Michelle Williams and Ryan Gosling, and Dustin Hoffman and Gene Hackman.
Another Good Will Hunting actor had a famous roommate. Robin Williams and Superman star Christopher Reeve were roommates at Juilliard. They became great lifelong friends, and after Reeve's suffered his paralyzing accident in 1995, Williams vowed to pay for any hospital costs that weren't covered by Reeve's insurance.
Do you think these famous roommates helped each other to succeed? Share your thoughts in the comments section.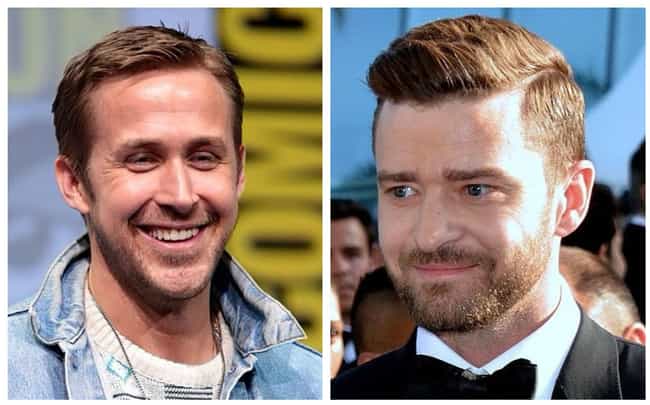 Ryan Gosling and Justin Timberlake were roomates when they were both starring on Disney's "Mickey Mouse Club." The boys were only 11 years old at the time, and Timberlake's mother was actually Gosling's legal guardian because his own mother had to work in Canada.
Age: 38
Birthplace: London, Canada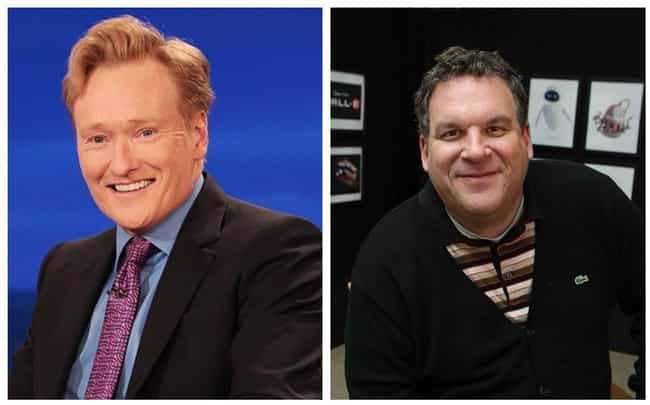 Conan O'Brien roomed with Curb Your Enthusiasm actor Jeff Garlin when they were struggling comics in Chicago. From the way O'Brien tells it, Garlin makes quite the rambunctious roommate.
"[He would] make me do impressions and skits for him for his amusement, and for some reason, I did" O'Brien told his audience. "He has that power. I didn't say no. I just was like, this guy is yelling at me to perform, I better do it."
Age: 55
Birthplace: Brookline, Massachusetts, United States of America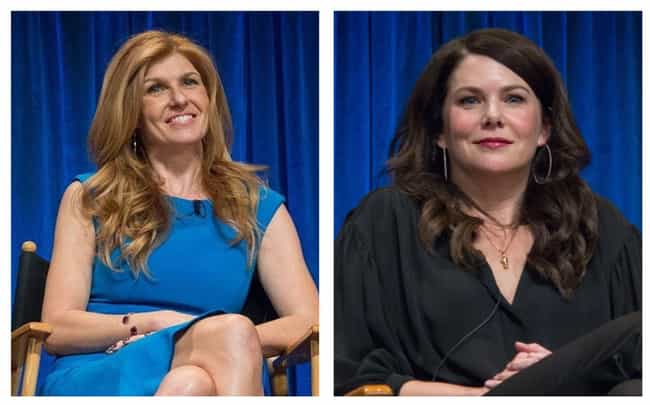 Before they both became two of TV's most recognizable moms, Connie Britton and Lauren Graham shared an apartment in Los Angeles. After meeting in a New York acting class, both actresses hit it off, and eventually decided to move to LA together.
"Those are actually really fond memories," Britton said, "You know, it's that time when everything's a possibility and we were just trying to live our dream."
Real respects real, especially when it comes to TV royalty.
Age: 51
Birthplace: Boston, Massachusetts, United States of America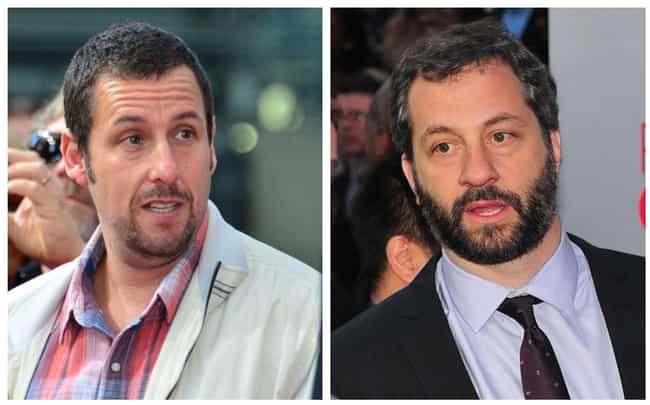 Before Adam Sandler moved to New York to star on Saturday Night Live, he shared a Los Angeles apartment with writer/director Judd Apatow. Sandler later appeared on Apatow's short-lived series Undeclared, and the former roommates also teamed up for the 2009 film Funny People. According to Apatow, Sandler refused to get a car and got away with renting one "for 12 years."
When he finally made it to NYC, Sandler also continued to pay his LA rent because he feared being fired at any second. Talk about a loyal, if paranoid, roommate.
Age: 52
Birthplace: New York City, New York