Entertainment
Celebrities Who Were Once Roommates

List of celebrities who were once roommates ranked by fame and popularity. Several famous people have been roommates with other celebrities. Some decided to live together while they were struggling actors, while others were assigned to each other when they went to college. Some famous roommates even lived together while they were working on successful television shows.
Who are the most famous celebrities who were roommates? Matt Damon and Ben Affleck top our list. The Boston natives are childhood friends. Affleck and Damon decided to live together while they were working on the screenplay for Good Will Hunting. The film went on to win several Oscar's including one for Best Original Screenplay, propelling Damon and Affleck into super-stardom. Other famous collaborators who lived together include Owen Wilson and Wes Anderson, Michelle Williams and Ryan Gosling, and Dustin Hoffman and Gene Hackman.
Another Good Will Hunting actor had a famous roommate. Robin Williams and Superman star Christopher Reeve were roommates at Juilliard. They became great lifelong friends, and after Reeve's suffered his paralyzing accident in 1995, Williams vowed to pay for any hospital costs that weren't covered by Reeve's insurance.
Do you think these famous roommates helped each other to succeed? Share your thoughts in the comments section.
back to page 1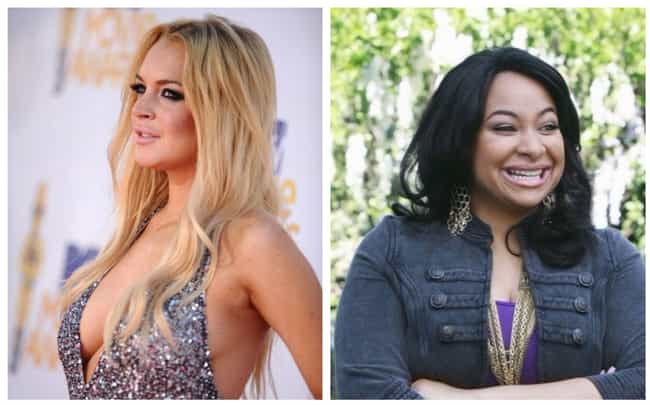 Lindsay Lohan lived with Raven-Symoné for 14 months, although the That's So Raven star says LiLo was rarely home because she was so busy working. "She had her clothes in the apartment we were supposed to live in together," said Raven-Symoné, implying a little resentment.
Even still, Raven-Symoné came to her old roommate's defense on The View after being dissed by Jennifer Lawrence.
Age: 32
Birthplace: New York City, New York, United States of America
see more on Lindsay Lohan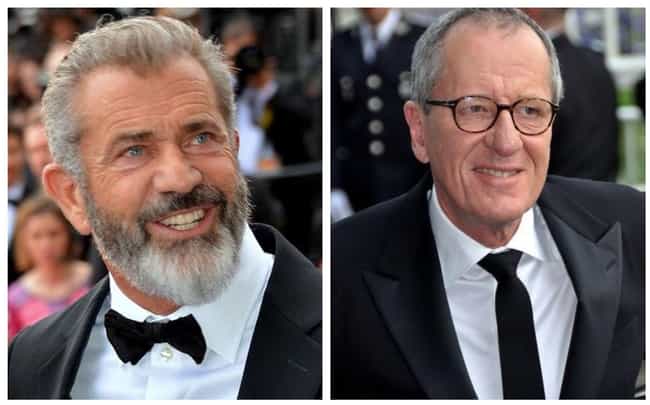 Mel Gibson shared an apartment with fellow Australian actor Geoffrey Rush while they both studied at the National Institute of Dramatic Art in Sydney.
Age: 63
Birthplace: Peekskill, New York, United States of America
see more on Mel Gibson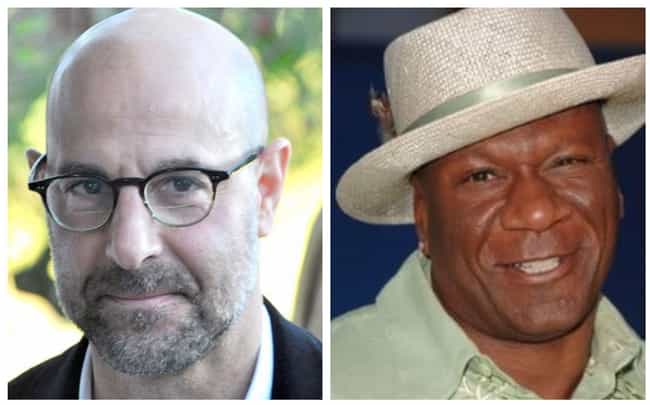 Actor Stanley Tucci roomed with Ving Rhames while attending Purchase College in New York. Rumor has it Tucci convinced Rhames to change his first name from Irving to Ving.
Age: 58
Birthplace: USA, New York, Peekskill
see more on Stanley Tucci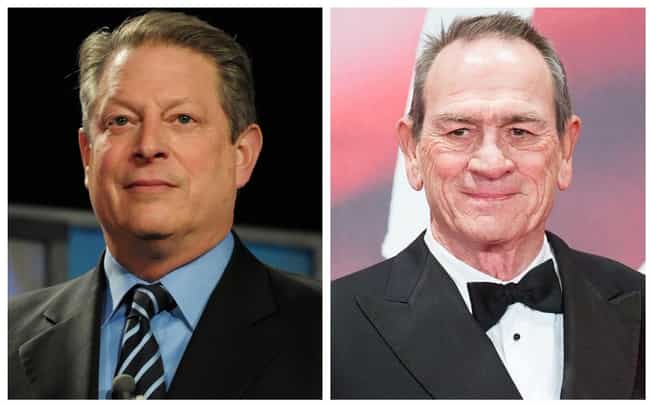 Go figure the distinguished politician knows the distinguished actor through their time together at the distinguished Harvard University. As a result of their fateful pairing, Jones even spoke at the 2000 Democratic National Convention on Gore's " good, caring, loving" character.
Age: 70
Birthplace: Washington, D.C., United States of America
see more on Al Gore