Celebrity Facts

12 Celebrities Who Were Raised in Cults
People join cults for all different sorts of reasons. And while many of these groups are viewed as controversial, outliers, and even dangerous, they all have one thing in common: they appear to bring a sense of community to their group. This is a list of celebrities who were raised in cults. For a list specifically about the Church of Scientology, check out this list of celebrities who were raised Scientologists.
Who is the most famous person who was raised in a cult? Joaquin Phoenix tops this list. The Her actor was raised in the Children of God group until he was two years old. His family adopted the surname "Phoenix" after leaving the cult. His older brother, Stand By Me actor River Phoenix was also raised in the Children of God. What other famous families have joined cults? Read through the list below to find out.
Other celebs whose parents were cult members include Emily Schromm and Glenn Close.
What do you think about cults? Do you think being raised in cults affected certain movie stars or your favorite actors? Would you ever consider joining one of the many

real popular or religious cults

? Share your thoughts in the comments section.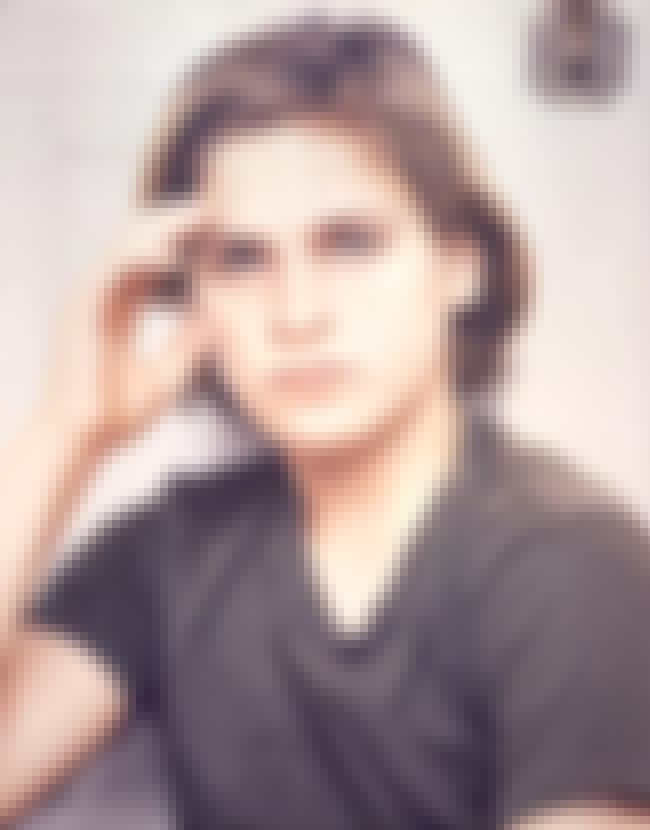 Joaquin Phoenix was raised in the California-based hippie religious group Children of God until he was four-years-old. After leaving the cult, his parents - whose surname was Bottom - adopted the last name "Phoenix" to symbolize a new beginning for the family. Shortly after his parents left the group, allegations arose of young members being kidnapped and sexually abused.
Age: 43
Birthplace: Río Piedras, Puerto Rico, Puerto Rico
Also Ranked
#44 on The Best (Male) Actors Working Today
#66 on The Best Actors in Film History
#17 on The Greatest Actors Who Have Never Won an Oscar (for Acting)
#21 on The Best Living American Actors
see more on Joaquin Phoenix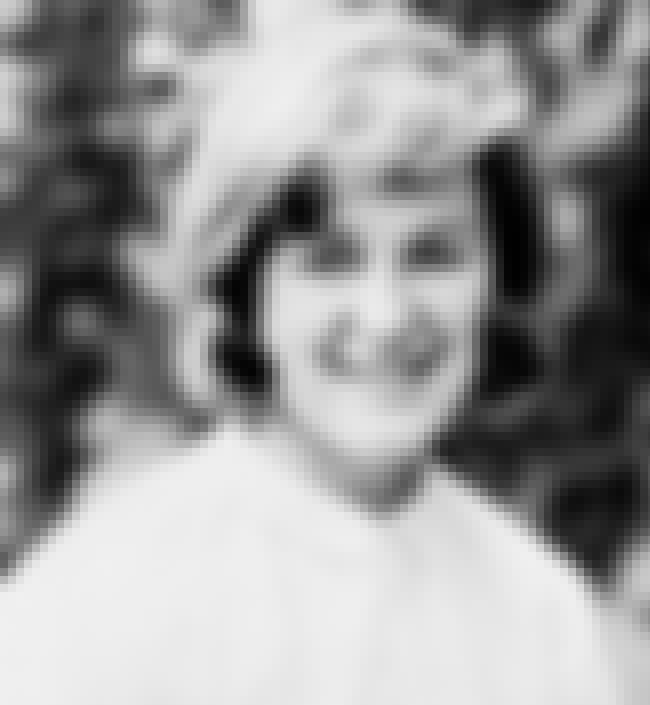 Glenn Close's parents joined the Moral Re-Armament (MRA) cult, an extreme conservative group, when she was seven years old. Her family remained involved in the group for 15 years, living in several communal centers. Practices and beliefs were based around four absolutes: absolute honesty, absolute purity, absolute unselfishness, and absolute love.
Close went to boarding school, but also toured the world with the MRA singing group, Up The People, until she was in college.
She now claims that being in the cult actually helped her with her acting career, as she always had to pretend she believed what the group told her.
(Source)
Age: 68
Birthplace: Greenwich, Connecticut, USA
Also Ranked
#18 on The Best Actresses in Film History
#16 on The Best Actresses Working Today
#81 on The Greatest Actors & Actresses in Entertainment History
#69 on The Best TV Actors of All Time
see more on Glenn Close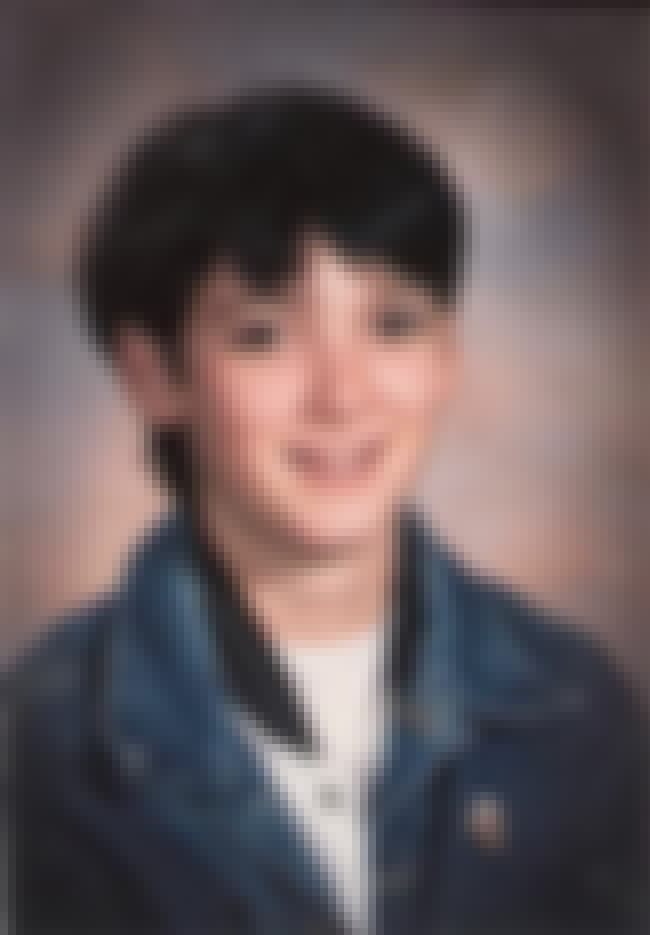 When she was seven, actress Winona Ryder and her family moved to the Rainbow commune in California. They lived there for three years with seven other families and had no electricity on the 300-acre property.
(
Source
)
Age: 46
Birthplace: Minnesota, United States of America
Also Ranked
#93 on The Best Actresses in Film History
#77 on The Best Actresses Working Today
#15 on The Greatest Former Child Stars
#55 on The Greatest '90s Teen Stars
see more on Winona Ryder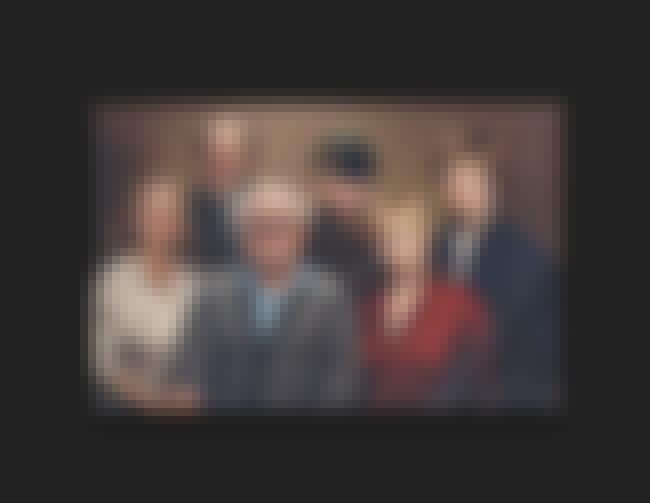 David Arquette was born in the Skymont Subud commune in Virginia, and he lived there along with the rest of his family and his parents' friends until the late '70s. The nonsectarian spiritual "social experiment" was meant to be a utopia, but there were no bathrooms, no electricity, and no running water.
(
Source
)
Age: 46
Birthplace: Virginia, United States of America
Also Ranked
#45 on The Most Influential Actors Of 2018
#15 on The Best Frequent Howard Stern Guests
see more on David Arquette