Entertainment
20 Famous People Who Were Widowed Young

List of celebrities who were widowed young, loosely ranked by fame and popularity. Several famous people have suffered the devastating blow of losing a spouse when they were young. Some celebrities lost their spouses to suicide, while others lost their significant others to cancer. Famous actors, musicians, authors, and politicians have all been widowed young.
Who is the most famous person who was widowed young? Courtney Love tops our list. The Hole front woman became a widow at age 30, after her husband Kurt Cobain committed suicide in 1994. Cobain struggled with heroin addiction, illness and depression for most of his life and his death solidified him as a member of the forever 27 club. Conspiracy theorists believe that Love may have played a role in Cobain's death.
Pierce Brosnan became a widower at 38 when his wife Cassandra Harris died from ovarian cancer in 1991. Brosnan described the difficult time when his wife was dying of cancer saying "When your partner gets cancer, then life changes. Your timetable and reference for your normal routines and the way you view life, all this changes. Because you're dealing with death. You're dealing with the possibility of death and dying."
Other women who are wives with dead husbands include Amy Yasbeck and Terri Irwin.
Do you think these celebrities will ever get over the death of their spouses? Share your thoughts in the comments section.
back to page 1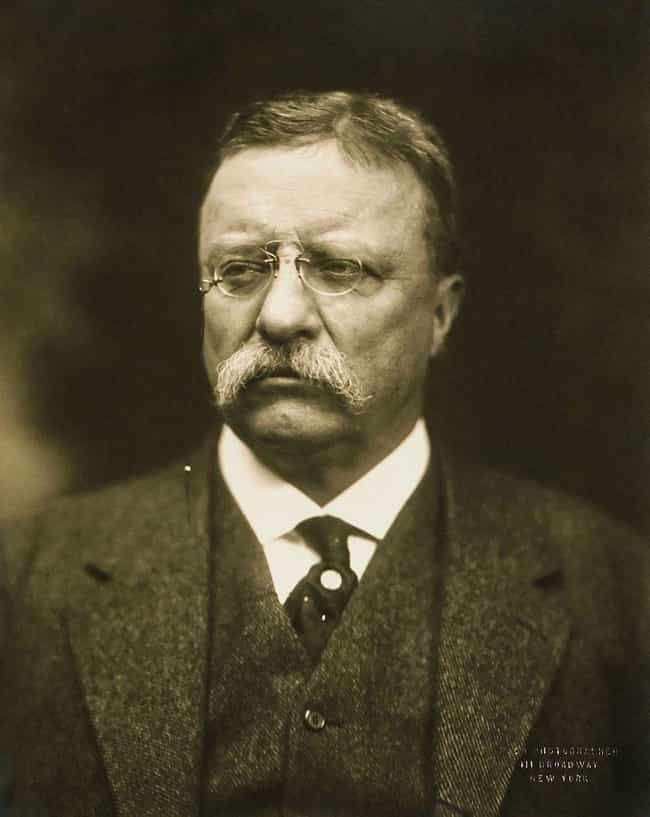 Theodore Roosevelt became a widower at age 26. His wife of four years, Alice Hathaway Lee, died after complications with childbirth in 1884, when she was 22. The same day, his mother, Mittie, died of typhoid fever in the same house. Roosevelt left his baby with Lee, Alice, in the care of his sister while he grieved. He resumed custody of his daughter when she was three years old.
Roosevelt married Edith Kermit Carow in 1886. The couple had five children.
Age: Dec. at 61 (1858-1919)
Birthplace: Manhattan, New York City, New York, United States of America
see more on Theodore Roosevelt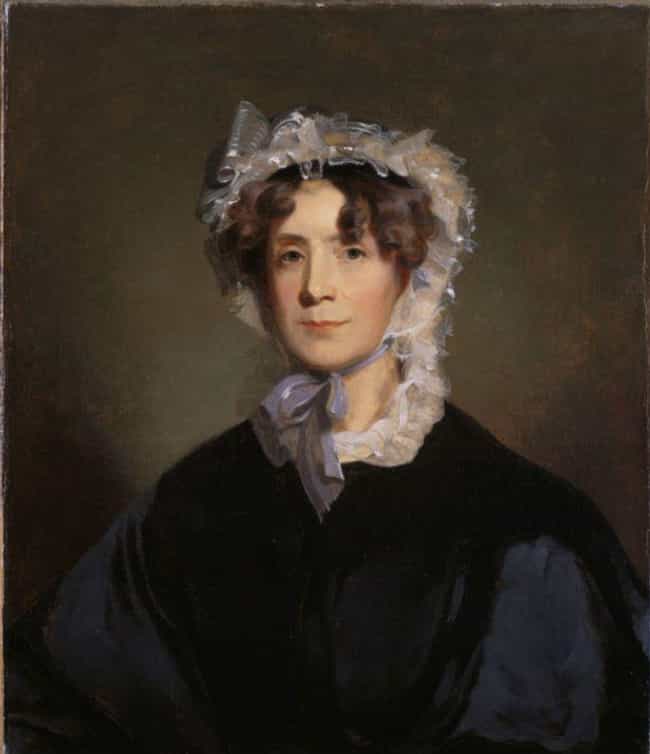 Thomas Jefferson became a widower at age 41. His wife of 10 years, Martha Wayles Skelton, died during childbirth in 1782. The couple had six children, only two of whom survived to adulthood. Keeping a promise he made to his dying wife, Jefferson never married again.
Age: Dec. at 83 (1743-1826)
Birthplace: Shadwell, Virginia, USA
see more on Thomas Jefferson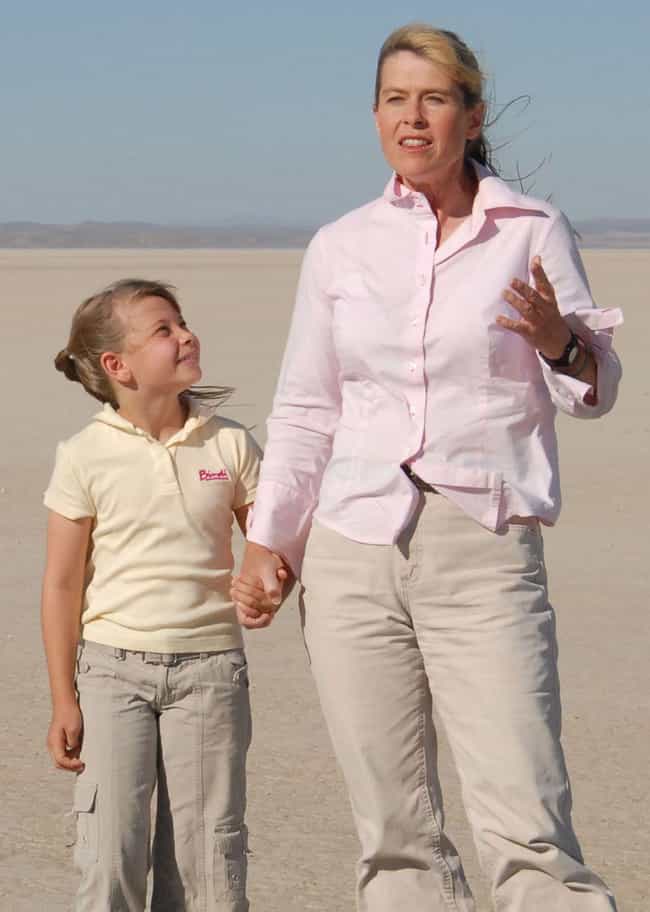 Terri Irwin became a widow at age 42. Her husband, crocodile hunter Steve Irwin, was killed by a stingray in 2006 at age 44. The couple had two children, Bindi and Robert.
Age: 54
Birthplace: Eugene, Oregon, United States of America
see more on Terri Irwin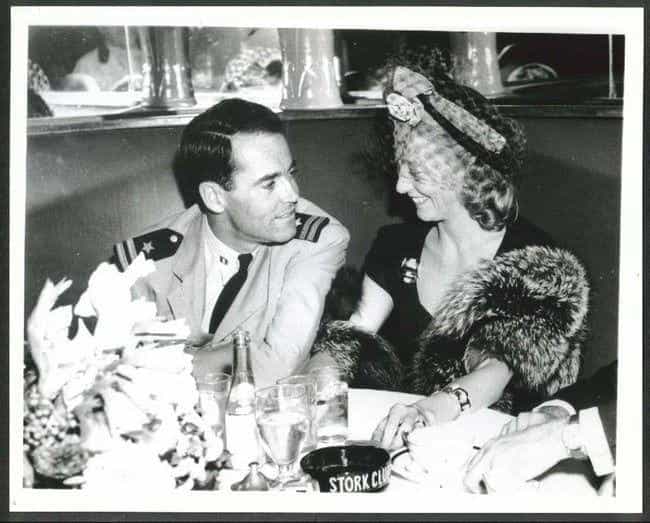 Henry Fonda became a widower at age 45. His second wife, Frances Ford Seymour, committed suicide in 1950. After 13 years of marriage, Fonda had asked her for a divorce, and she entered a psychiatric hospital. On her 42nd birthday, she slit her own throat. She had a daughter from a previous marriage, and her children with Henry were Peter and Jane Fonda. He married three more times.
Age: Dec. at 77 (1905-1982)
Birthplace: Grand Island, Nebraska, United States of America
see more on Henry Fonda