Entertainment
20 Famous People Who Were Widowed Young

Updated November 5, 2019
552.6k views
28 items
List of celebrities who were widowed young, loosely ranked by fame and popularity. Several famous people have suffered the devastating blow of losing a spouse when they were young. Some celebrities lost their spouses to suicide, while others lost their significant others to cancer. Famous actors, musicians, authors, and politicians have all been widowed young.
Who is the most famous person who was widowed young? Courtney Love tops our list. The Hole front woman became a widow at age 30, after her husband Kurt Cobain committed suicide in 1994. Cobain struggled with heroin addiction, illness and depression for most of his life and his death solidified him as a member of the forever 27 club. Conspiracy theorists believe that Love may have played a role in Cobain's death.
Pierce Brosnan became a widower at 38 when his wife Cassandra Harris died from ovarian cancer in 1991. Brosnan described the difficult time when his wife was dying of cancer saying "When your partner gets cancer, then life changes. Your timetable and reference for your normal routines and the way you view life, all this changes. Because you're dealing with death. You're dealing with the possibility of death and dying."
Other women who are wives with dead husbands include Amy Yasbeck and Terri Irwin.
Do you think these celebrities will ever get over the death of their spouses? Share your thoughts in the comments section.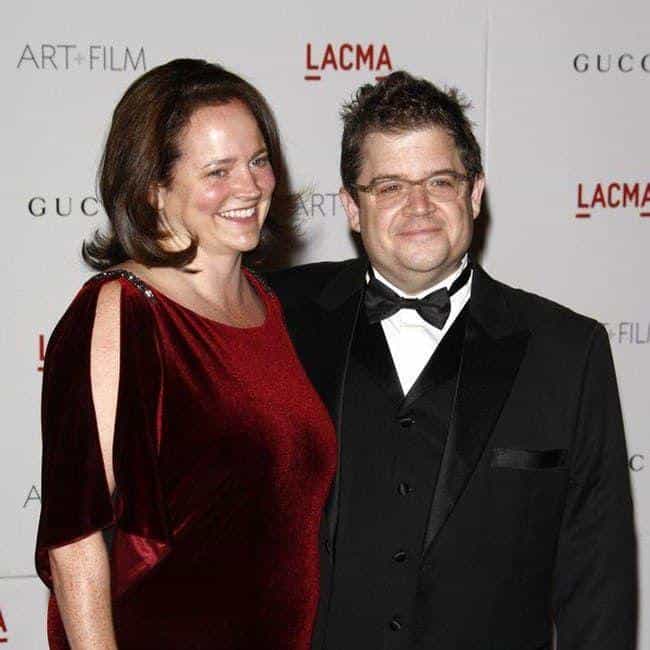 Patton Oswalt was just 45 when his wife passed away in her sleep in April 2016, leaving behind their seven-year-old daughter. Michelle McNamara was a crime writer and founder of a website called
TrueCrimeDiary.com
. No cause of death was immediately revealed, but family and friends reported being
shocked by her passing
. McNamara was 46 years old.
Age: 50
Birthplace: Portsmouth, USA, Virginia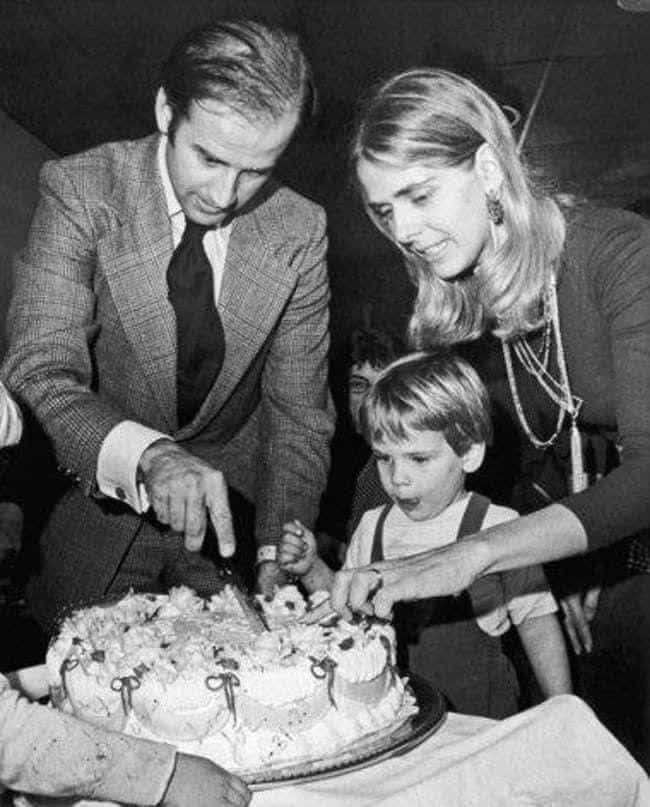 Joe Biden became a widower at age 30. His wife of six years, Neilia Hunter, died in a car accident in 1972, along with the couple's one year-old daughter, Naomi. Their two sons, Beau and Hunter, survived the accident.
Biden married his second wife, Jill Jacobs, in 1975. They have one daughter, Ashley.
Age: 76
Birthplace: Scranton, Pennsylvania, United States of America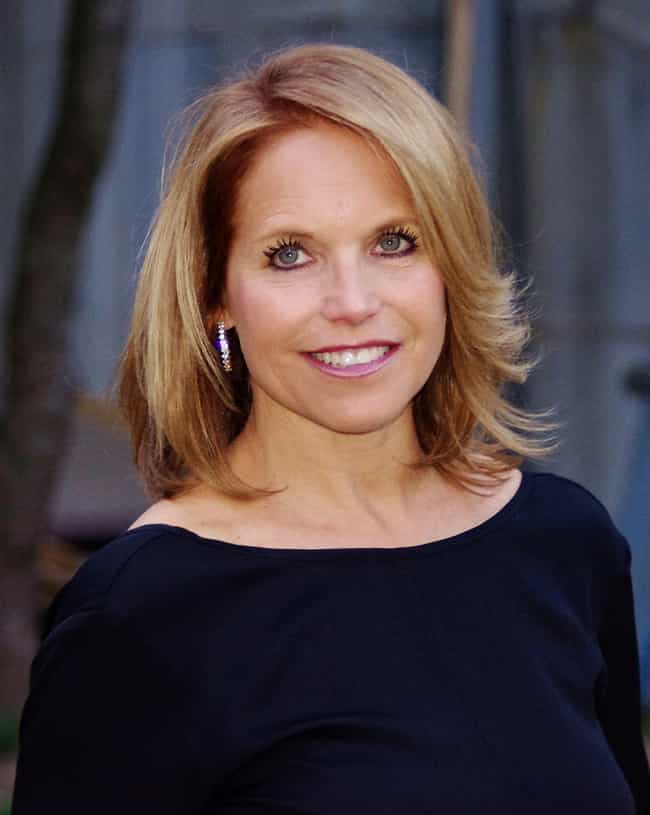 Katie Couric became a widow at age 41. Her husband of 9 years, Jay Monahan, died from colon cancer in 1998. The couple had two children, Ellie and Carrie.
Age: 62
Birthplace: Virginia, United States of America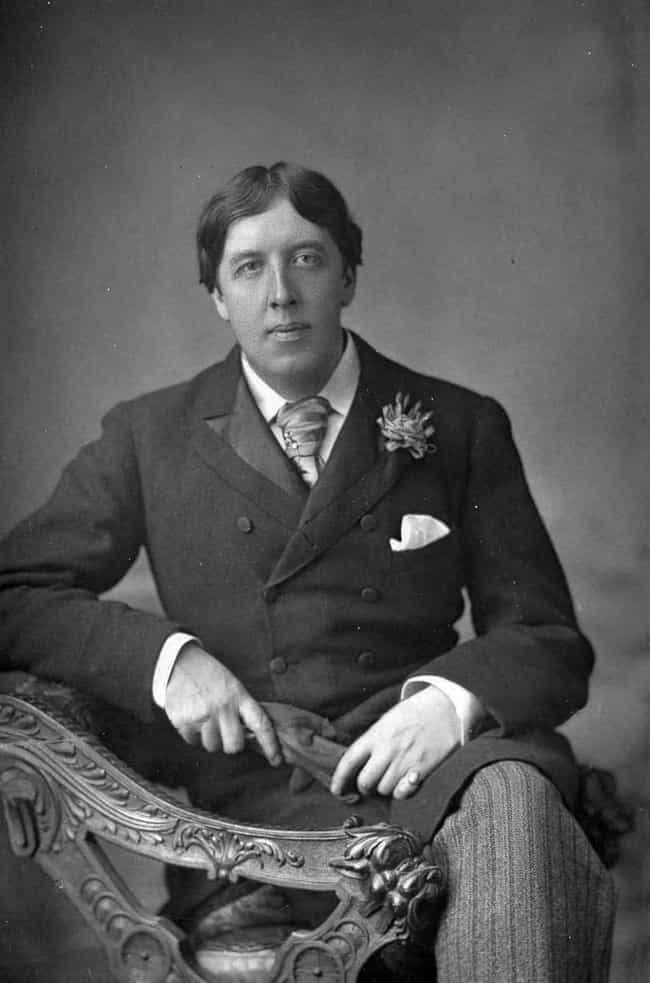 Oscar Wilde became a widower at age 44. His wife of 14 years, Constance Lloyd, died after injuries associated with a fall down the stairs in 1898. At the time, the couple was estranged, and Wilde was in prison. After her death, Constance's relatives sought legal counsel to keep Wilde away from their sons, Cyril and Vyvyan.
Age: Dec. at 46 (1854-1900)
Birthplace: Dublin, Republic of Ireland