Entertainment
Celebrities Who Worked at Disney Parks

Updated March 10, 2020
139.3k views
19 items
Disney theme parks offer aspiring actors, dancers, musicians, and comedians plenty of opportunities to hone their craft. So, it's no surprise that several celebrities got their first jobs as tour guides, characters, and performers at Disney theme parks.
Do you think that working at Disney theme parks gave these celebrities a jump start in their careers? Check out this list of celebrities who worked at Disney Parks, and share your thoughts in the comments section.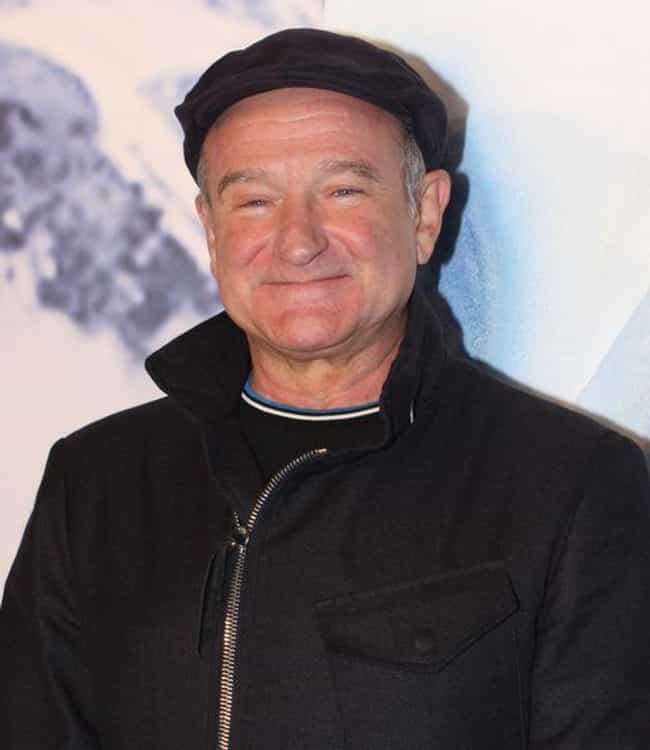 Rumor has it that Robin Williams worked at Disneyland a tour guide on the Jungle Cruise. He later worked with Disney as the voice of The Genie in "Aladdin," which resulted in a bitter dispute over rights and the marketing strategy.
Age: Dec. at 63 (1951-2014)
Birthplace: Chicago, Illinois, United States of America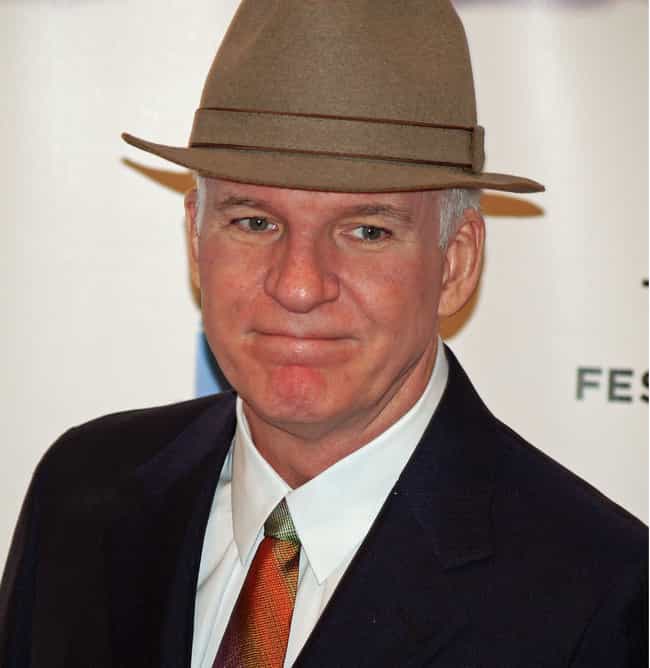 Steve Martin worked at Disneyland from 1955 to 1958. He learned to become a great magician by working in the Fantasyland Magic Shop.
Age: 73
Birthplace: Texas, USA, Waco
In the mid-70s, Michelle Pfeiffer played Alice in Wonderland in the Main Street Electrical Parade.
Age: 60
Birthplace: Santa Ana, California, United States of America
Kevin Costner worked as a tour guide on the Disneyland Jungle Cruise. He met Cindy Silva while she was working as Snow White, and he married her in 1978.
Age: 64
Birthplace: Lynwood, California, United States of America