READ
Celebrities And Rockers Who Worked in Record Stores
Every rocker and celeb needs work before making it big, and while some worked as servers or in factories, some celebrities have worked in a record store. In fact, several famous musicians worked in record stores prior to their major success in the music industry. A few celebrities who were record store clerks were employed by big chains and other rock stars who worked in record stores clerked in small, niche shops. Moreover, some of the now-famous musicians below even met their bandmates in record stores.
Who are some celebrities who worked in record stores? Dave Grohl, the Foo Fighters frontman, worked at Tower Records in Washington, D.C. in the early '90s. Two members of Guns N' Roses worked at record stores. Slash worked at a Tower Records in Los Angeles and Axl Rose worked across the street from the guitarist at Tower Video. Peter Buck first met his future R.E.M. bandmate Michael Stipe while working at a record store. It's not only musicians who gravitate towards record stores, however. Simpsons creator Matt Groening worked at a record store in his early days in Los Angeles as did others who eventually became famous in the non-musical creative arts on this list.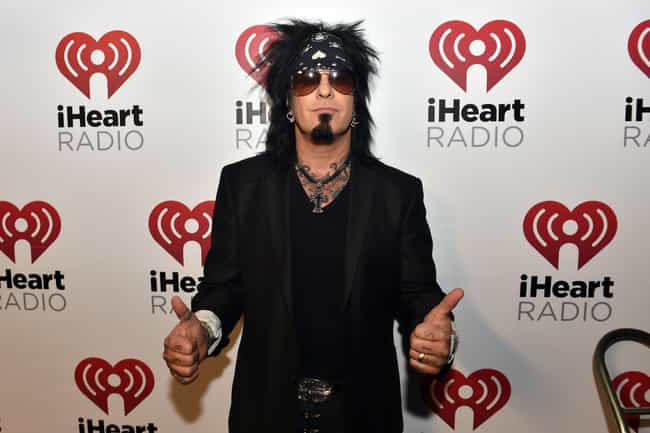 A young Nikki Sixx fled his Seattle hometown after getting busted for selling "chocolate mescaline." He ended up in LA, where he had an uncle who helped get him a job at a record store. The rest became part of Sunset Strip history.
Birthplace: San Jose, California, United States of America
see more on Nikki Sixx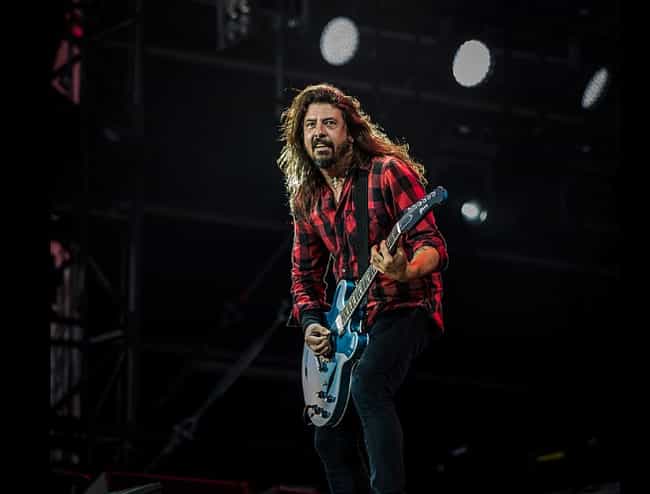 In the early 1990s, Dave Grohl worked at Tower Records in Washington, D.C. In a 2015 interview with Noisey, he said, "I got a job at Tower Records because that's the only place I could get a job with my f*ckin' haircut."
Birthplace: Warren, Ohio
see more on Dave Grohl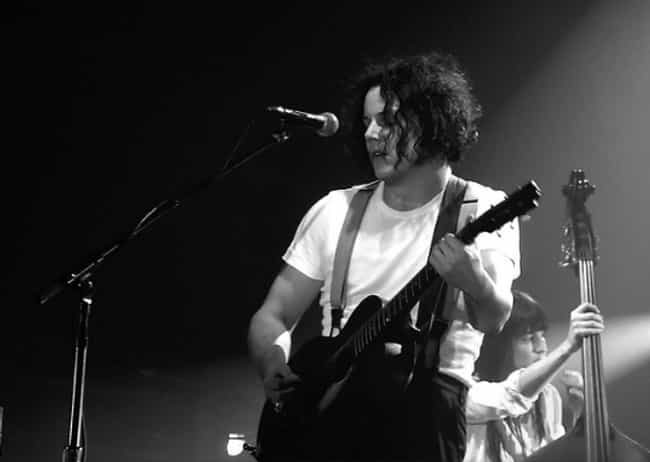 Jack White, of The White Stripes and The Raconteurs, became a record store owner when he opened the physical location of Third Man Records in Nashville in 2009. His Detroit location soon followed in 2015.
Birthplace: Detroit, Michigan
see more on Jack White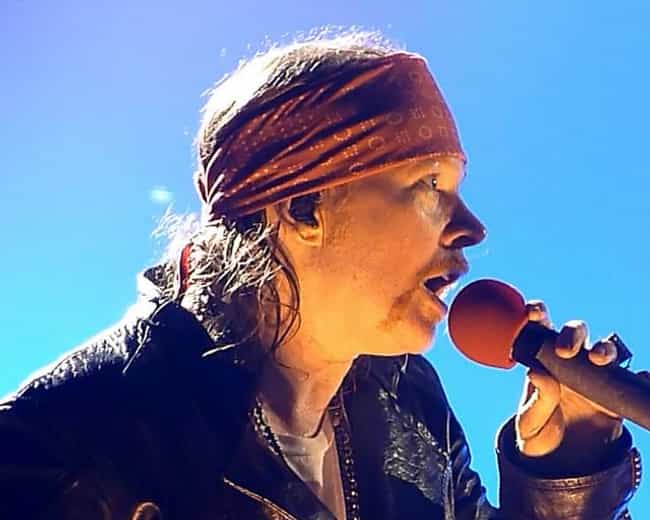 Axl Rose worked at the Tower Records affiliate Tower Video in Los Angeles before becoming a rock star.
Birthplace: Lafayette, Indiana
see more on Axl Rose