READ
Celebrities Who Would Sit at the Popular Table

Most celebrities are pretty cool, at least compared to us normals. It comes with the fame, fortune, and career success. But some celebrities just seem cooler than the rest. You know, the ones who would be voted prom queen or king, or would nab the "most popular" title in the yearbook. Who, you ask? Basically everyone on this list of celebrities who would sit at the popular table.
Being popular now-a-days isn't about being mean. As Taylor Swift's squad has proven, it's all about lifting people up instead of knocking them down... unless you're being shady (ahem, Katy Perry). It seems that the celebrities with a lot of friends are also the ones who are the kindest and funniest - like Anna Kendrick, Hugh Jackman, and Amy Schumer. In the new Hollywood, it may just pay to be nice. Just ask the most popular of popular celebrities like Justin Timberlake and John Legend.
So take a look at this list of
celebrities who would sit at the popular table and
fantasize over which celebs you wish were in you squad.
back to page 1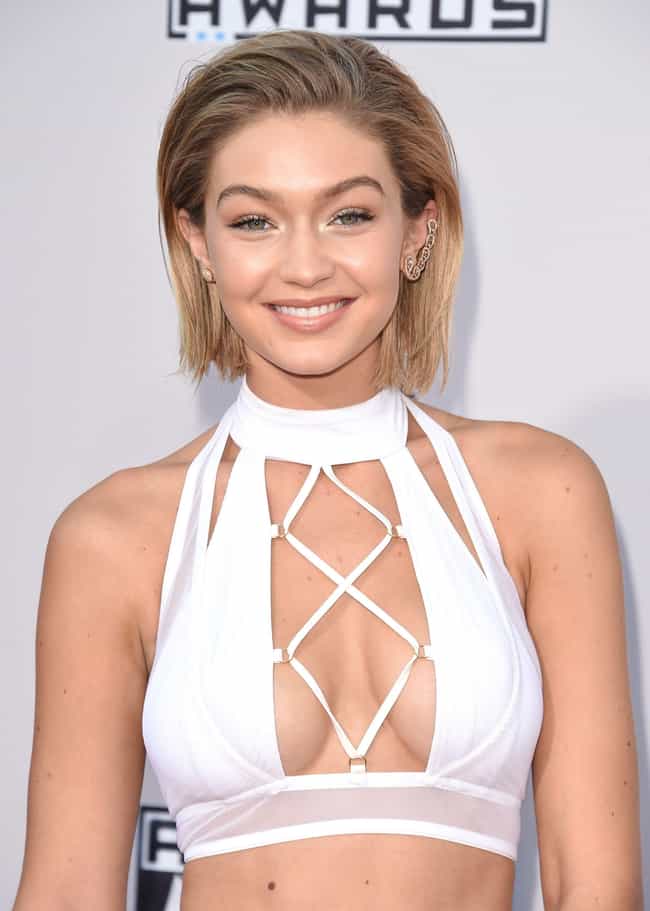 With Kendall Jenner, Taylor Swift, Zayn Malik and Lily Aldridge, Gig Hadid's got a serious crew. And
her Instagram feed
is full of snaps of all the coolest kids on the block. What's more, it seem like she'd be a pretty great friend. As Gigi told
Elle Canada
, "
We want to be the generation and the group of friends known for supporting each other."
Age: 23
Birthplace: Los Angeles, California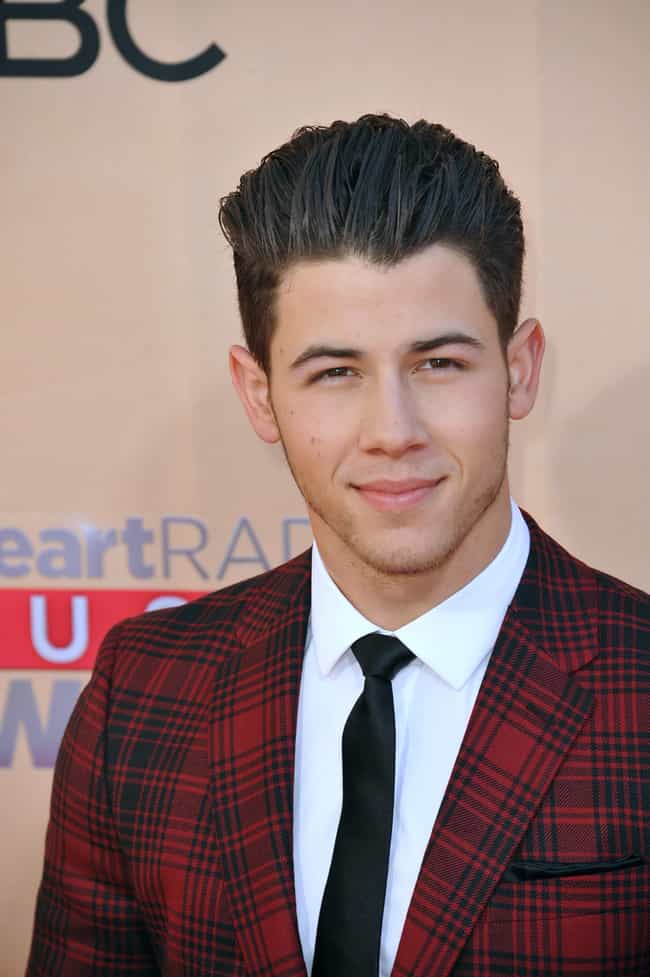 Instagram
. Seriously, this guy is everywhere.
Age: 26
Birthplace: Dallas, Texas, United States of America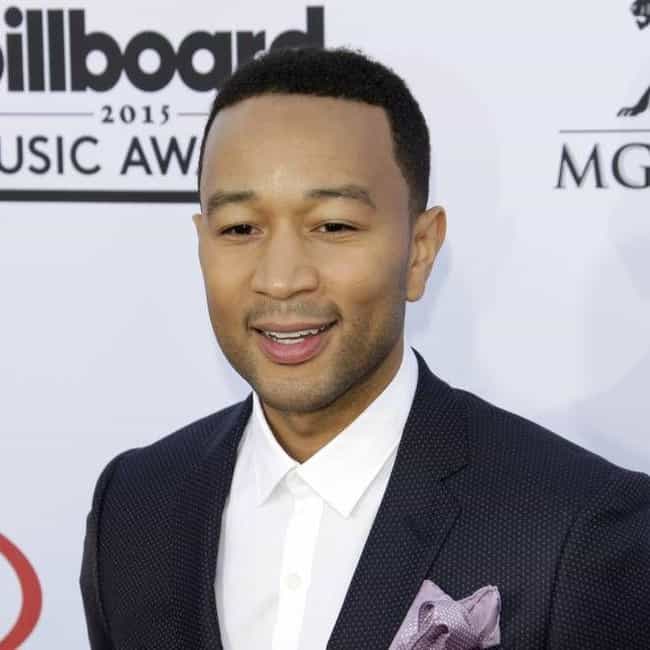 Instagram feed
features shots of
Ciara, Kimye, and even Kevin Spacey! According to Brainy Quote, Estelle had this to say about him: "John Legend is a cool guy. He likes to chill, is easy to hang out with. He's also inspiring on a musical level."
Age: 40
Birthplace: Springfield, Ohio, United States of America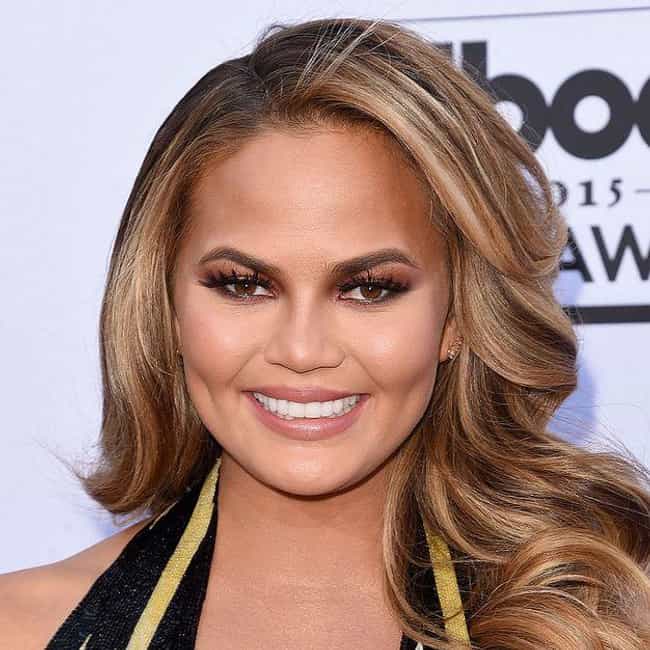 Insta-feed
) includes the Kardashians, Camila Alves, Kristin Bell, and Malin Akerman.
Age: 33
Birthplace: Delta, Utah