Celebrity Facts

Celebrities Who Would Sit at the Popular Table

Most celebrities are pretty cool, at least compared to us normals. It comes with the fame, fortune, and career success. But some celebrities just seem cooler than the rest. You know, the ones who would be voted prom queen or king, or would nab the "most popular" title in the yearbook. Who, you ask? Basically everyone on this list of celebrities who would sit at the popular table.
Being popular now-a-days isn't about being mean. As Taylor Swift's squad has proven, it's all about lifting people up instead of knocking them down... unless you're being shady (ahem, Katy Perry). It seems that the celebrities with a lot of friends are also the ones who are the kindest and funniest - like Anna Kendrick, Hugh Jackman, and Amy Schumer. In the new Hollywood, it may just pay to be nice. Just ask the most popular of popular celebrities like Justin Timberlake and John Legend.
So take a look at this list of
celebrities who would sit at the popular table and
fantasize over which celebs you wish were in you squad.


her Instagram
feed. What's the secret to maintaining those friendships? BFF Karlie Kloss
said
:
"Taylor is an incredible friend, she's fiercely loyal and she's an amazing chef."
Age: 29
Birthplace: Reading, Pennsylvania, United States of America
Also Ranked
#9 on The Best Current Pop Groups/Singers
#76 on The Most Beautiful Women In Hollywood
#12 on The Best Current Female Singers
#95 on The Most Trustworthy Celebrities in the World
see more on Taylor Swift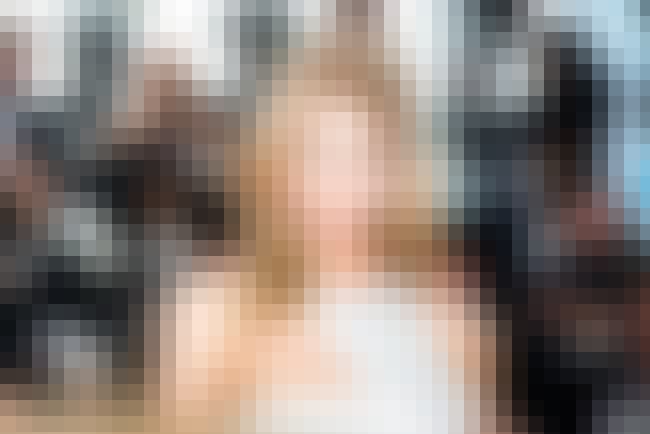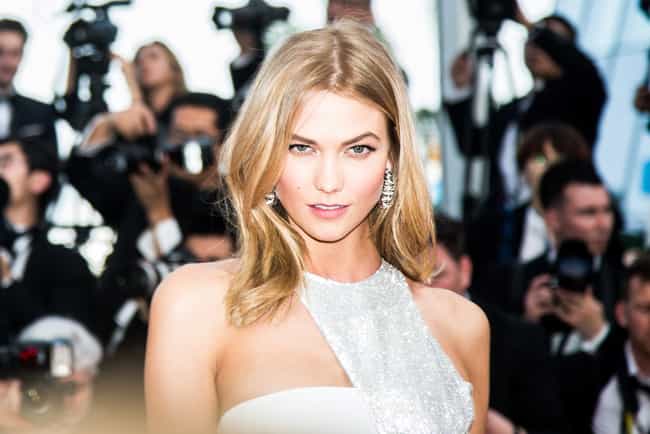 Model Karlie Kloss is the epitome of gorgeous, and her
Instagram feed
is too! Especially since it's filled with so many of her beautiful friends, including Liv Tyler, Ellie Goulding, and Vanessa Paradis.
Age: 26
Birthplace: Chicago, Illinois, United States of America
Also Ranked
#89 on Beautiful Young Actresses Under 30
#84 on The Most Influential People in Fashion
#17 on People You Can't Believe Got Onstage for the 1989 Tour
see more on Karlie Kloss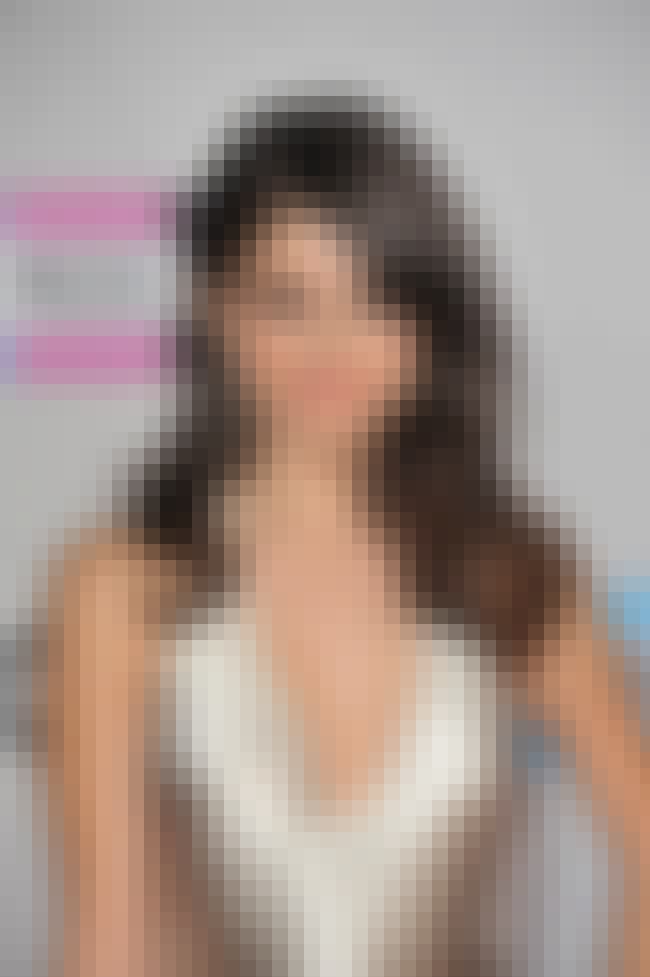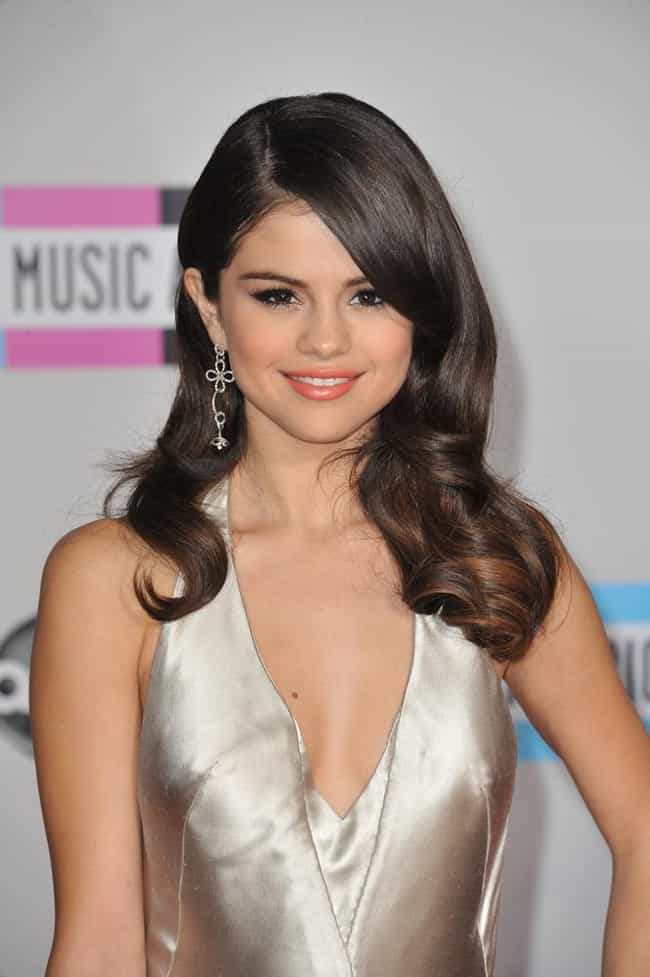 Selena Gomez is buddies with Jennifer Aniston (as evidenced by this
Instagram pic
) and just about everyone else, including Taylor Swift, Jennifer Connelly, and even Paul Rudd. Seriously!
Age: 26
Birthplace: Grand Prairie, Texas, United States of America
Also Ranked
#23 on The Best Current Pop Groups/Singers
#36 on The Most Beautiful Women In Hollywood
#24 on The Best Current Female Singers
#10 on The Hottest Celebrities of All Time
see more on Selena Gomez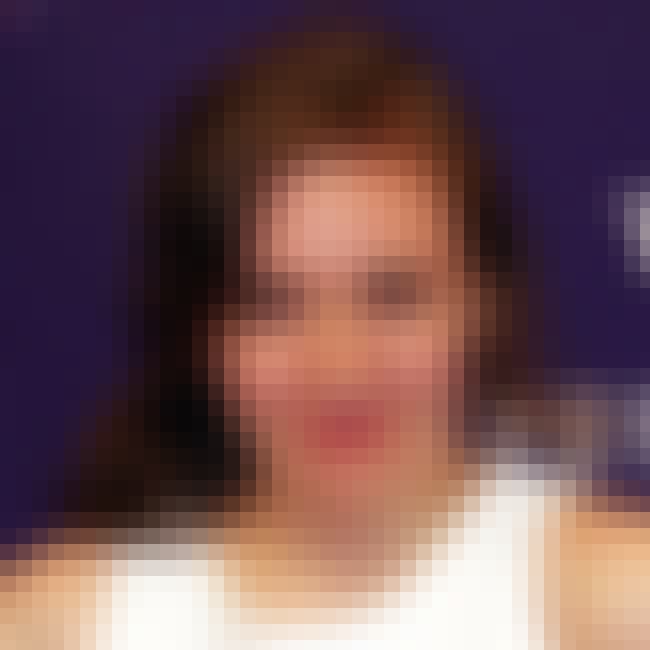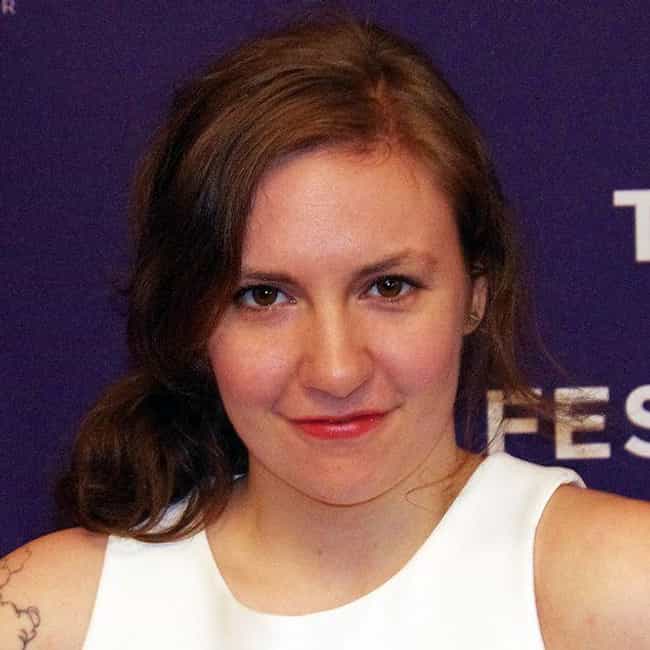 Of course Lena Dunham would make the cool table. Not only is she
part of Taylor Swift's "squad" and buds with everyone on

Girls,

but
she's also
friendly
with other funny girls like Amy Schumer (as you can see in this pic from
her Instagram
). According to
ABC News
, musician Lorde had this to say about Ms. Dunham:
"So lucky to have a friend in Lena, one I can learn from and alongside every day as we navigate the strange world we're in."
Age: 32
Birthplace: New York City, USA, New York
Also Ranked
#3 on The Most Overrated Directors of All Time
#81 on The Greatest Actors Who Have Never Won an Emmy (For Acting)
#31 on Celebrity Couples You Miss The Most In 2018
#48 on The Best Celebrity Podcasts, Ranked
see more on Lena Dunham