Entertainment
26 Celebrities Who Zumba

This list of celebrities who Zumba has been loosely ranked by fame and popularity. Zumba is a dance fitness program that incorporates elements of salsa, mambo, and martial arts into a fun workout routine. Many famous actors, actresses, and musicians Zumba to stay in shape. Two famous hip-hop artists even developed music specifically written to enhance a Zumba class.
Who is the most famous person who Zumbas? Natalie Portman tops our list. The Black Swan actress reportedly loves Zumba! Jennifer Lopez, Vivica A. Fox, and Olivia Wilde also love to get their Zumba on
Pitbull loves Zumba so much that he teamed up with creator Alberto "Beto" Perez to develop a Zumba routine to his 2011 track "Pause." Like Pitbull, Wyclef Jean also teamed up with Perez to release his single "Historia" as an official Zumba track.
What do you think is the best way to stay in shape? Do you like Zumba? Share your thoughts in the comments section.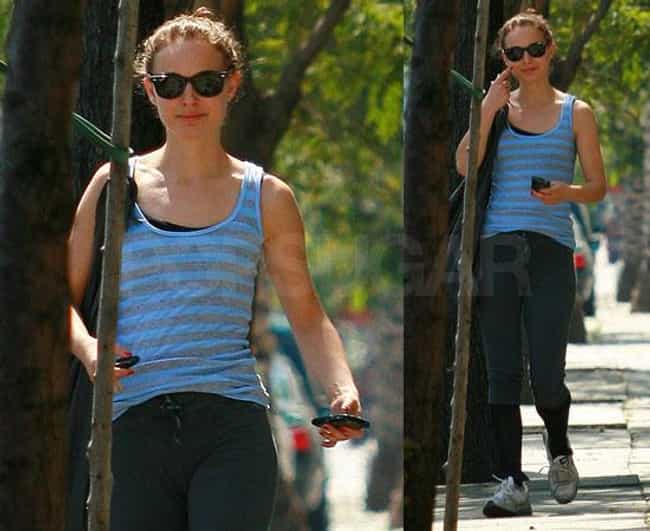 Black Swan
actress Natalie Portman reportedly loves Zumba!
Age: 37
Birthplace: Jerusalem, Israel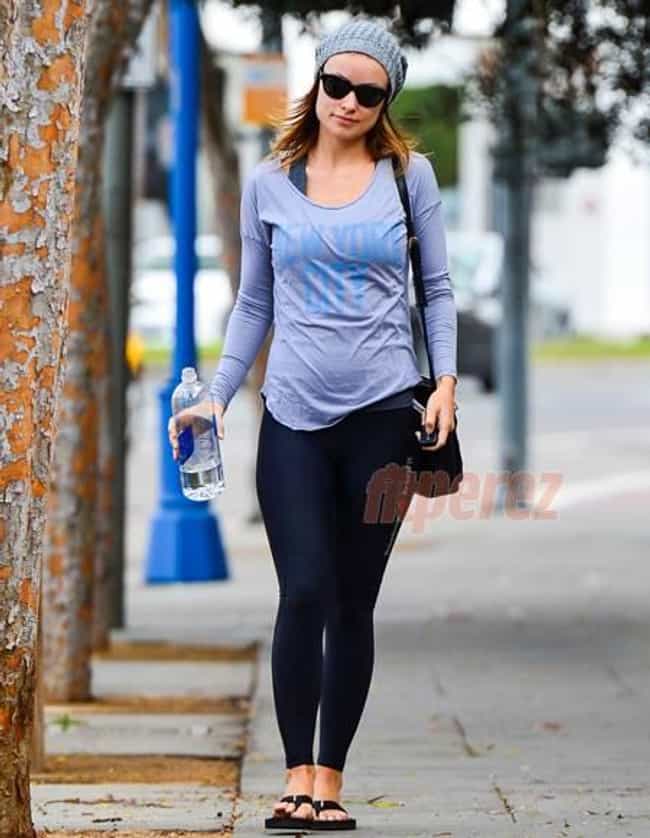 Actress Olivia Wilde is just one star who loves to dance her way to fitness with Zumba.
Age: 34
Birthplace: New York City, New York, United States of America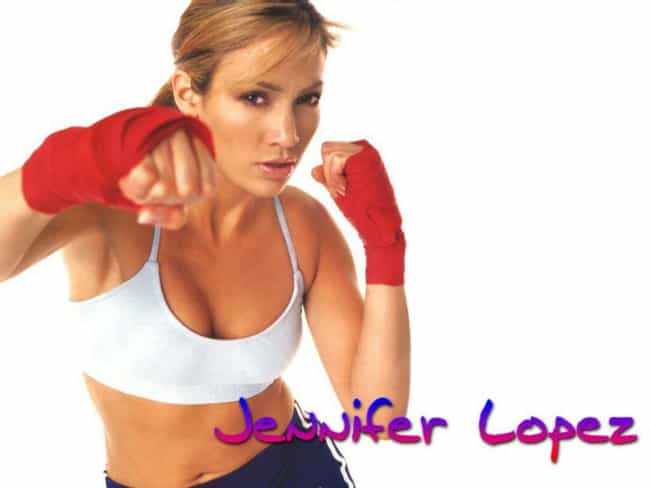 It's no surprise that former Fly Girl Jennifer Lopez loves that Zumba incorporates elements of Latin dance into a fun and intense workout.
Age: 49
Birthplace: Castle Hill, New York City, New York, United States of America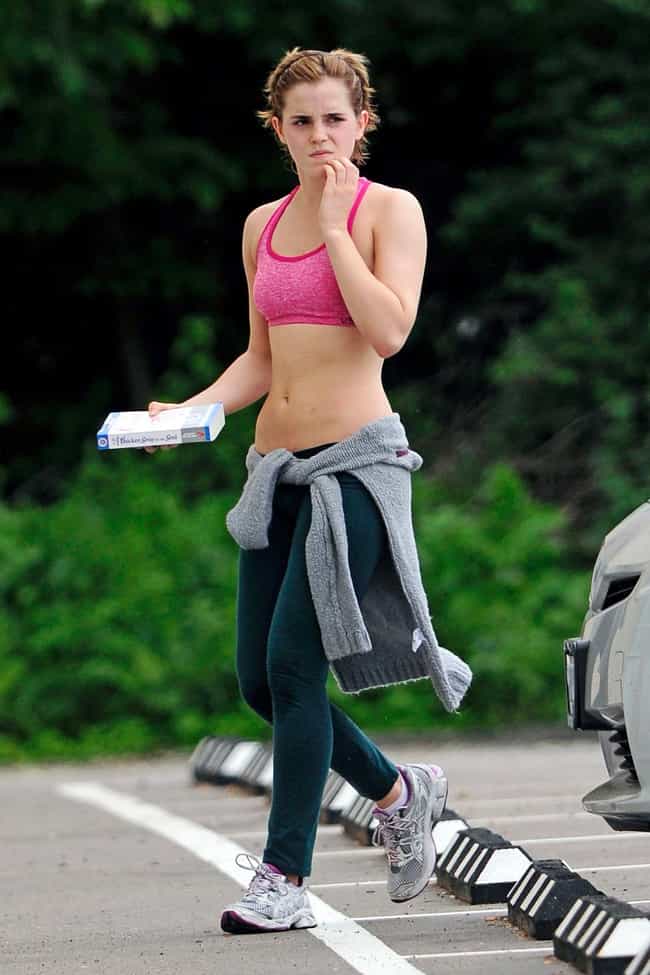 The Perks of Being a Wallflower
actress Emma Watson attended Zumba classes while she was at college.
Age: 28
Birthplace: Paris, France