Entertainment
23 Celebrities Who Are or Have Been on Probation

Updated April 18, 2019
218.9k views
23 items
Celebrities in the spotlight sometimes find themselves in and out of trouble. Sometimes, they just have to find out the hard way. Here are the once-cuffed celebrities who have been or are currently on probation, and the even unluckier ones who've violated them. We've got all the details of their celebrity arrests, sentences, and even the proud few who have rebounded from the bad press to continue their entertainment careers.
So as long as celebrities are getting themselves in the hot seat with the law for one thing or another, including for probation violations, we'll continue to bring you all the details of their naughty behavior. Buckle up, it's about to be a bumpy ride.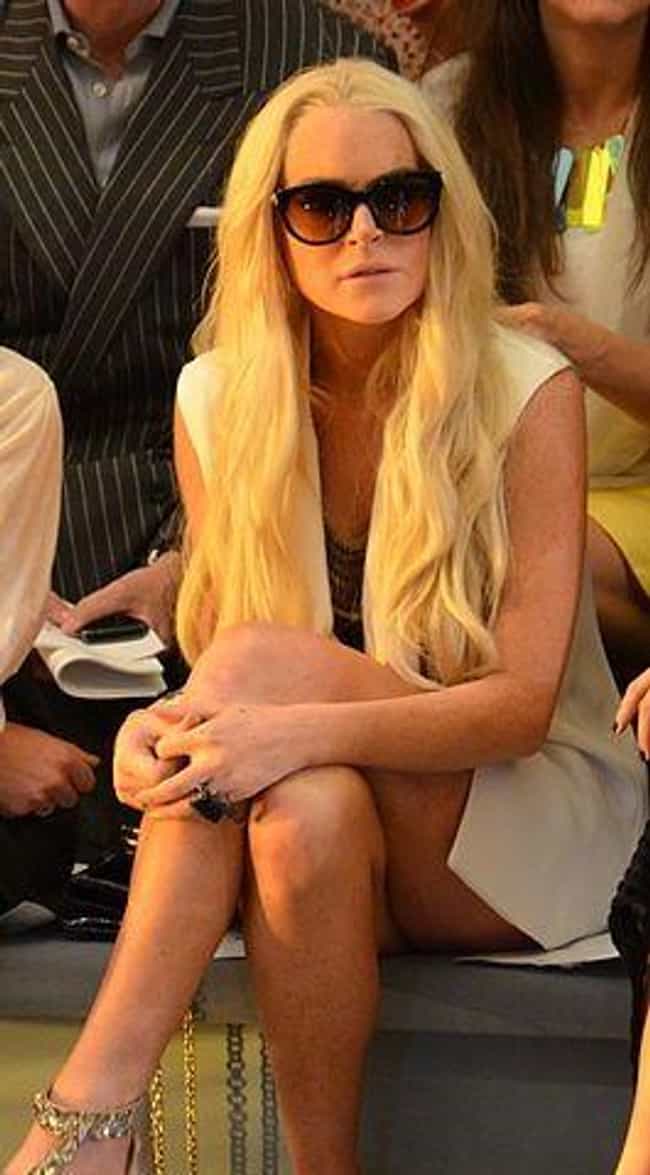 After being processed twice within a matter of months for possessing coke, transporting habit-forming substances, and driving while under the influence, the party-riddled star was given three years probation. However, Lohan violated her probation on May 20, 2010, when she chose to go yachting in Cannes instead of attending her mandatory court hearing.
Lohan was later charged with missing nine mandatory court-ordered alcohol classes during her probation period and was ordered to serve 90 days in prison as well as a 90-day inpatient rehabilitation program. The actor went on to become a regular in the court system with additional trips to rehabilitation centers, stints in jail and house lock-down, and the necklace thievery debacle.
Age: 32
Birthplace: New York City, New York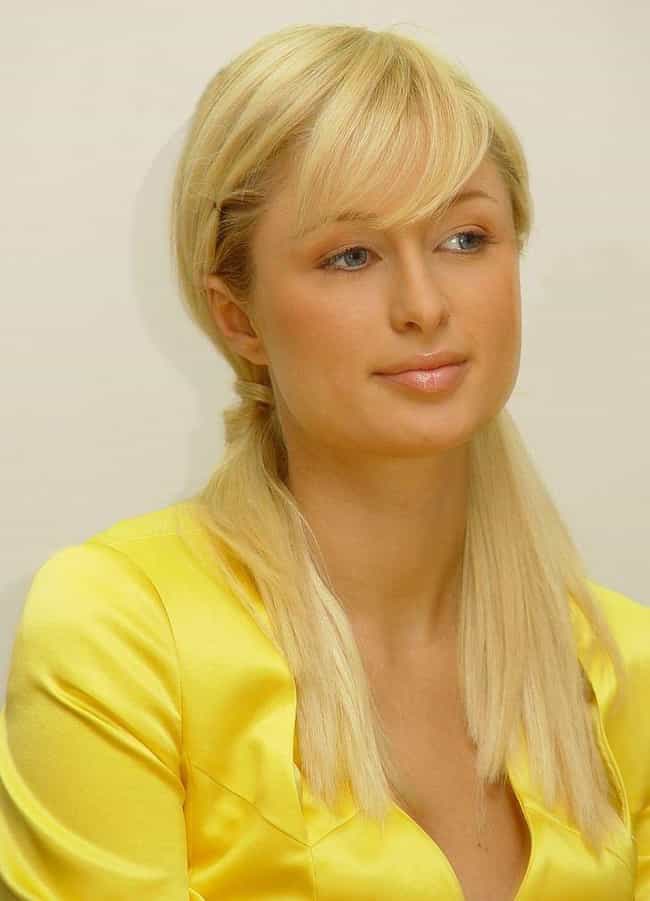 The heiress got a probation period of 36 months for driving while inebriated in 2006. After violating the probation twice by driving without a license (which had been suspended), Paris spent 45 days in less-than-Hilton accommodations: jail.
Age: 38
Birthplace: New York City, New York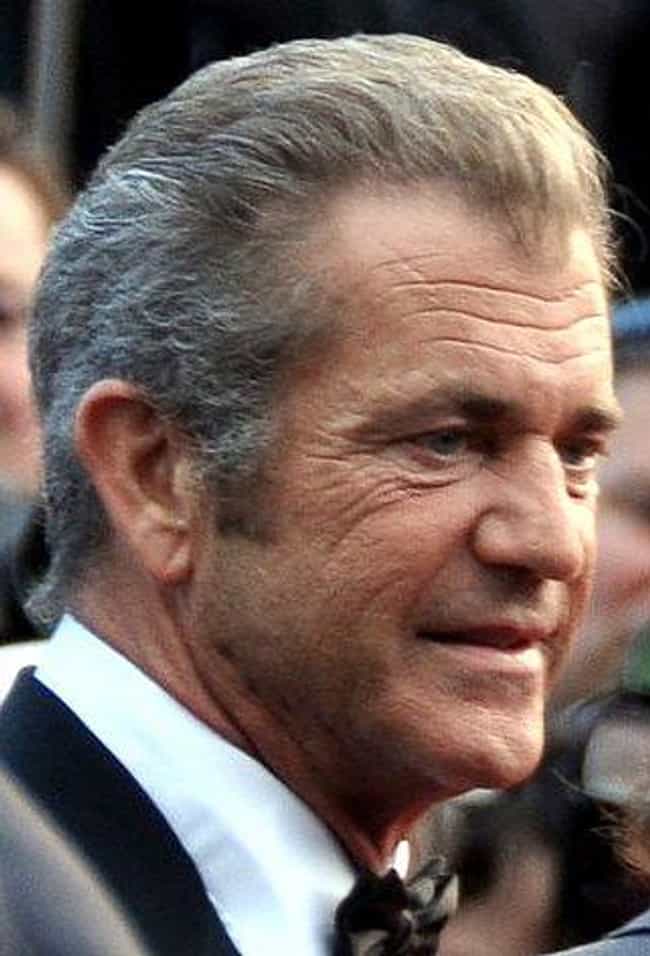 Mel Gibson pleaded no contest to a charge of driving while inebriated on August 17, 2006, and was sentenced to three years of probation. Despite using anti-Jewish speech at the female officer and reportedly calling her "sugar t*ts," Gibson was saved from jail time under the "first offender" program.
Age: 63
Birthplace: Peekskill, New York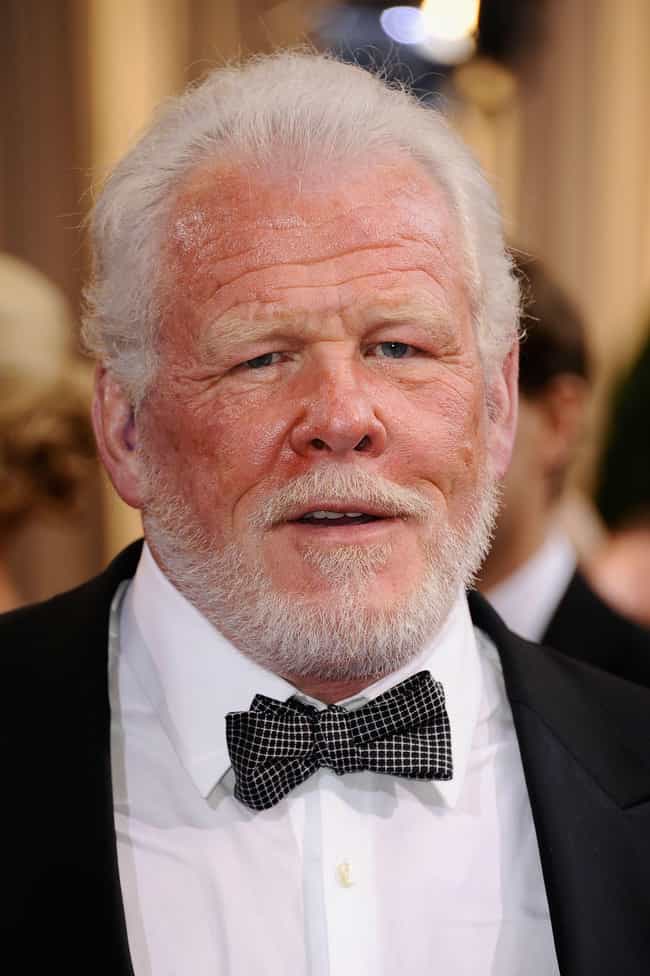 In 2002, Nick Nolte was taken in for impaired driving. He was given three years probation as well as counseling and random testing for drugs. Not only did he make our list of celebrities on probation with the incident, but he provided us with one of the best celebrity mug shots.
Age: 78
Birthplace: Omaha, Nebraska