Entertainment
Celebrities Who Lost Children

It is always a tragedy when a parent outlives their child. Unfortunately, several famous people have had children who passed away at a young age. These children of famous people died before their time, tragically cutting their lives short. Some famous people create memorial funds for their children, while others pay tribute to them in song. No matter how each celebrity handles their grief, it can't be easy. This list of celebrities whose children died, is loosely ranked by fame and popularity, and includes information about these famous Hollywood celebrities who sadly had to say goodbye to their children.
Who is the most famous person who dealt with the death of their child? Anna Nicole Smith tops our list. Anna Nicole Smith's son Daniel died on Sept. 10, 2006 of a lethal combination of Zoloft, Lexapro, and methadone. Daniel Smith's father is Billy Wayne Smith and he was half brother to Dannielynn Birkhead. Tragically, Anna Nicole Smith died less than a year after her son of "combined drug intoxication" associated with sleeping pills. Other famous women who've outlived their children include Mary Tyler Moore, Loretta Lynn and Carol Burnett.
Several famous musicians have also experienced the deaths of their children. Eric Clapton's son Connor died in 1991 when he was just four years old. He tragically fell out of a hotel room window. Clapton wrote the song "Tears in Heaven" in his honor. Other musicians who've lost children include Vince Neil, Robert Plant, and Roy Orbison. Actors who have lost kids, daughters, or babies include John Travolta, Jerry Lewis, Bill Cosby, Paul Newman, and Mike Tyson.
How do you think a parent copes with the tragic loss of a child? Whether the kid dies from cancer or an accident, it's always tragic. Share your thoughts in the comments section.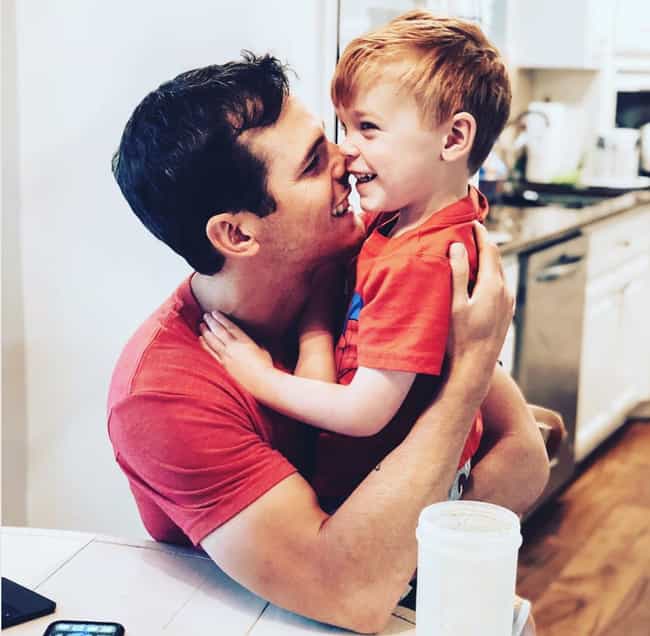 Country singer Granger Smith took to Instagram on June 6, 2019 to deliver the devastating news that he and wife Amber had lost three-year-old son River Kelly following "a tragic accident."
"Amber and I made the decision to say our last goodbyes and donate his organs so that other children will be given a second chance at life," he wrote on Instagram, also asking, "In lieu of flowers or gifts, please send donations to Dell Children's Medical Center in River's name. The doctors, nurses and staff have been incredible."
Age: 39
Birthplace: Dallas, Texas
Children: River Kelly Smith
see more on Granger Smith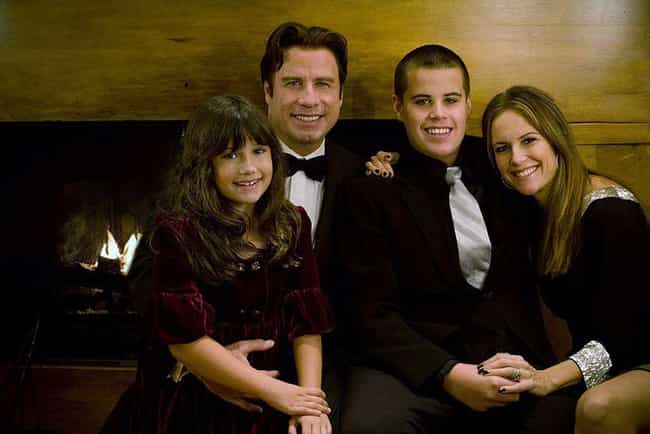 Age: 65
Birthplace: Englewood, New Jersey, United States of America
Children: Jett Travolta, Ella Bleu Travolta, Benjamin Travolta
see more on John Travolta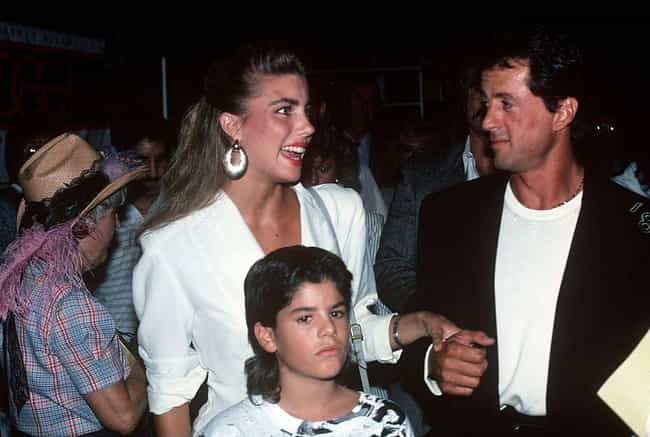 Age: 72
Birthplace: New York City, New York, United States of America
Children: Sage Stallone, Sophia Rose Stallone, Sistine Rose Stallone, Seargeoh Stallone, Scarlet Rose Stallone
see more on Sylvester Stallone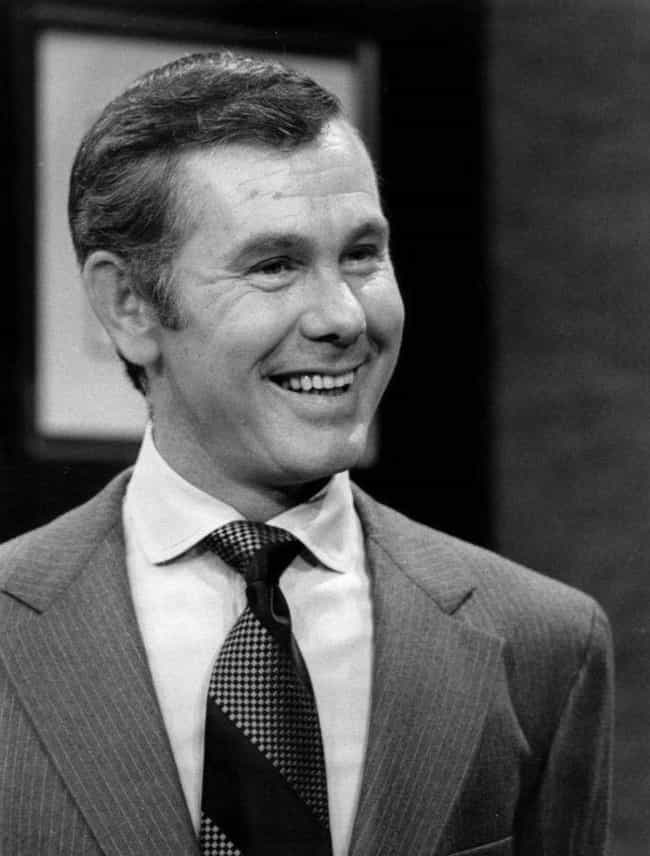 Age: Dec. at 80 (1925-2005)
Birthplace: Corning, Quincy Township, Iowa, United States of America
Children: Kit Carson, Cory Carson, Richard Carson
see more on Johnny Carson