Unspeakable Crimes

23 Celebrities Whose Family Members Were Murdered

List of Celebrities Whose Family Members Were Murdered, loosely ranked by fame and popularity. Thousands of people are murdered every year in the United States. Several celebrities have had family members that have been victims of murder. Some famous people had family members who were killed while they were children and others had family members killed when they were successful adults.
Who is the most famous person who had a family member murdered? Charlize Theron tops our list. The Young Adult star's mother shot her father in self-defense in 1991. Theron's father was an abusive alcoholic and he threatened to kill her mother and Charlize in a drunken rage. This incident propelled Theron's mother to legally shoot him in order to save both of their lives. Some actors who have had family members that were murdered include Kelsey Grammer, Bill Cosby, and Dylan McDermott.
Tennis stars Venus and Serena Williams are also on this list. Their older sister, Yetunde Price, was shot dead in Compton, California. Their story is just one of many tragic cases of celebrity siblings, relatives, and families who died.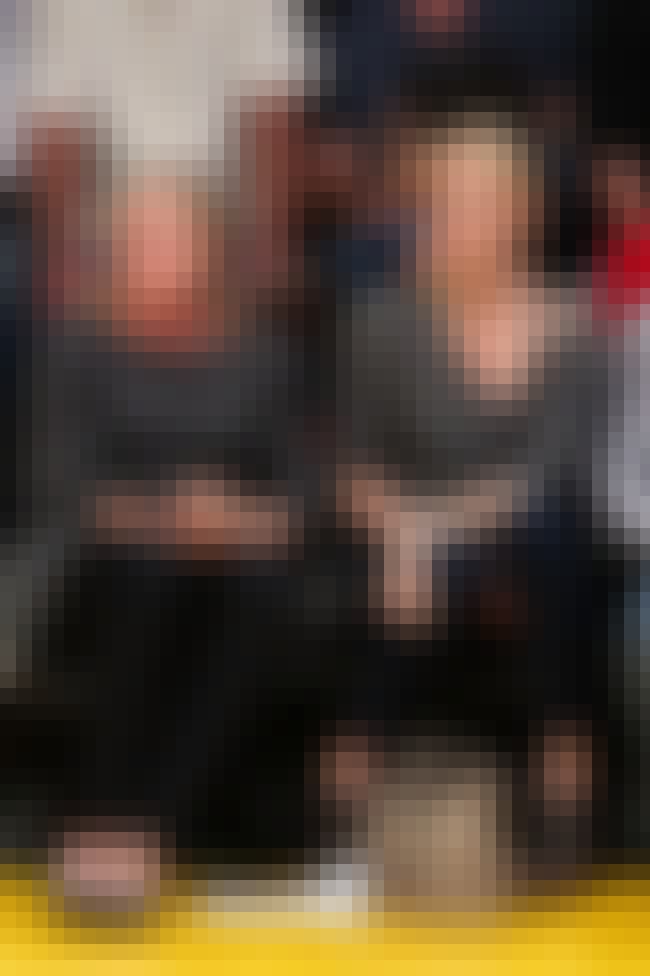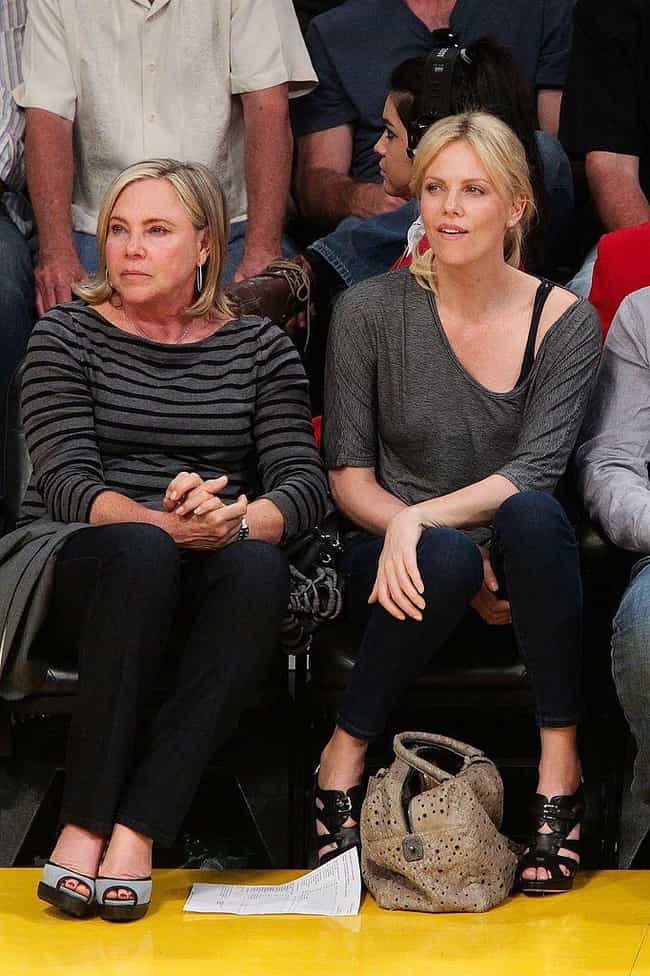 Oscar winner Charlize Theron's father was killed by her mother in self-defense in 1991. Her father was an abusive alcoholic, and her mother legally shot him after he threatened her life - and Charlize's - in a drunken rage.
Age: 43
Birthplace: Benoni, Gauteng, South Africa
see more on Charlize Theron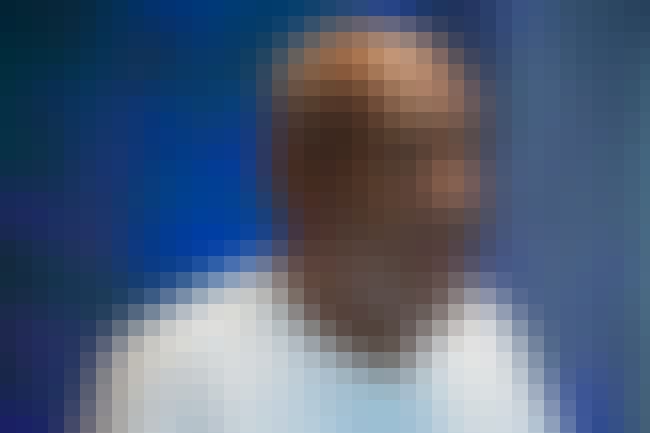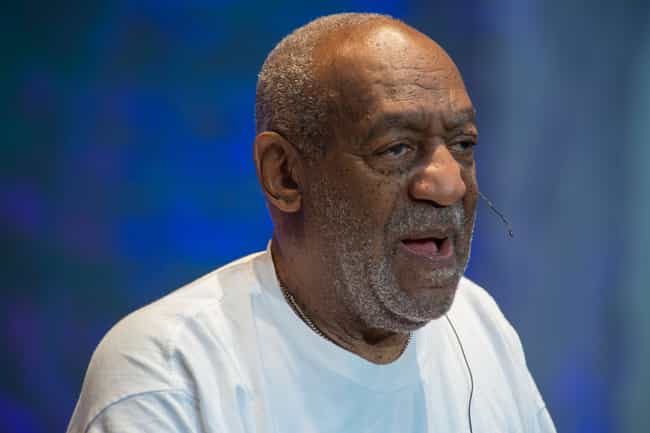 In 1997, Bill Cosby's son Ennis was killed when he was changing a tire on the
side of the road
. His female friend was following behind him in her car, and she drove 50 yards away when she saw the armed gunman. When she returned, she found Ennis Cosby dead.
Age: 81
Birthplace: Philadelphia, Pennsylvania, United States of America
see more on Bill Cosby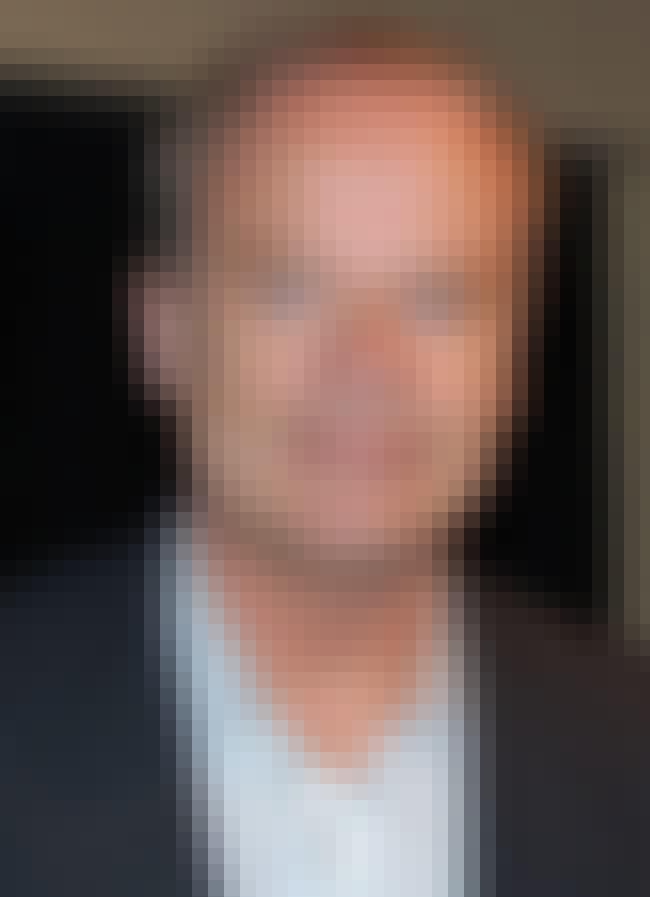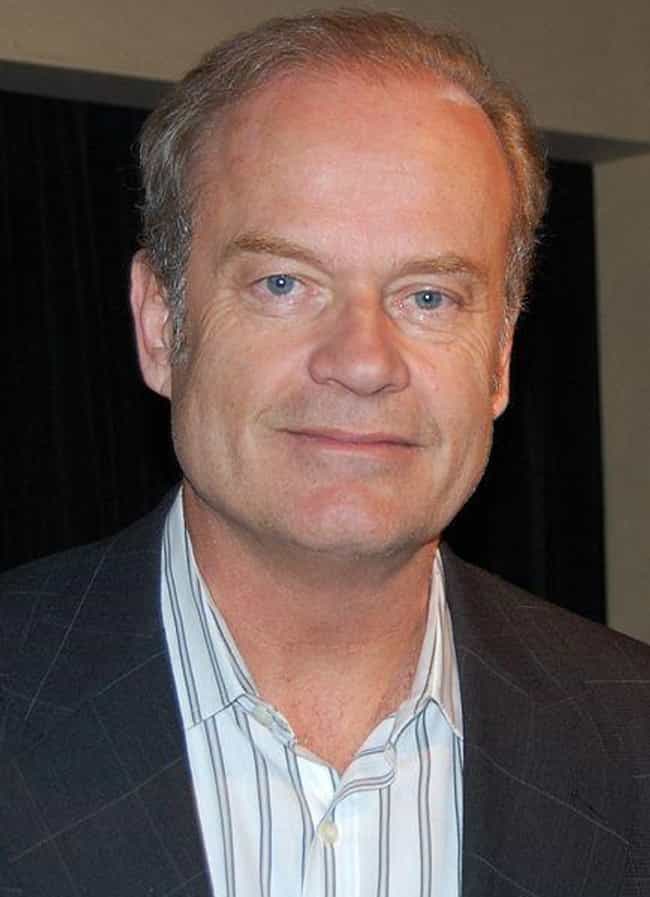 Kelsey Grammer has had several tragic events effect his life. In 1968, Kelsey Grammer's estranged father was murdered. Then, in 1975, Grammer's sister was raped and murdered by the notorious killer Freddie Glenn.
Age: 64
Birthplace: Saint Thomas, United States Virgin Islands
see more on Kelsey Grammer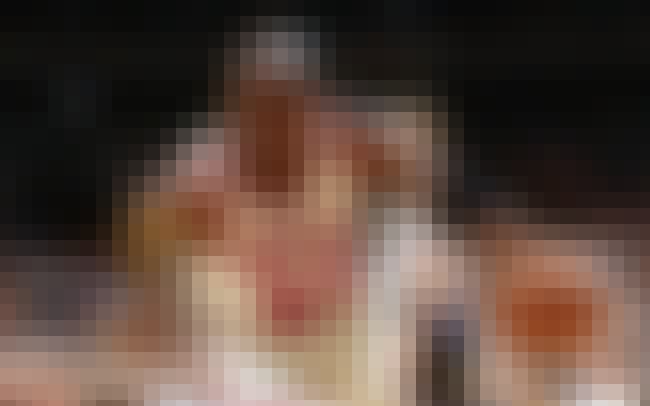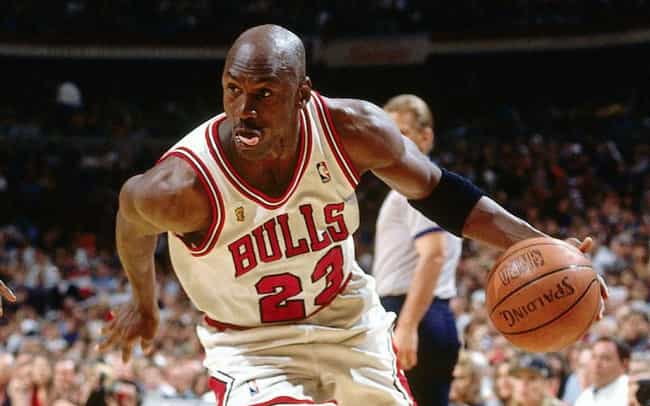 In 1993, Michael Jordan's father pulled over in a rest stop to take a nap. Two men spotted the car and recognized the license plate as the one the Jordan bought for his father. They shot James Jordan and stole his car as well as two
NBA Championship rings
that Michael had given his father.
Age: 56
Birthplace: New York City, New York, United States of America
see more on Michael Jordan