Entertainment
29 Celebrities Whose Houses Have Caught on Fire

Updated June 14, 2019
137.1k views
22 items
Celebrities may have nicer homes than most people, but the residences of famous folks are just as susceptible to fire as anyone else's. Several Hollywood actors have lost their homes in wildfires and other celebrities have been the victims of arson. This list of celebrities whose houses have caught on fire is loosely ranked by fame and popularity.
Who is the most famous person whose house caught on fire? In 2011 Drew Barrymore and her then-fiance Tom Green were sleeping when they were awoken by smoke alarms. Barrymore, Green, and their pets were uninjured in the fire, but the fire caused $700,000 in damages.
Tom Petty lost nearly everything he owned when an arsonist set fire to his Encino home in 1987. Though the "American Girl" singer and his family were at home at the time of the blaze, no one was injured during the event. In 1994, Lisa Lopes set fire to her boyfriend NFL player Andre Rison's shoes in an act of rage. The fire spread and the couple's mansion was destroyed in the incident.
What would be the one item you would save if your house was on fire? Let us know in the comments down below.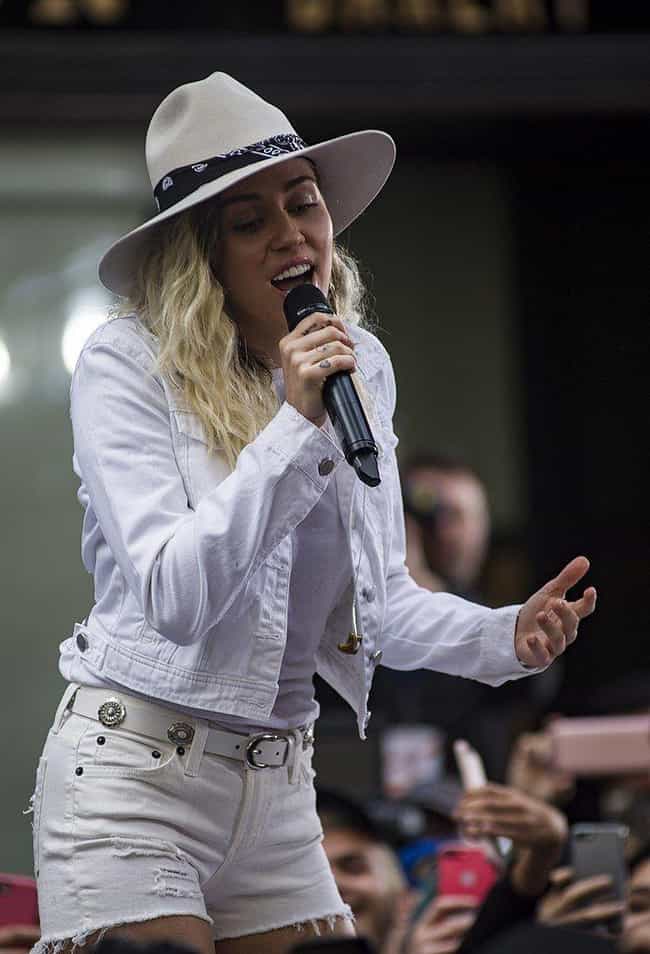 Along with multiple celebrities, including Gerard Butler and Neil Young, Miley Cyrus lost her home (which she shared with then-fiance Liam Hemsworth) to the Woolsey fire in November 2018.
Gerard Butler was one of many celebrities to have lost their homes in the Woolsey fire, which consumed thousands of structures throughout Los Angeles and Ventura counties in November 2018.
The Woolsey fire consumed numerous homes and structures through Malibu in November 2018, including the home of music legend Neil Young. Young took to his site, Neil Young Archives, with a post denouncing Donald Trump's leadership.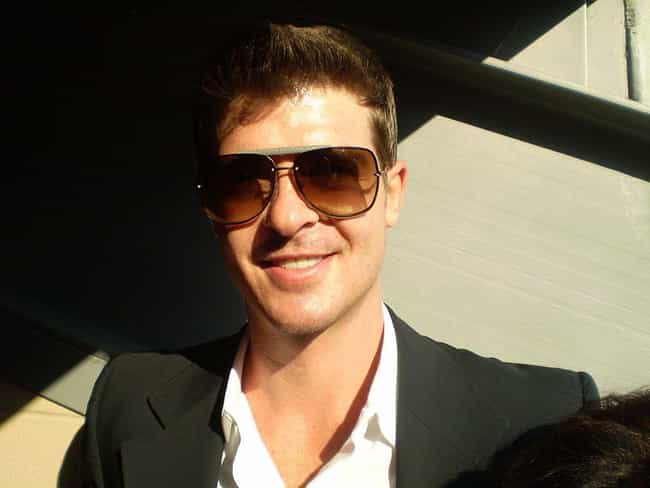 Along with fellow celebrities Gerard Butler, Neil Young, and Miley Cyrus (among others), Robin Thicke lost his Malibu home to the Woolsey fire in November 2018.