Entertainment
15 Celebrities Whose Parents Were Murdered

Updated December 12, 2018
4.7M views
15 items
Jennifer Hudson and Sean Lennon aren't the only celebrities whose parents were murdered. Patrick Duffy, Michael Jordan, and Dylan McDermott are among several celebrities whose parents have been killed. A parent of one of the famous people on this list was killed in self defense, while another was assassinated. Several of these celebrities' parents were killed in robberies.
In 1991, when Monster star Charlize Theron was a teen, her mother Gerda shot and killed her father Charles in self defense. Michael Jordan's dad James Jordan was murdered in 1993 as he was robbed of his car and two NBA championship rings that Michael had given him.
Who is the most famous person whose parents were murdered or killed in self defense?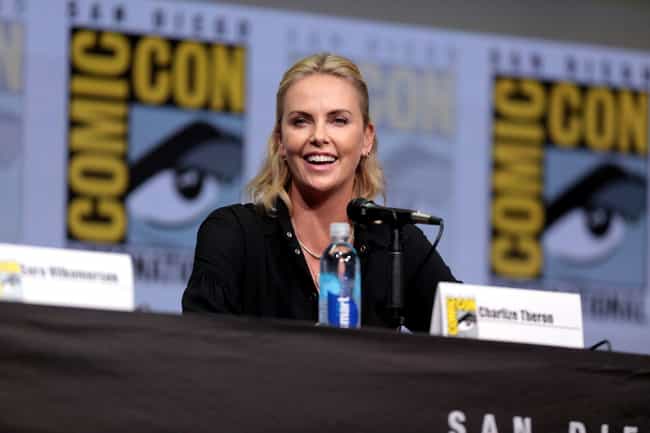 In 1991, Charlize Theron's mother Gerda shot and killed Charlize's father Charles. According to Gerda's testimony, Charles drunkenly threatened to kill her and Charlize. The actress's mother wasn't prosecuted, as the attorney general determined that Gerda had shot Charles in defense of her daughter and herself.
Age: 43
Birthplace: Benoni, Gauteng, South Africa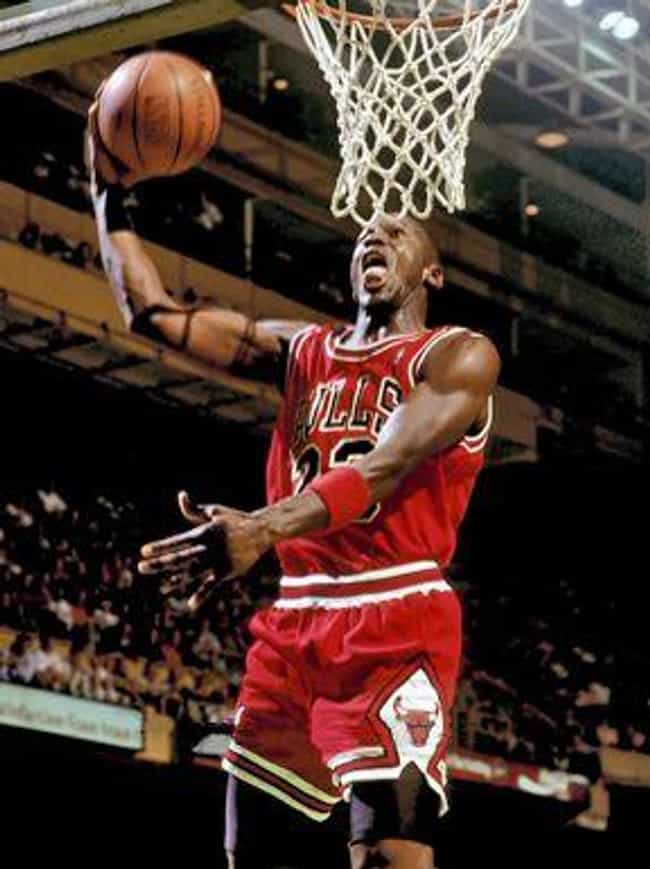 Michael Jordan's father, James Jordan, was killed in 1993. He was lethally shot in an apparent carjacking, in which the killer or killers took two NBA championship rings that Michael had given as gifts. In 1996, Daniel Green and Larry Demery were sentenced to life in prison in relation to the shooting.
Age: 56
Birthplace: New York City, New York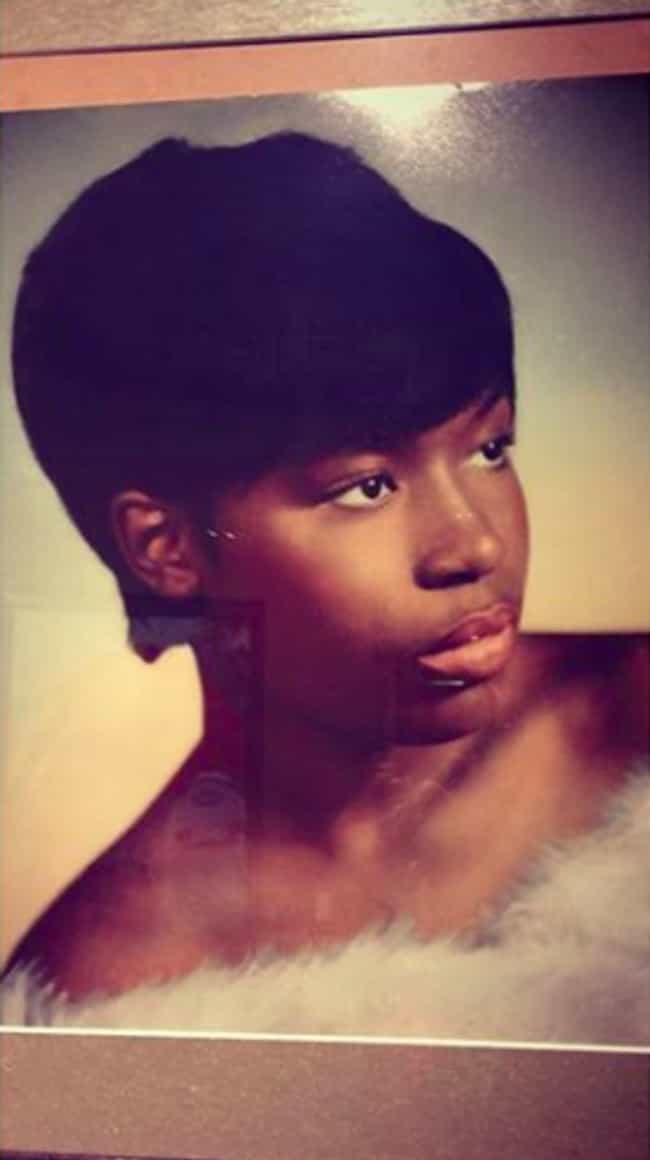 In 2008, Jennifer Hudson's mother Darnell Donerson, brother Jason Hudson, and nephew Julian King were shot and killed. Hudson's brother-in-law William Balfour - Julia's estranged husband - was convicted of the killings and sentenced to three life sentences.
Age: 37
Birthplace: USA, Chicago, Illinois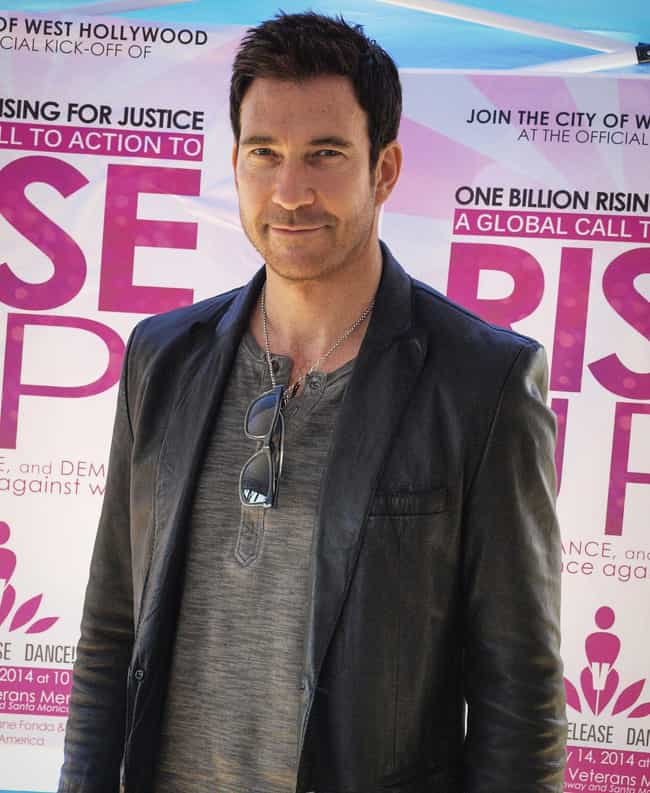 In 1967, when Dylan McDermott was 5 years old, his mother Diane was shot dead in what police deemed an accident. After McDermott called the police with questions about his mother's death, the case was re-opened in 2011. Police filed murder charges against John Sponza, Diane's boyfriend at the time of her death. Sponza had ties to organized crime, and was found dead in the trunk of a car in 1972.
Age: 57
Birthplace: USA, Connecticut, Waterbury