Breakups

Celebrities Whose Spouses Left Them

Love is a wonderful thing – until it ends, that is. The pain of heartbreak is something everyone has experienced at some point in their lives, whether they're an Average Joe or a red carpet regular. The famous actors, actresses, and musicians featured on this list experienced heartache in a very public way after their spouses left them. Cheating was involved in some cases of celebrities whose wives left them, while the ever-popular phrase "irreconcilable differences" was evoked in others. Some famous people whose spouses left are now remarried to other celebs.
When you think of celebrities whose spouses left them, one couple immediately springs to mind. Jennifer Aniston and Brad Pitt were the ultimate Hollywood power couple from 2000-2005. The Friends star may have filed for divorce, but it is widely believed that Pitt left her in order to start a relationship with his Mr. and Mrs. Smith co-star Angelina Jolie. This superstar breakup has a happy ending: Pitt married Jolie in 2014 and Aniston has been married to Justin Theroux since 2015.
Maria Shriver filed for divorce from Arnold Schwarzenegger in 2011, after 25 years of marriage. She wasn't too happy about the fact that he fathered a child with the couple's maid years earlier. "I created a huge screw-up. I had this child, and it destroyed my family," he said about the situation.
What other celebrities were left by their husbands or wives? Read on to find out.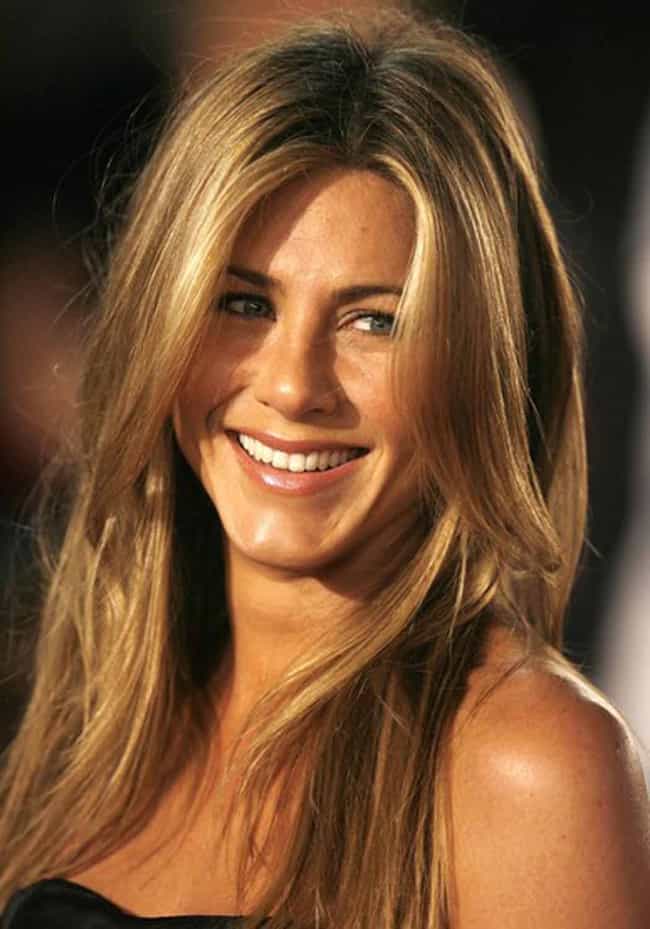 Left by: Brad Pitt
Jennifer Aniston and Brad Pitt
were quite the power couple after they tied the knot in 2000. But rumors began spreading that Pitt had started a relationship with his
Mr. and Mrs. Smith
co-star Angelina Jolie, and he and Aniston divorced in 2005. Pitt married Jolie in 2014 and Aniston has been married to Justin Theroux since 2015.
Also Ranked
#27 on The Most Beautiful Women In Hollywood
#53 on The Most Trustworthy Celebrities in the World
#52 on The Best American Actresses Working Today
#63 on The Best Actresses Working Today
see more on Jennifer Aniston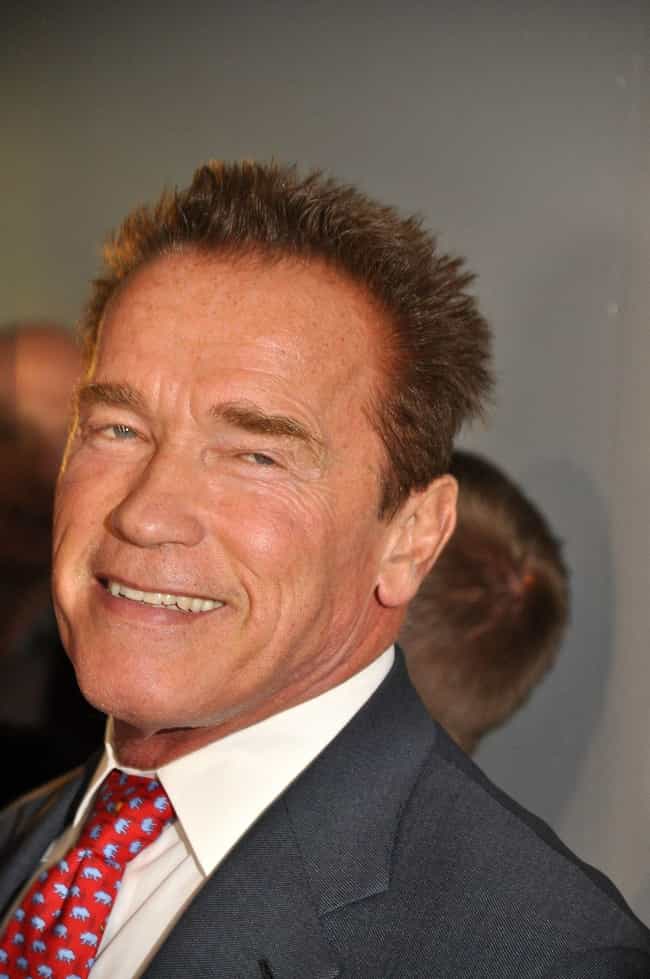 Left by: Maria Shriver
Maria Shriver and Arnold Schwarzenegger had been married for 25 years when Shriver filed for divorce in 2011. The action movie icon admitted to multiple affairs over the course of their marriage, including a tryst with a family maid that resulted in a child. "I created a huge screw-up," he said in an
interview
. "I had this child, and it destroyed my family."
Also Ranked
#93 on The Coolest Actors Ever
#16 on The Most Trustworthy Politicians
#7 on Famous Politicians You'd Want to Have a Beer With
#55 on Celebrities Who Are Great To Sit Next To On A Long Flight
see more on Arnold Schwarzenegger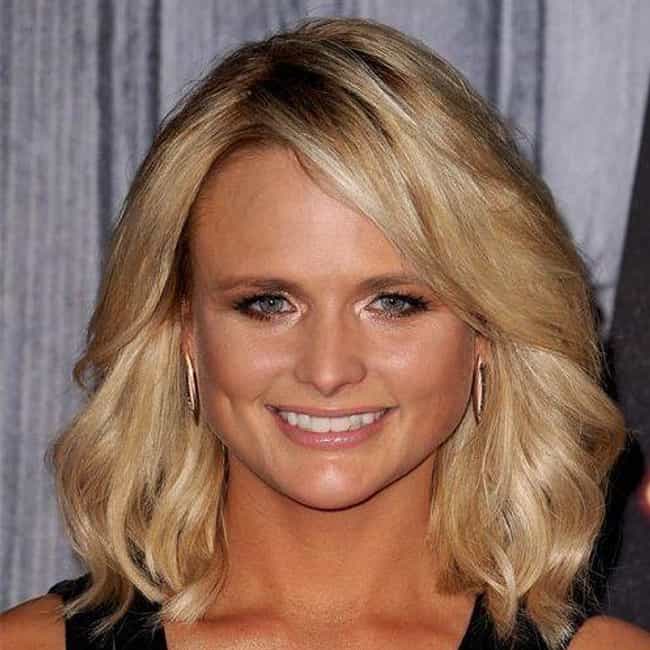 Left by: Blake Shelton
Though country superstars Blake Shelton and Miranda Lambert have both tight-lipped about the reason for their 2015 divorce, rumor has it that kids were at the heart of the problem. He was
reportedly
ready to start a family, and she wasn't.
Also Ranked
#54 on The Best Current Female Singers
#57 on The Top Country Artists of All Time
#11 on The Top Female Country Singers
#51 on The Greatest New Female Vocalists of the Past 10 Years
see more on Miranda Lambert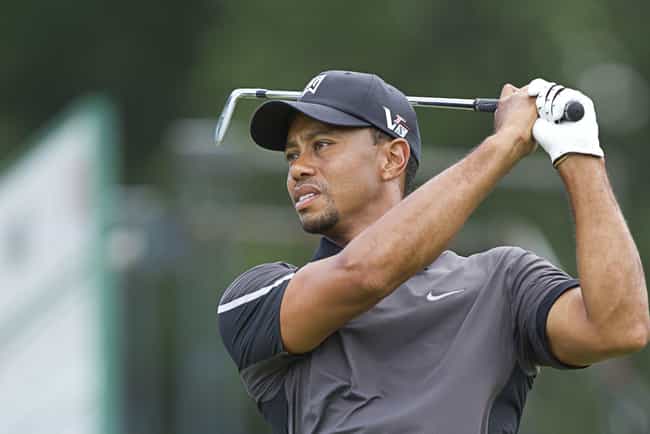 Left by: Elin Nordegren
In 2010, Elin Nordegren
divorced
Tiger Woods after six years of marriage because she learned that he had cheated on her with at least a dozen women.
Also Ranked
#37 on Celebrities with the Weirdest Middle Names
#8 on Athletes Who Spark the Most Fan Arguments
#7 on Overhyped Athletes Who Still Performed
#10 on The Most Controversial Athletes in Sports History
see more on Tiger Woods