Entertainment
Famous Men With At Least 4 Kids

Updated January 9, 2020
153k views
67 items
This list features information on celebrities with four kids or more. If you've ever wondered, "Which celebrity has the most kids?" this list can be your reference - at least for celebrity men.
Many famous male celebrities have large families of four or more children. Several famous men have had children with multiple partners, like Paul McCartney and Keith Richards, who have multiple children with two different mothers. Read more about the celebrities with the most baby mamas below.
Famous actors, rappers, rock stars, comedians, and athletes all have families with a lot of children. Who is the most famous person with four plus kids? Brad Pitt is one of the celebrities with 4 kids or more. He and ex Angelina Jolie share six children, some of whom were adopted.
Are you surprised by any of the famous men with four or more children? Read on below to learn more about famous male celebrities with lots of children.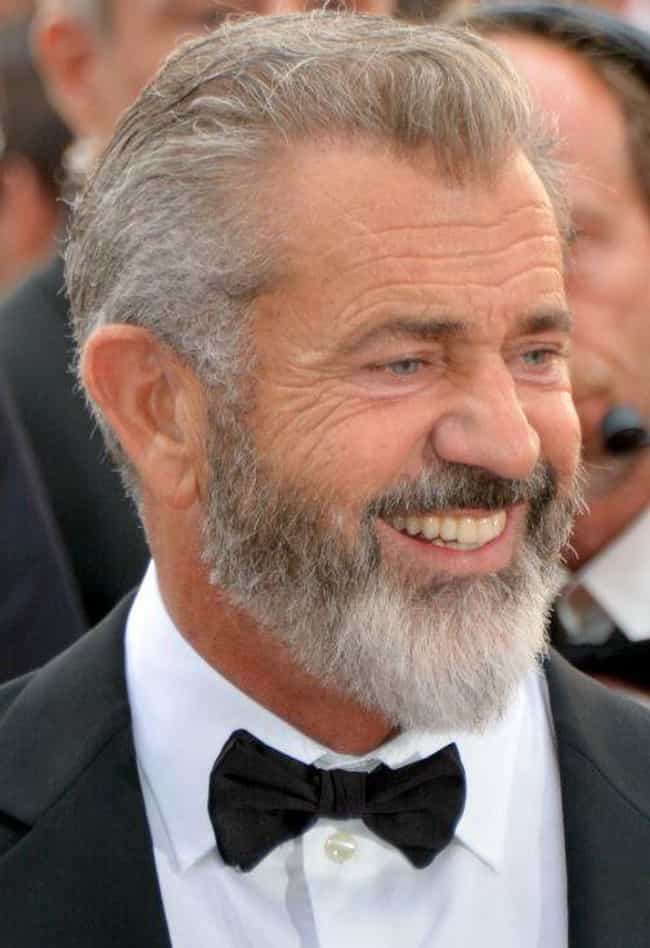 Mel Gibson has eight children: Hannah (born 1980), Edward (born 1982), Christian (born 1982), William (born 1985), Louis (born 1988), Milo (born 1990), Thomas (born 1999) with ex-wife Robyn Denise Moore, and Lucia (born 2009) with Oksana Grigorieva.
Age: 63
Birthplace: Peekskill, New York, United States of America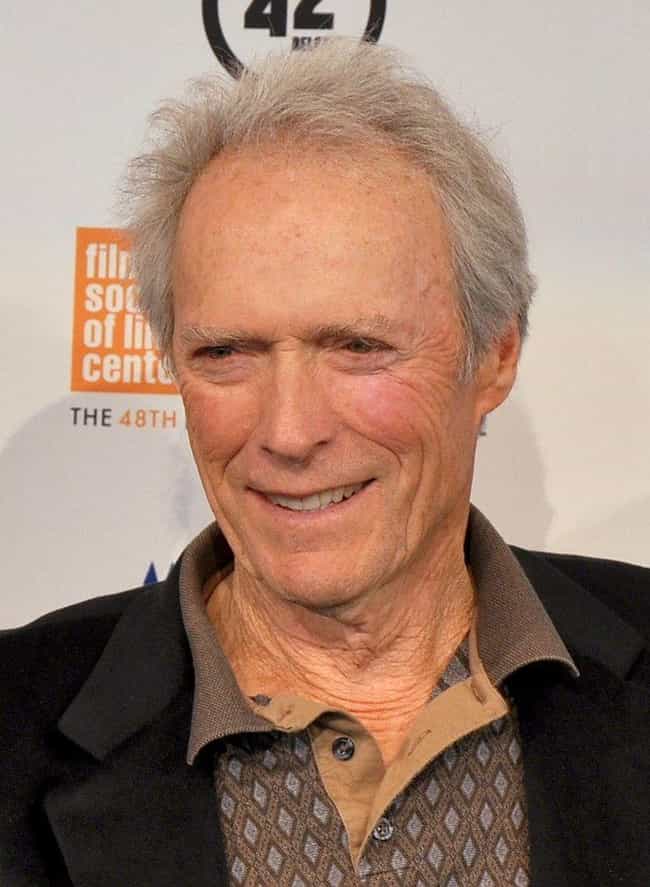 Clint Eastwood has seven children: Kimber Tunis (born 1964) with Roxanne Tunis, Kyle Eastwood (born 1968) and Alison Eastwood (born 1972) with ex-wife Maggie Johnson, Scott Reeves (born 1986) and Kathryn Reeves (born 1988) with Jacelyn Reeves, Francesca Fisher-Eastwood (born 1993) with Frances Fisher, and Morgan Eastwood (born 1996) with Dina Ruiz.
Age: 88
Birthplace: California, United States of America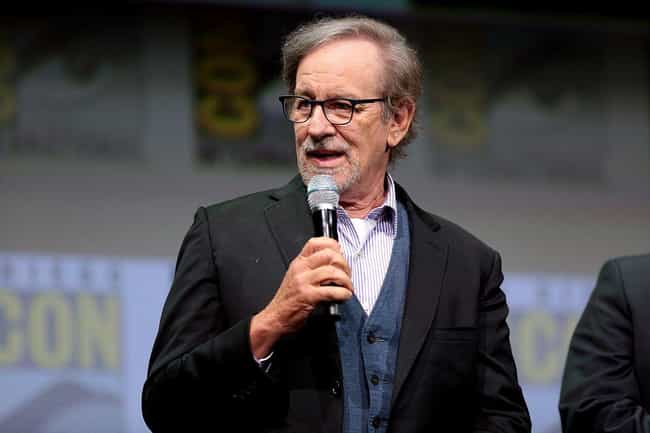 Steven Spielberg has six children: Max Samuel (born 1985) with ex-wife Amy Irving, Theo Spielberg (adopted 1988), Sasha Rebecca Spielberg (born 1990), Sawyer Avery Spielberg (born 1992), Mikaela George (adopted 1996), and Destry Allyn Spielberg (born 1996) with wife Kate Capshaw. Capshaw also has a child from a previous marriage, Jessica Capshaw (born 1976), with Robert Capshaw.
Age: 72
Birthplace: Cincinnati, Ohio, United States of America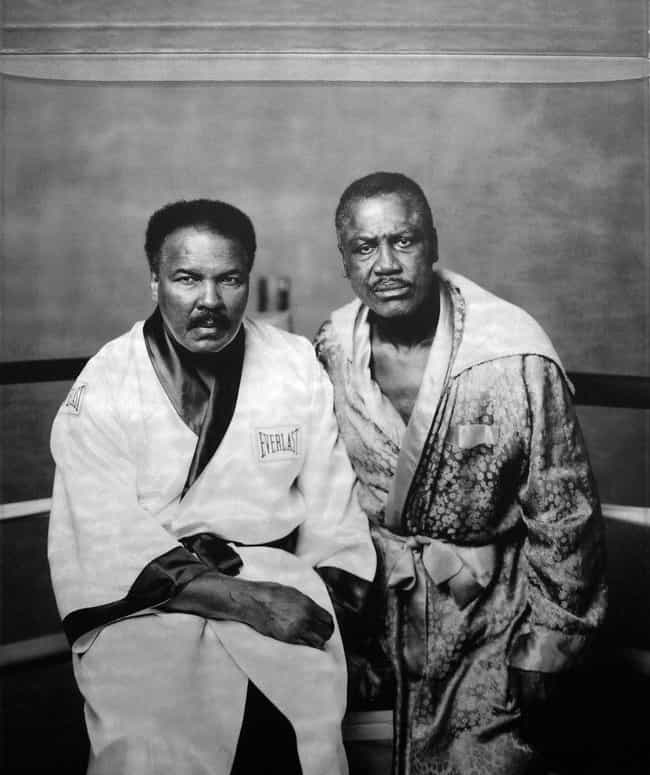 Muhammad Ali has nine children: Maryum (born 1968), twins Jamillah and Rasheda (born 1970), and Muhammad Ali, Jr. (born 1972) with ex wife Belinda Boyd, Hana (born 1976) and Laila (born 1977) with ex-wife Veronica Porsche, and Asaad Amin (adopted 1987) with Yolanda ("Lonnie") Williams. He also has two children from extra-marital affairs, Miya and Khaliah.
Age: 77
Birthplace: Louisville, Kentucky, United States of America