Entertainment
Celebrities with at Least 4 Kids

List of celebrities with four or more kids, loosely ranked by fame and popularity. Many celebrities have large families of four+ children. Several famous people have had children with multiple partners and others have adopted several kids. Famous actors, rappers, rock stars, comedians, and athletes all have families with a lot of children. Who is the most famous person with four plus kids?
Angelina Jolie tops our list. The Tomb Raider star has 6 children with her partner Brad Pitt. Pop star Madonna has four children with two different fathers. Other musicians Paul McCartney and Keith Richards also have multiple children with two different mothers.
Do you think that being wealthy motivates these celebrities to have large families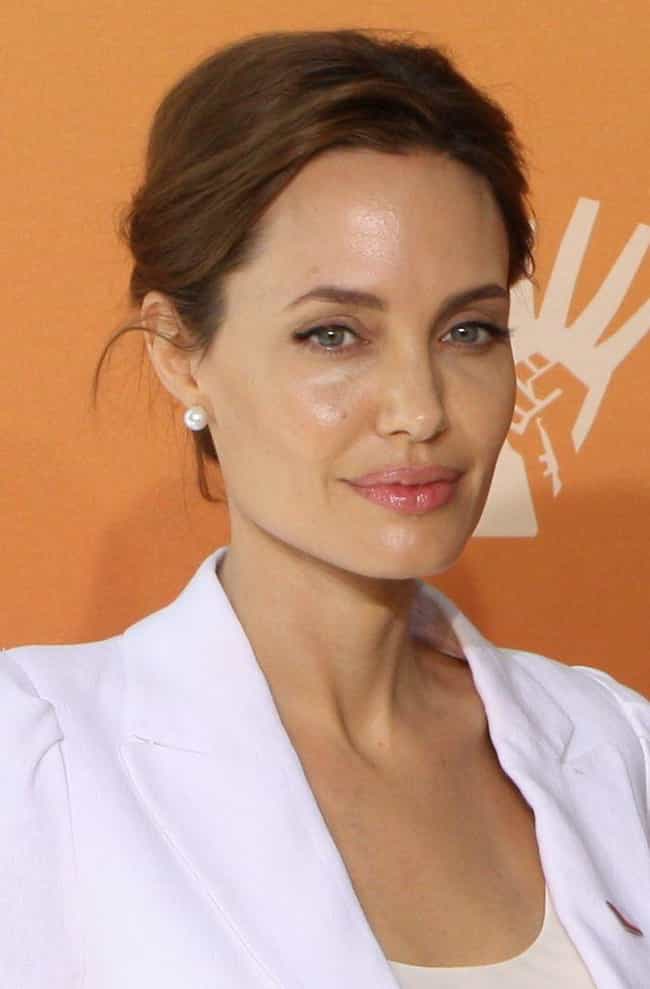 Angelina Jolie has 6 children with her partner Brad Pitt: Maddox Chivan (adopted 2002), Zahara Marley (adopted 2005), Shiloh Nouvel (born 2006), Pax Thien (adopted 2007), and twins Knox Léon and Vivienne Marcheline (born 2008).
Age: 43
Birthplace: Los Angeles, California, United States of America
see more on Angelina Jolie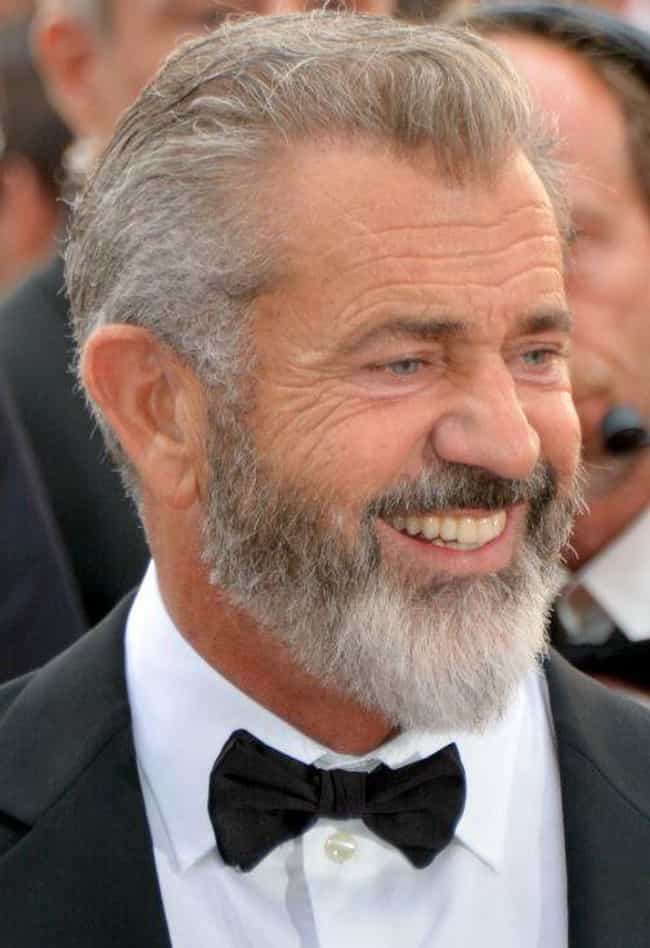 Mel Gibson has eight children: Hannah (born 1980), Edward (born 1982), Christian (born 1982), William (born 1985), Louis (born 1988), Milo (born 1990), Thomas (born 1999) with ex-wife Robyn Denise Moore, and Lucia (born 2009) with Oksana Grigorieva.
Age: 63
Birthplace: Peekskill, New York, United States of America
see more on Mel Gibson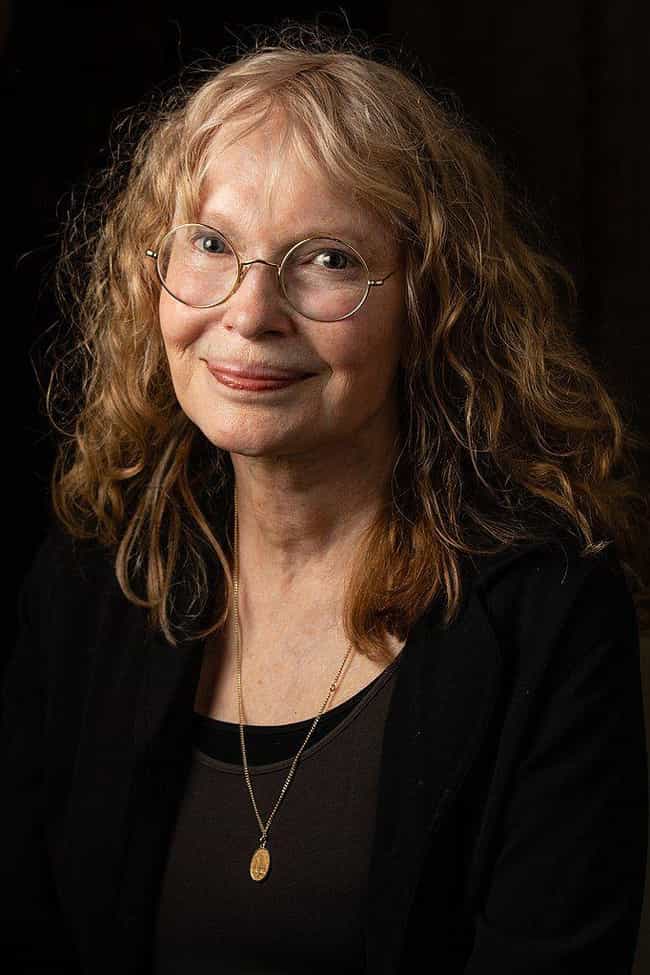 Mia Farrow has 14 children. She has four biological children and two adopted: Matthew, Sascha, Fletcher, Lark Song, Daisy Song, Soon-Yi, Moses "Misha," Dylan "Eliza" / "Malone," Satchel "Seamus" / "Ronan," Tam, Kaeli-Shea "Quincy," Frankie-Minh, Isaiah, and Gabriel "Thaddeus" Wilk Farrow.
Age: 74
Birthplace: Los Angeles, USA, California
see more on Mia Farrow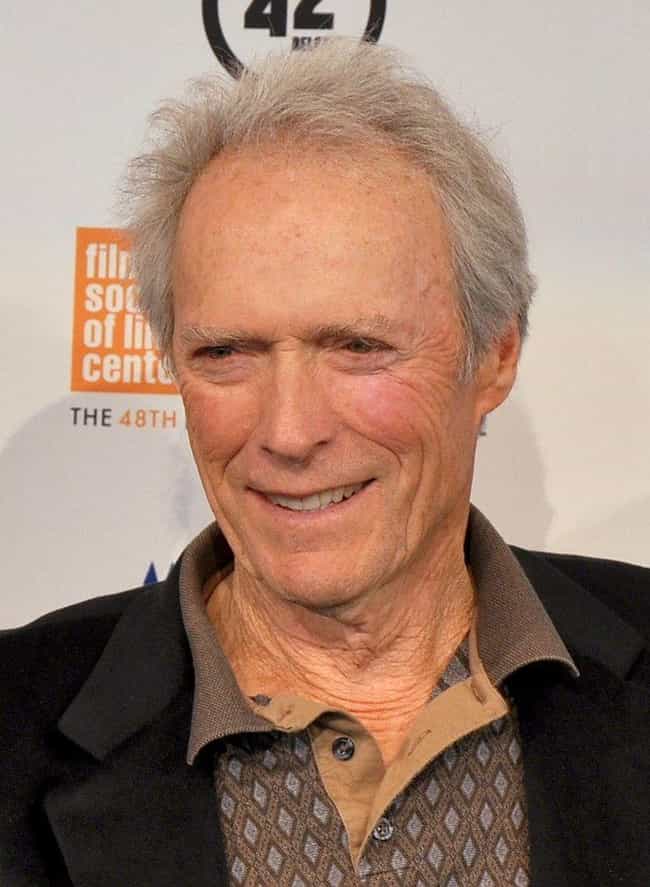 Clint Eastwood has seven children: Kimber Tunis (born 1964) with Roxanne Tunis, Kyle Eastwood (born 1968) and Alison Eastwood (born 1972) with ex-wife Maggie Johnson, Scott Reeves (born 1986) and Kathryn Reeves (born 1988) with Jacelyn Reeves, Francesca Fisher-Eastwood (born 1993) with Frances Fisher, and Morgan Eastwood (born 1996) with Dina Ruiz.
Age: 88
Birthplace: California, United States of America
see more on Clint Eastwood