Entertainment
Celebrities Who've Had Serious Mean Streaks

Updated February 24, 2020
230k views
18 items
Celebrities may receive tons of love and admiration from adoring fans, but if the public knew what goes behind the scenes, some wouldn't be held in such high regard. Many celebrities have committed crimes and many celebrities are allegedly mean in public or to their spouses. Racism? Animal cruelty? Domestic violence? Find em' all on this list! Just because they play lovable characters on the big screen doesn't mean they're the most lovable human beings during their day-to-day.
Bill Cosby, Mel Gibson, and Chris Brown have been in the news recently for terrible things, but they're not the only celebs to have committed regrettable deeds. Laura Bush killed someone in a car accident. Ted Kennedy did the same, but the circumstances behind his accident were even worse. Even Dr. Seuss apparently wasn't that great. Consider your bubble burst.
This list should give some perspective that celebrities are just people, and some people can be really terrible. If you're ready to have your perceptions shattered, take a look at this list and vote up the celebrities who you think deserve to be exposed for who they really are!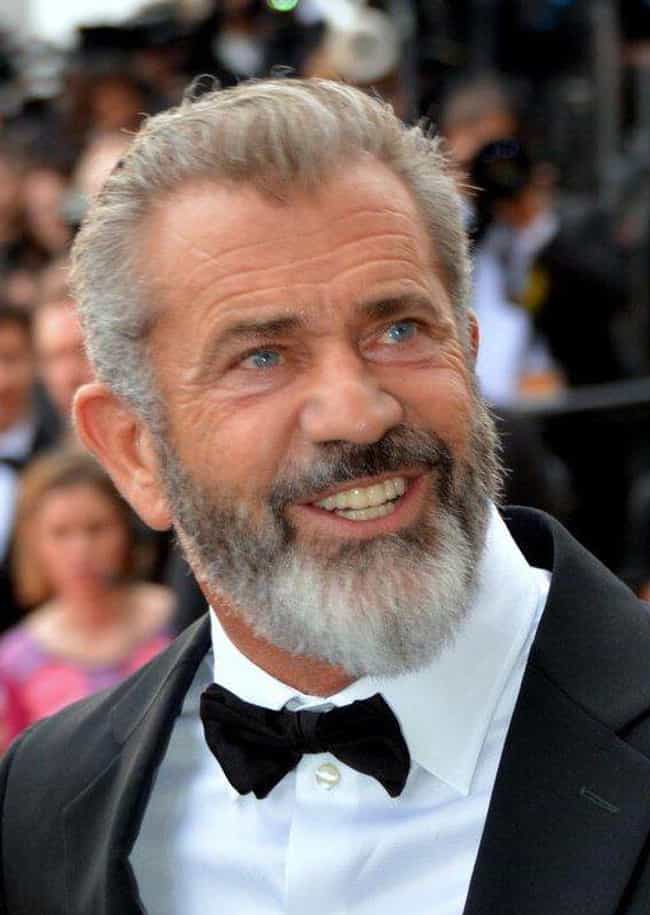 Mel Gibson has been accused of racism and sexism on many occasions. Here are just three (of the many, many) terrible quotes he's said on record.
"I will report her to the f***ing people that take f***ing money from the w***acks."
"You look like a f***ing pig in heat, and if you get raped by a pack of n***ers, it will be your fault."
"F***ng Jews... The Jews are responsible for all the wars in the world… Are you a Jew?"
Source:
Gawker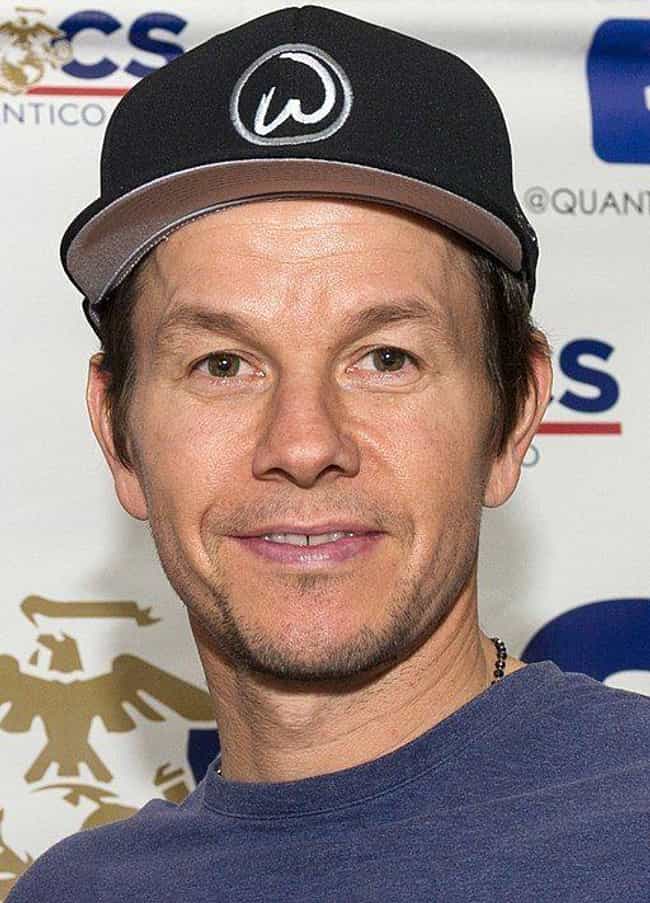 Mark Wahlberg is beloved for his music and acting careers, but in 1986, Wahlberg was sued after he and a group of white males harassed a group of black children. A member of Wahlberg's group said, "We don't like black n*****s in the neighborhood so get the f**k away from the area." Then Wahlberg's crew chased the kids and said, "Kill the n****r, kill the n****r," while throwing rocks at them.
Two years later Wahlberg was arrested after beating a Vietnamese man with a stick while yelling racial slurs. He punched another Vietnamese man as he fled.
He also made a financial settlement after a security guard accused Wahlberg of kicking him in the face repeatedly as the actor's bodyguard held the man down.
Source: Gawker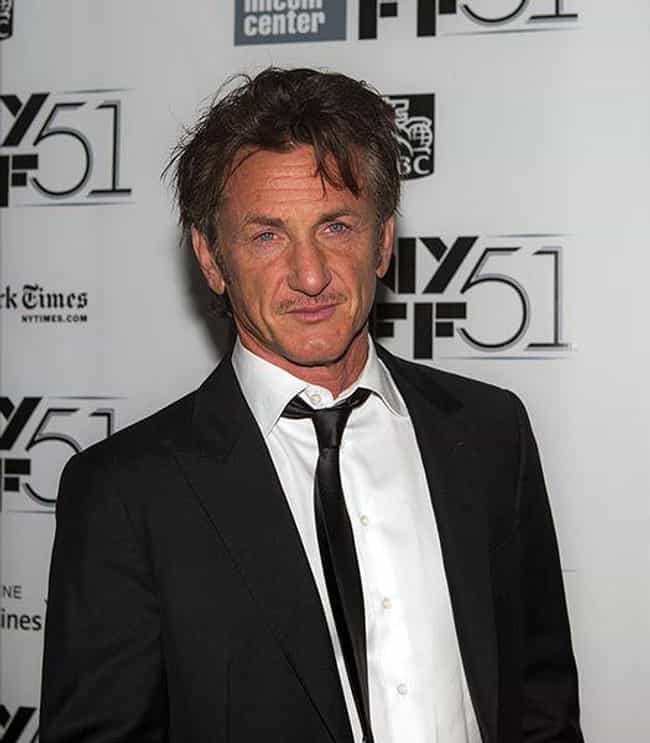 Sean Penn is no stranger to controversy, but many forget the allegations that Penn abused ex-wife Madonna both verbally and physically during their marriage. The most damning report was that Penn beat Madonna across the head with a baseball bat.
He also reportedly bound her to a chair and tortured her for several hours until she escaped. When she picked him up from jail, she supposedly threw him out of the taxi minutes later.
In 1996, Robert Downey Jr. pleaded no contest to possession of cocaine, DUI, possession of a concealed firearm in a vehicle, and being under the influence of a controlled substance. He was charged again with possession in 2000.
Source: LA Times