Entertainment

40+ Celebrities Who Have a Ton of Kids
List Rules Famous people who have 6 or more children
This list of celebrities with a ton of kids is loosely ranked by fame and popularity. Several celebrities have more than six children. Many famous actors, actresses, musicians, and athletes all have large families with lots of kids. Some of these famous folks have adopted most of their children, while others had their kids the old fashioned way. Several celebrities even have ten or more children.
Who are the most famous people with a ton of kids? Angelina Jolie and Brad Pitt top our list. This dynamic duo has six children, many of whom are adopted. Mia Farrow has 15 children. She has four biological children and eleven adopted kids. Several famous musicians also have a ton of kids. Willie Nelson has seven children and has been married four times. Bob Marley and El DeBarge both have more than ten kids.
Why do you think so many celebrities choose to have large families?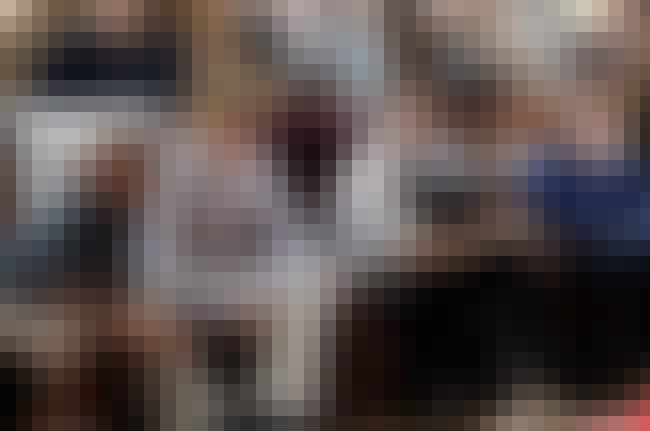 Madonna has 6 children:
Lourdes Leon (born 1996) with Carlos Leon
Rocco Ritchie (born 2000) with Guy Ritchie, David Ritchie (born 2005) adopted with Guy Ritchie
Mercy James (born 2006) adopted by Madonna
Esther and Stella (born 2012) adopted by Madonna
Age: 59
Birthplace: Bay City, Michigan, United States of America
Also Ranked
#42 on The Greatest Musical Artists of All Time
#68 on The Best Singers of All Time
#30 on The Best Female Vocalists Ever
#59 on The Best Current Pop Groups/Singers
More Madonna
The Best Madonna Albums of All Time
Nostalgic Pictures Of Young Madonna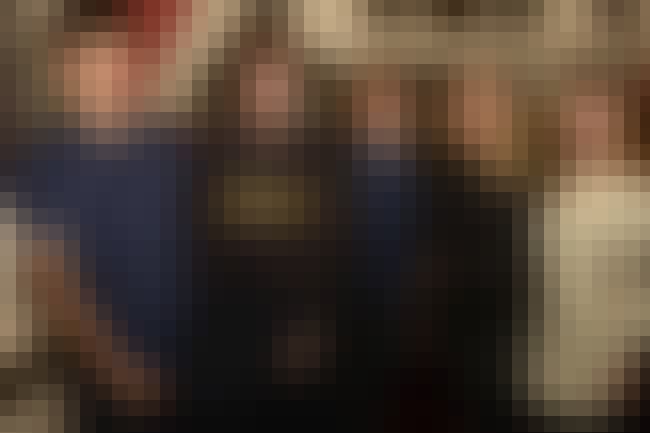 Mick Jagger has 8 children:
Karis Hunt Jagger (born 1970) with Marsha Hunt
Jade Sheena Jezebel Jagger (born 1971) with first wife Bianca De Macias
Elizabeth 'Lizzie' Scarlett Jagger (born 1984), James Leroy Augustin Jagger (born 1985), Georgia May Ayeesha Jagger (born 1992) and Gabriel Luke Beauregard Jagger (born 1997) with ex-wife Jerry Hall
Lucas Maurice Morad Jagger (born 1999) with Luciana Gimenez
Deveraux Octavian Basil Jagger (born 2016) to girlfriend Melanie Hamrick, a dancer. At the time of birth, Jagger was 73, Hammick 29.
Age: 74
Birthplace: Dartford, United Kingdom
Also Ranked
#11 on The Best Rock Vocalists
#52 on The Best Singers of All Time
#3 on The Best Frontmen in Rock
#22 on The Druggiest Rock Stars of All Time
More Mick Jagger
12 Hard To Believe But 100% True Stories About Mick Jagger
20 Photos of Young Mick Jagger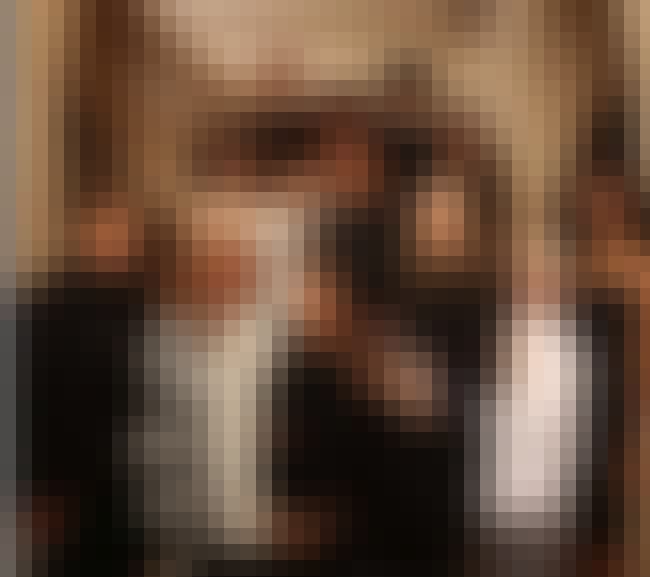 Eddie Murphy has 10 children:
Bria L. Murphy (born 1989), Myles Mitchell (born 1992), Shayne Audra (born 1994), Zola Ivy (born 1999), and Bella Zahra (born 2002) with ex-wife Nicole Mitchell
Eric Murphy (born 1989) with Paulette McNeely
Christian Murphy (born 1990) with Tamara Hood
Angel Iris Murphy Brown (born 2007) with former Spice Girl Melanie Brown
Izzy Oona Murphy (born 2016) and Max Charles Murphy (born 2018) with fianceé Paige Butcher
Age: 57
Birthplace: New York City, New York, United States of America
Also Ranked
#70 on The Best Living American Actors
#4 on The Funniest People of All Time
#5 on The Funniest Stand Up Comedians of All Time
#28 on Who Should Host the Oscars?
More Eddie Murphy
The Best Eddie Murphy Movies
What The Heck Ever Happened To Eddie Murphy?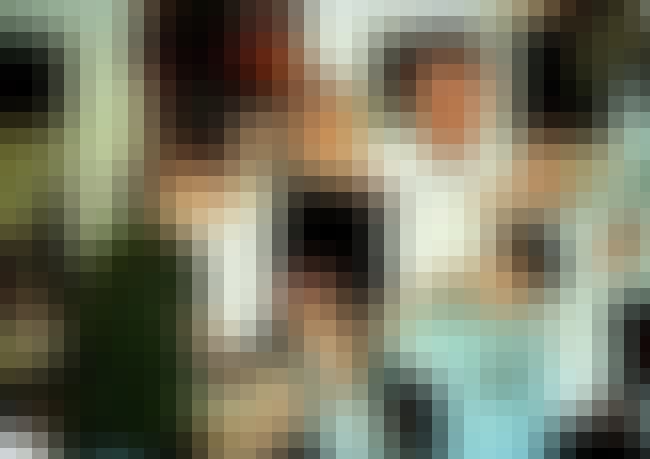 Mel Gibson has 9 children:
Hannah (born 1980), Edward (born 1982), Christian (born 1982), William (born 1985), Louis (born 1988), Milo (born 1990), and Thomas (born 1999) with ex-wife Robyn Denise Moore
Lucia (born 2009) with Oksana Grigorieva

Lars (born 2017) with Rosalind Ross
Age: 62
Birthplace: Peekskill, New York, United States of America
Also Ranked
#47 on The Best Actors in Film History
#55 on The Coolest Actors Ever
#24 on The Best Living American Actors
#37 on The Greatest Actors Who Have Never Won an Oscar (for Acting)
More Mel Gibson
The Best Mel Gibson Movies
The Best Movies Produced by Mel Gibson