Entertainment
Actors Who Have A Ton Of Kids

List Rules Famous actors who have 4 or more children.
This list of celebrities with a ton of kids is loosely ranked by fame and popularity. Several celebrities have more than six children. Many famous actors, actresses, musicians, and athletes all have large families with lots of kids. Some of these famous folks have adopted most of their children, while others had their kids the old fashioned way. Several celebrities even have ten or more children.
Who are the most famous people with a ton of kids? Angelina Jolie and Brad Pitt top our list. This dynamic duo has six children, many of whom are adopted. Mia Farrow has 15 children. She has four biological children and eleven adopted kids. Several famous musicians also have a ton of kids. Willie Nelson has seven children and has been married four times. Bob Marley and El DeBarge both have more than ten kids.
Why do you think so many celebrities choose to have large families?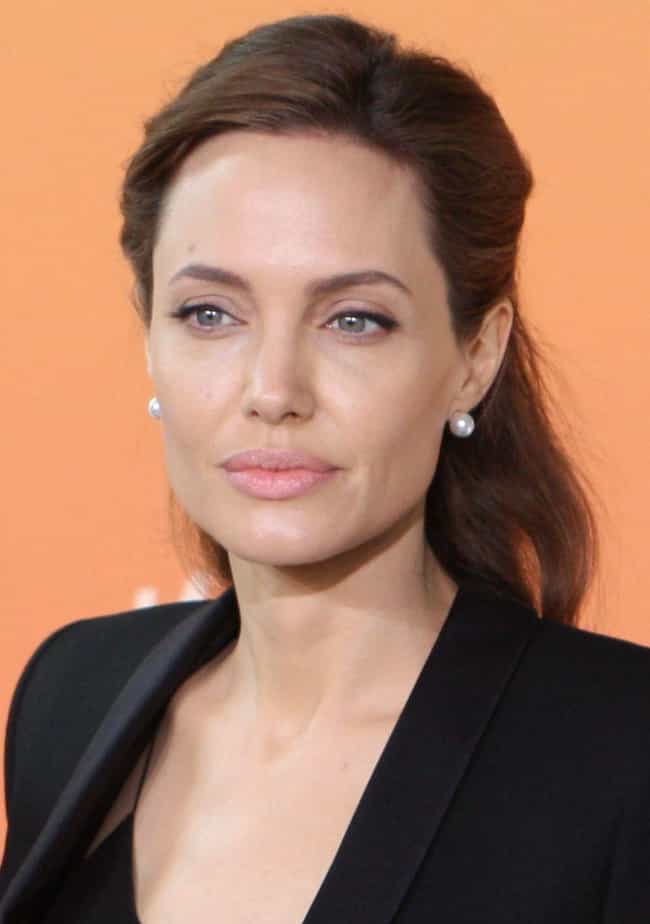 Angelina Jolie has 6 children with her partner, Brad Pitt:
Maddox Chivan (adopted 2002), Zahara Marley (adopted 2005), Shiloh Nouvel (born 2006), Pax Thien (adopted 2007), and twins Knox Léon and Vivienne Marcheline (born 2008)
Age: 43
Birthplace: Los Angeles, California, United States of America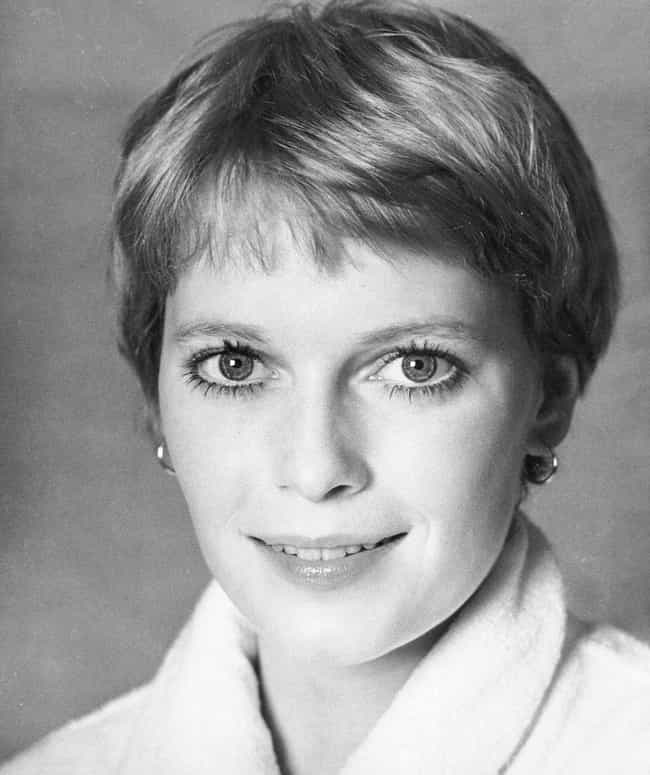 Mia Farrow has 14 children:
With ex-husband André Previn
Matthew Previn (b. 1970)
Sascha Previn (b. 1970)
Soon-Yi Previn (b. 1970, adopted 1978)
Lark Previn (b. and adopted 1973, died 2008)
Fletcher Previn (b. 1974)
Summer "Daisy" Previn (b. 1974, adopted 1976)
With ex-partner Woody Allen:
Moses Farrow (b. 1978, adopted 1980 [by Allen: 1991])
Dylan "Eliza" / "Malone" Farrow (b. and adopted 1985 [by Allen: 1991])
Satchel "Ronan" Farrow (b. 1987)
Adopted alone:
Tam Farrow (b. 1979, adopted 1992, died 2000)
Isaiah Farrow (b. and adopted 1992)
Gabriel "Thaddeus" Farrow (b. 1989, adopted 1994)
Kaeli-Shea "Quincy" Farrow (b. 1993, adopted 1994)
Frankie-Minh Farrow (b. 1989, adopted 1995)
Age: 74
Birthplace: Los Angeles, USA, California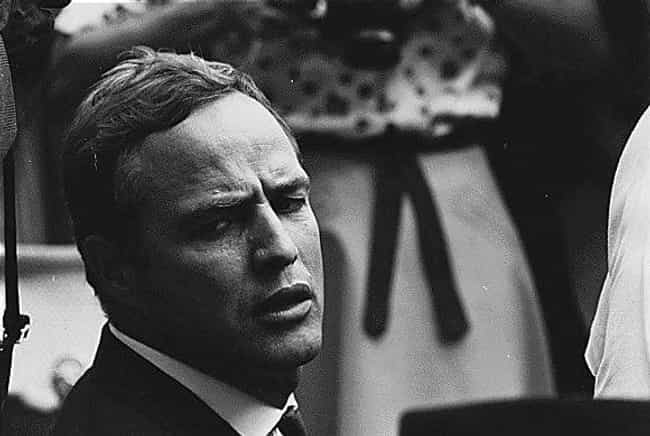 Marlon Brando had 15 children:
Christian Brando (1958) with first wife Anna Kashfi
Miko Castaneda Brando (1961) and Rebecca Brando (1966) with second wife Movita Castaneda
Simon Teihotu Brando (1963) and Cheyenne Brando (1970) with third wife Tarita Teriipaia
Ninna Priscilla Brando (1989), Myles Jonathan Brando (1992), and Timothy Gahan Brando (1994) with housekeeper Maria Christina Ruiz
Stephen Blackehart (1967), Michael Gilman (1967), Dylan Brando (1968), and Angelique Brando by unidentified women.
Brando also adopted Tariipaiia's daughter, Maimiti (1977) and her niece, Raiatua (1982), and he adopted Petra Brando-Corval (1972), the daughter of his assistant.
He is also suspected to be the father of Linda Carroll (1944, given up for adoption) with novelist Paula Fox. Carroll is the mother of Courtney Love.
Age: Dec. at 80 (1924-2004)
Birthplace: Omaha, Nebraska, United States of America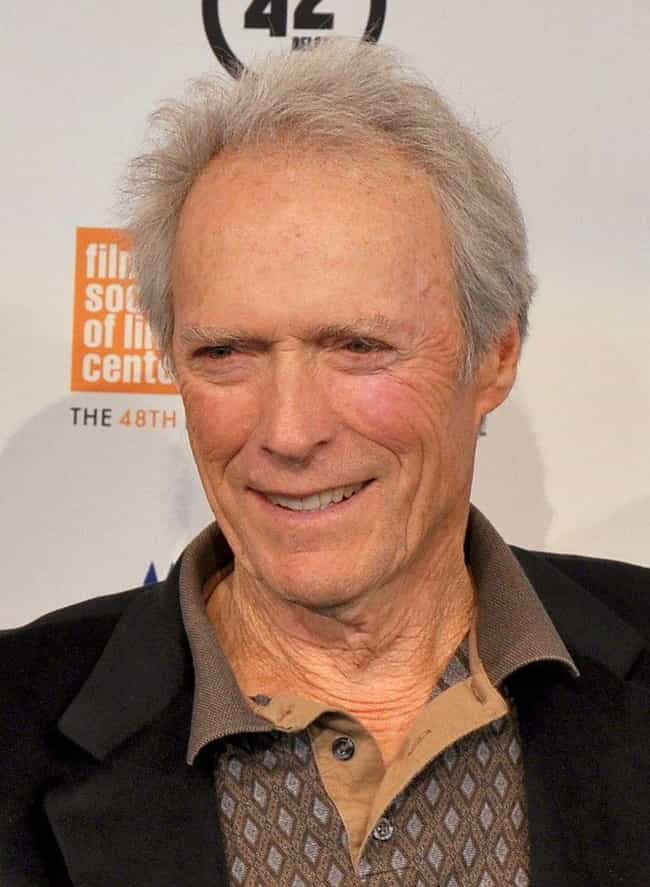 Clint Eastwood has 7 children:
Kimber Tunis (born 1964) with Roxanne Tunis
Kyle Eastwood (born 1968) and Alison Eastwood (born 1972) with ex-wife Maggie Johnson
Scott Reeves (born 1986) and Kathryn Reeves (born 1988) with Jacelyn Reeves
Francesca Fisher-Eastwood (born 1993) with ex-partner Frances Fisher
Morgan Eastwood (born 1996) with ex-wife Dina Ruiz
Age: 88
Birthplace: California, United States of America