Entertainment

20 Celebrities Who Have Alter Egos

For whatever reason, many famous people choose to adopt a "second self," or alter ego. Several celebrities have adopted alter egos, like musicians who develop alter egos as a way to push themselves creatively or break into a new genre, or comedians who use them as a way to go unrecognized. Most celebrities have one, or maybe two alter egos, but one as 15! Which famous people have an alter ego?
Comedian Sacha Baron Cohen has several hilarious alter egos, including Ali G, Borat, Bruno, and Admiral General Haffaz Aladee,n who have all been featured on film and on TV. He uses his funny alter egos for comedic purposes and even appeared at the Oscars as his Aladeen alter ego. Female pop stars like Beyonce and and Katy Perry often perform as their alter egos, Sasha Fierce and Kathy Beth Terry. Other singers and actors who have alternate personalities include Miley Cyrus and Jennifer Lopez.
What do you think are the benefits of an alter ego? Why would a celebrity adopt several different names? Share your thoughts in the comments section.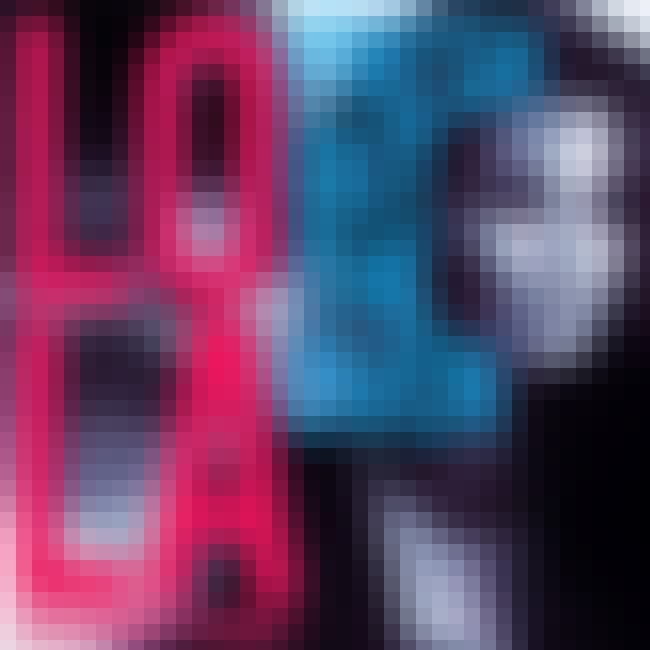 In 2009, Jennifer Lopez, AKA J Lo, introduced her mysterious new alter ego Lola.
Age: 49
Birthplace: Castle Hill, New York City, New York, United States of America
Also Ranked
#86 on The Best Current Pop Groups/Singers
#42 on The Most Beautiful Women In Hollywood
#14 on The Most Beautiful Women of All Time
#37 on The Best Current Female Singers
see more on Jennifer Lopez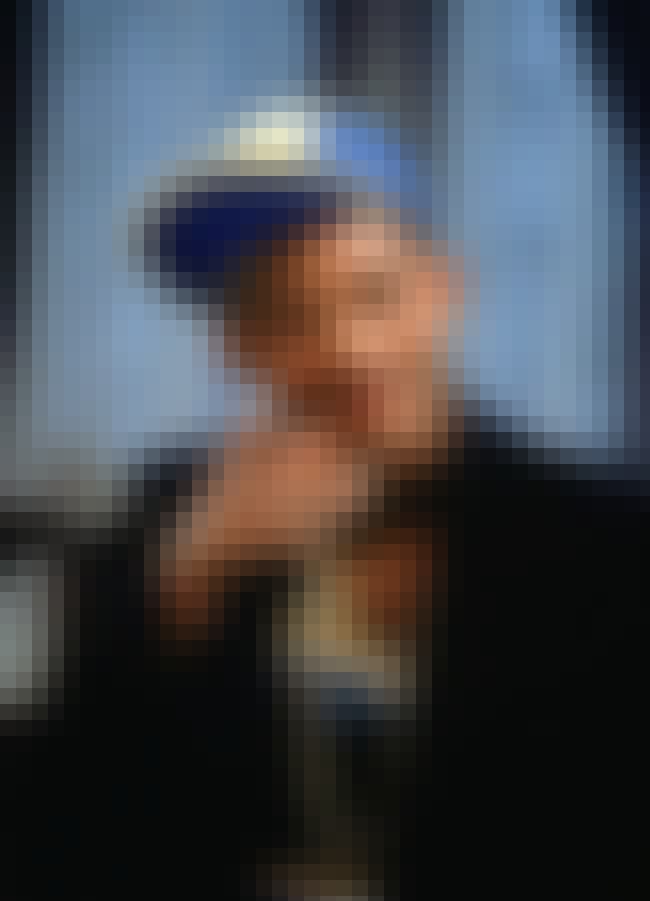 Will Smith first rose to stardom in the late-80s as his alter ego The Fresh Prince. He was so successful that he made the jump from rapping to acting with his hit sitcom The Fresh Prince of Bel-Air. He switched back to Will Smith as he started his film career.
Age: 50
Birthplace: Philadelphia, Pennsylvania, United States of America
Also Ranked
#44 on The Greatest Actors Who Have Never Won an Oscar (for Acting)
#79 on The Best Actors in Film History
#48 on The Coolest Actors Ever
#83 on The Greatest Actors & Actresses in Entertainment History
see more on Will Smith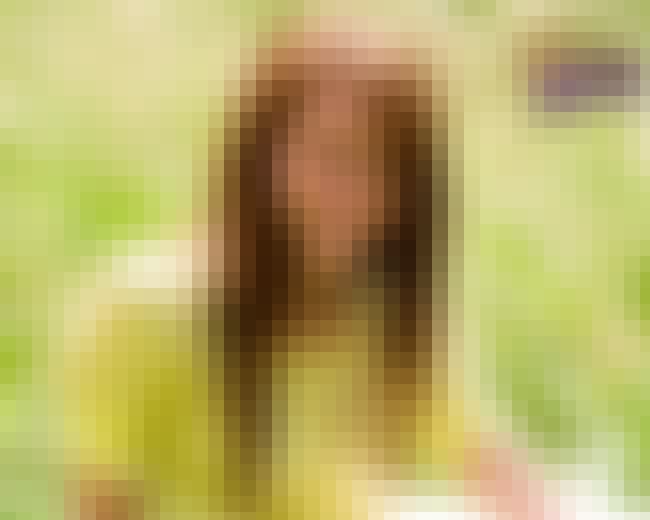 Miley Cyrus rose to stardom partially in thanks to her Disney pop star alter ego Hannah Montana.
Age: 26
Birthplace: Nashville, Tennessee, United States of America
Also Ranked
#43 on The Best Current Pop Groups/Singers
#27 on The Best Current Female Singers
#26 on Current Singers You Most Wish You Could Sound Like
#73 on The Sexiest Artists of All Time
see more on Miley Cyrus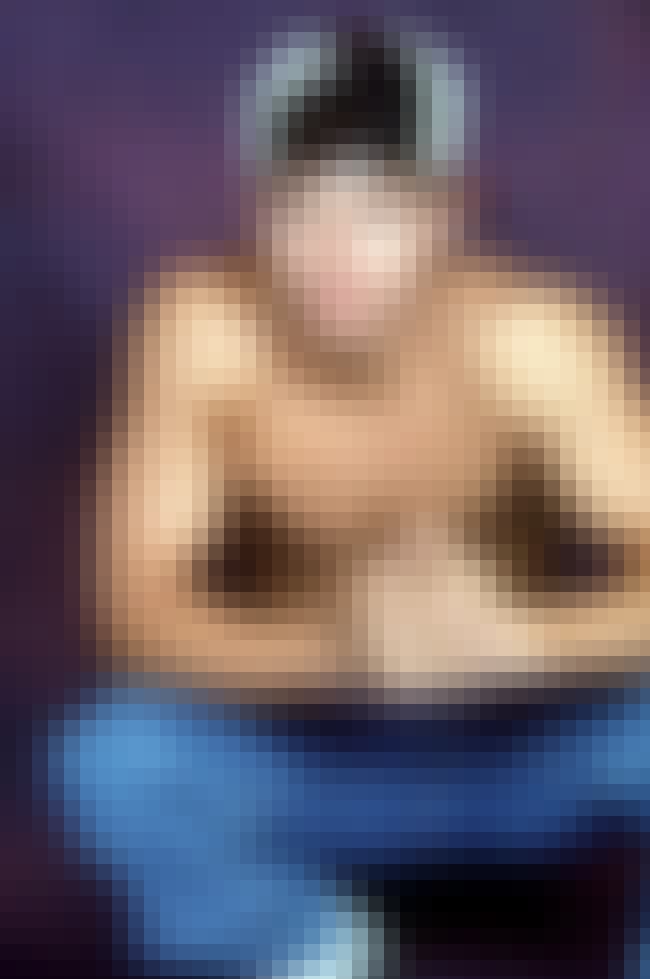 Marky Marky is the rap alter ego of the Oscar-nominated actor Mark Wahlberg.
Age: 47
Birthplace: Dorchester, Boston, Massachusetts, United States of America
Also Ranked
#63 on The Greatest Actors Who Have Never Won an Oscar (for Acting)
#40 on The Best (Male) Actors Working Today
#92 on The Coolest Actors Ever
#28 on Celebrities Who Should Run for President
see more on Mark Wahlberg