politics & history

Celebs with Political Stances That You Hate
113.5k views
21 items
Follow
Embed
The realm of entertainment gossip may seem like a safe haven from current events, but celebrity politics seem to pop up there, too. Chances are, you can think of a few celebs with political stances that you hate. Many controversial actors, musicians, and other hated celebrities are outspoken about their views, whether they're more conservative or liberal. Some of these political celebrities even seem to change party allegiances to suit their own lifestyles.
The number-one political celebrity is, without a doubt, Donald Trump. The business mogul-turned-reality-star-turned-politician is a popular presidential candidate with some groups, but his views on women, immigration, and foreign policy have left many people wishing he would go back to hosting The Apprentice. Fellow conservative Chuck Norris is outspoken as well, although he seems to have bad luck when it comes to picking presidential candidates: he supported Mike Huckabee in 2008 and Newt Gingrich in 2012.
Several liberal celebs also have annoying political views. If you lean to the left, odds are that you agree with Sean Penn on many issues, but his obnoxious delivery of his views keeps many people at arms length. The Dixie Chicks made a lot of enemies when lead singer, Natalie Maines, said that the group was "ashamed that the President of the United States is from Texas," referring to George W. Bush.
What other political celebrities make the list? Keep reading to find out.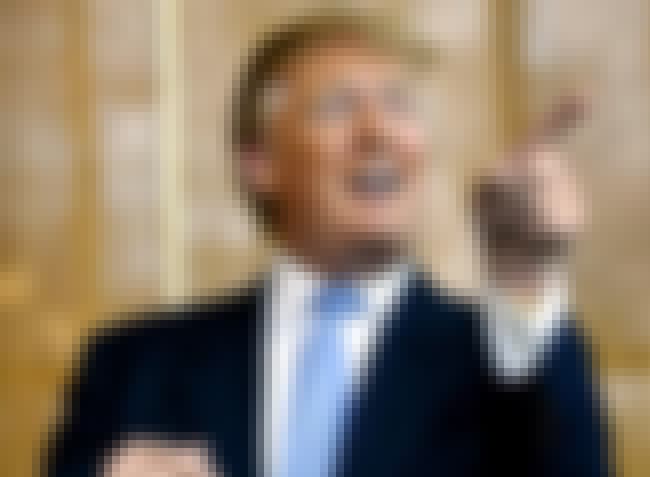 Business mogul and reality TV star
Donald Trump
has always been outspoken, especially after his transition into politics. His presidential bid is on a conservative platform, but his blunt comments on foreign policy, women's healthcare, and immigration have alienated voters on both the right and the left.
Age: 70
Birthplace: New York City, New York, United States of America
Profession: Businessperson, Television producer, Investor, Entrepreneur, Real estate entrepreneur, + more
Credits: The Apprentice, Two Weeks Notice, Comedy Central Roast of Donald Trump, Fox and Friends
Also Ranked
#67 on The Absolute Worst Things to Say on a First Date
#61 on The Scariest Threats to the United States
#9 on Celebrities Who Just Seem Crazy to You
#9 on The Most Important Leaders in U.S. History
see more on Donald Trump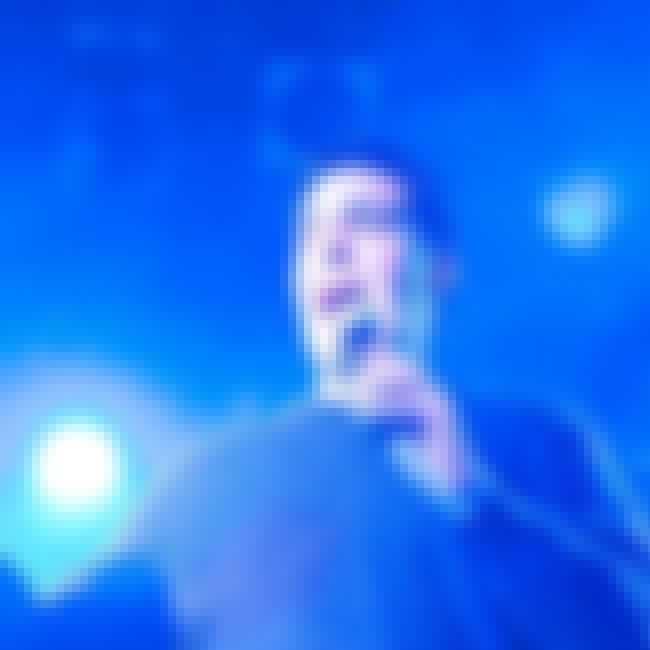 Comedian Adam Carolla's outspoken views have certainly cost him a fan or two. He's alienated Hawaiians and Filipinos with his sweeping generalizations, made flippant remarks about the LGBTQ community, critiqued female comedians, and called rich people "better than poor people."
Age: 52
Birthplace: Los Angeles, California, United States of America
Profession: Talk show host, Comedian, Television producer, Screenwriter, Radio personality, + more
Credits: Jimmy Kimmel Live!, The Hammer, Catch a Contractor, The Man Show
Also Ranked
#58 on The Greatest Male Celebrity Role Models
see more on Adam Carolla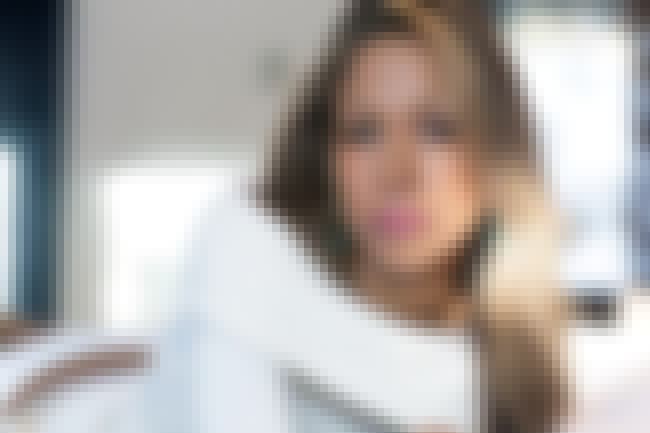 Stacey Dash has been involved in her fair share of political controversy. The actress and Fox News host has denied the existence of climate change, even
calling
Leonardo DiCaprio "Chicken Little" after his Oscar speech touched on the importance of caring for the environment. She also caused an
uproar
by calling for the end of Black History Month, the NAACP Image Awards, and BET.
Age: 50
Birthplace: New York City, USA, New York
Profession: Actor
Credits: Clueless 1995, Clueless 1996, Mo' Money, I Could Never Be Your Woman
Also Ranked
#66 on The Greatest Black Actresses of All Time
#28 on The Best Hispanic & Latina Actresses
see more on Stacey Dash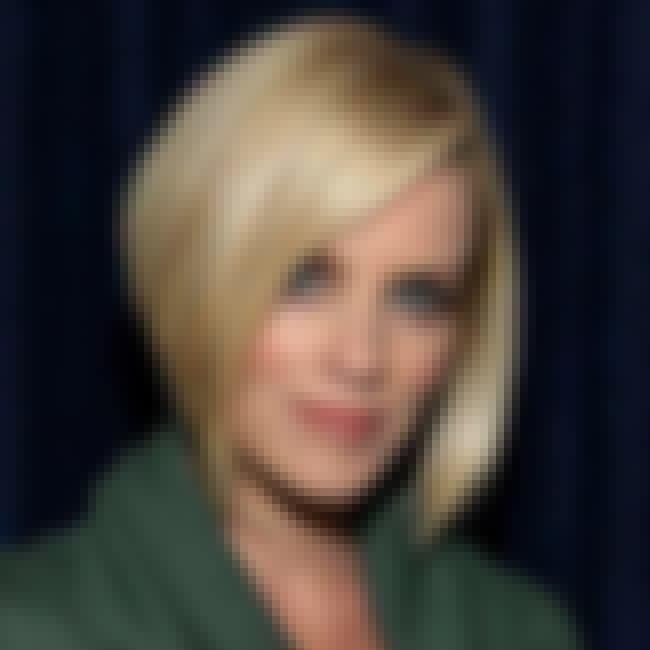 Jenny McCarthy
stirred up controversy when she started vocalizing anti-vaccination sentiments in 2007. Her son was diagnosed with autism, which the actress has said she believes is linked to vaccinations.
Age: 44
Birthplace: USA, Evergreen Park, Illinois
Profession: Comedian, Television producer, Model, Author, Actor, + more
Credits: The View, Playboy: The Best of Jenny McCarthy, Playboy: Jenny McCarthy, the Playboy Years Scary Movie 3
Also Ranked
#42 on Celebrities Who Just Seem Crazy to You
#83 on New American Idol Judge Picks
#13 on The Best Original MTV VJs
#18 on The Best Celebrity Game Show Hosts of All Time
see more on Jenny McCarthy