Entertainment
Celebrities with Birth Defects

Birth defects are fairly common, but you may be surprised to discover that there are many celebrities with birth defects. Several famous actors, musicians, and TV stars were born with appearance-altering conditions. Some celebs with birth defects came into the world with extra fingers or toes, while other famous people with birth defects have conditions that affect the eyes.
The top spot on this list is claimed by one of the biggest icons of the silver screen. Elizabeth Taylor was lauded for her famous violet eyes and long eyelashes – but those lashes were actually the result of a genetic condition that caused them to grow twice as thick. Actress Megan Fox was born with a condition that gives her clubbed thumbs, and Bond girl Gemma Arterton was born with six fingers on each hand. Extra appendages are a theme on this list: Taye Diggs was also born with 12 fingers, and many celebs have third (or even fourth) nipples.
At first glance, the conditions affecting these celebrities may seem strange. By talking about their experiences, however, these stars shed light on birth defects that were misunderstood for too long. Read on to discover what other stars appear on this list.
back to page 1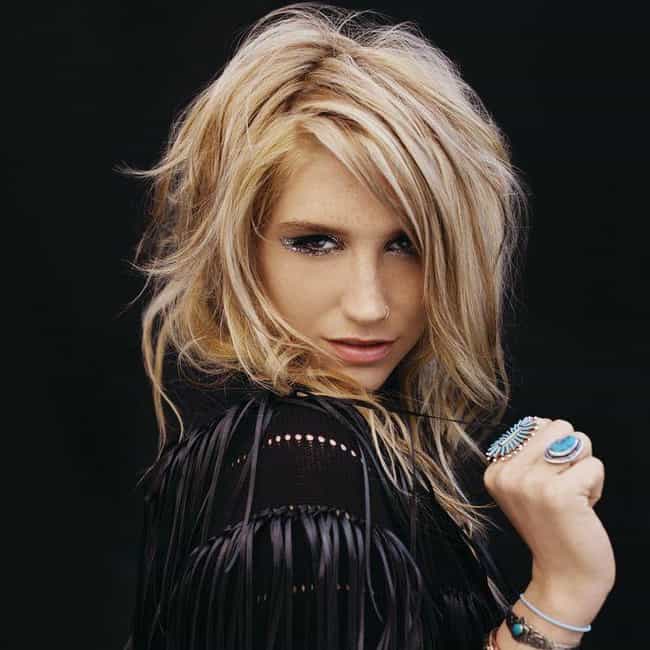 Kesha
has stated that she was born with a small tail. "It was a tiny tail, about a quarter of an inch, then they chopped it off and stole my tail," the pop star said. "That was when I was little. I'm really sad about that story."
Age: 31
Birthplace: Los Angeles, California, United States of America
see more on Kesha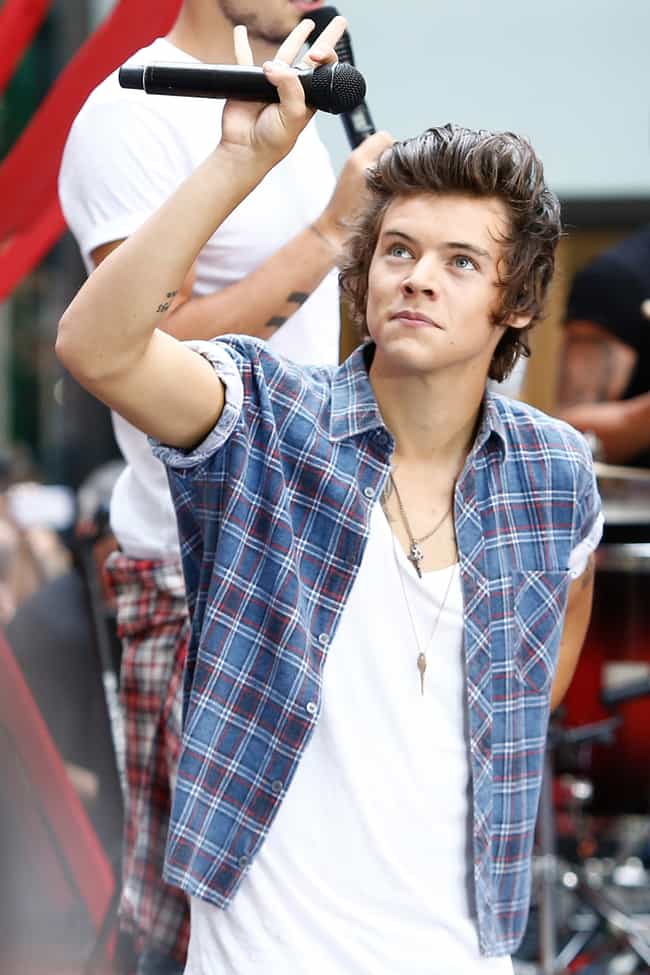 Harry Styles
was reportedly born with four nipples. "I've got four nipples," the pop singer said in an interview. "I must have been a twin, but the other one went away and left its nipples behind."
Age: 25
Birthplace: Redditch, United Kingdom
see more on Harry Styles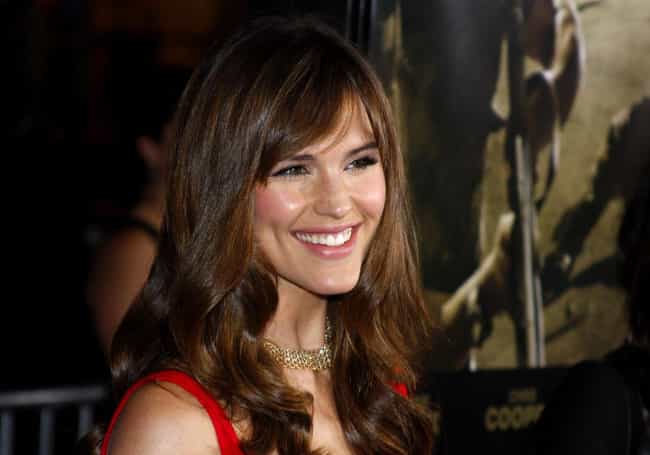 Jennifer Garner
was born with brachymetatarsia, which makes her pinky toe overlap her other toes.
Age: 46
Birthplace: Houston, Texas, United States of America
see more on Jennifer Garner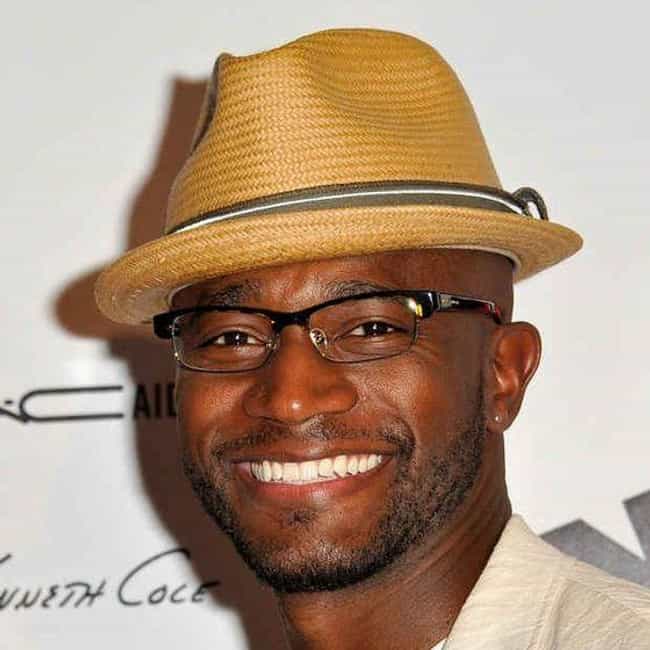 In an interview,
Taye Diggs
shared that he was born with 12 fingers. "I remember my mom told me [the doctors] asked her if she wanted to let the digit grow or remove it, and they removed it," he said. "But I could have been really handy."
Age: 48
Birthplace: Newark, New Jersey, United States of America
see more on Taye Diggs