Diseases

Celebrities with Birth Defects
Birth defects are fairly common, but you may be surprised to discover that there are many celebrities with birth defects. Several famous actors, musicians, and TV stars were born with appearance-altering conditions. Some celebs with birth defects came into the world with extra fingers or toes, while other famous people with birth defects have conditions that affect the eyes.
The top spot on this list is claimed by one of the biggest icons of the silver screen. Elizabeth Taylor was lauded for her famous violet eyes and long eyelashes – but those lashes were actually the result of a genetic condition that caused them to grow twice as thick. Actress Megan Fox was born with a condition that gives her clubbed thumbs, and Bond girl Gemma Arterton was born with six fingers on each hand. Extra appendages are a theme on this list: Taye Diggs was also born with 12 fingers, and many celebs have third (or even fourth) nipples.
At first glance, the conditions affecting these celebrities may seem strange. By talking about their experiences, however, these stars shed light on birth defects that were misunderstood for too long. Read on to discover what other stars appear on this list.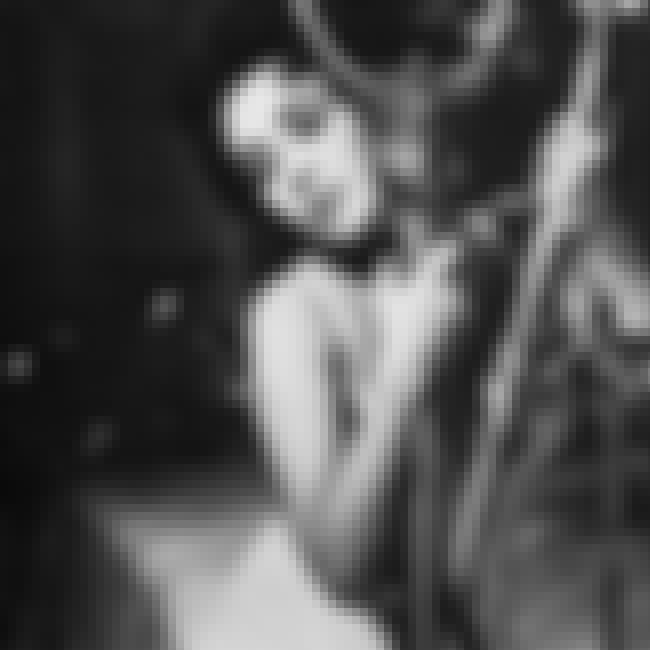 Elizabeth Taylor
's birth defect became one of her greatest physical attributes. A condition called distichiasis caused her to have extra eyelashes, which drew even more attention to her unusual violet eyes.
Age: Died at 79 (1932-2011)
Birthplace: Hampstead Garden Suburb, United Kingdom
Also Ranked
#18 on The Most Beautiful Women of All Time
#56 on The Greatest Actors & Actresses in Entertainment History
#11 on The Best Actresses in Film History
#11 on The Greatest American Actresses of All Time
see more on Elizabeth Taylor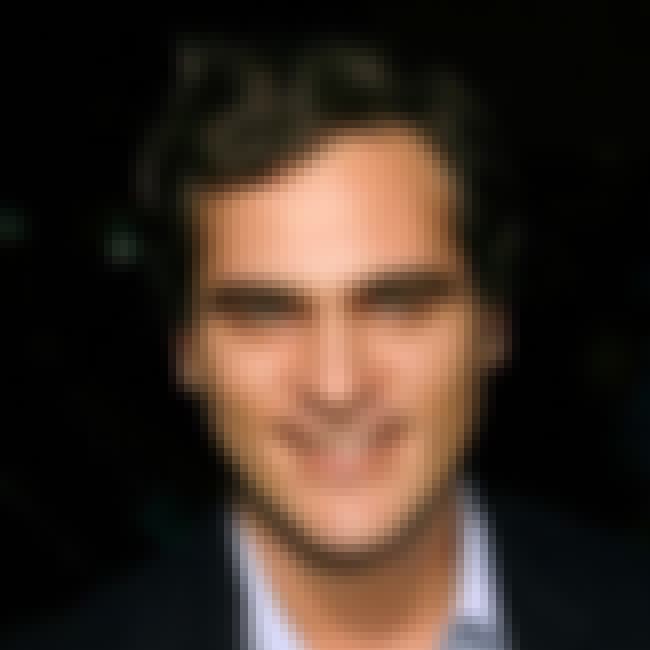 Joaquin Phoenix
has a scar on his lip because he was born with a micro cleft.
Age: 41
Birthplace: Río Piedras, Puerto Rico, Puerto Rico
Also Ranked
#44 on The Best (Male) Actors Working Today
#67 on The Best Actors in Film History
#16 on The Greatest Actors Who Have Never Won an Oscar (for Acting)
#73 on The Hottest Men Over 40
see more on Joaquin Phoenix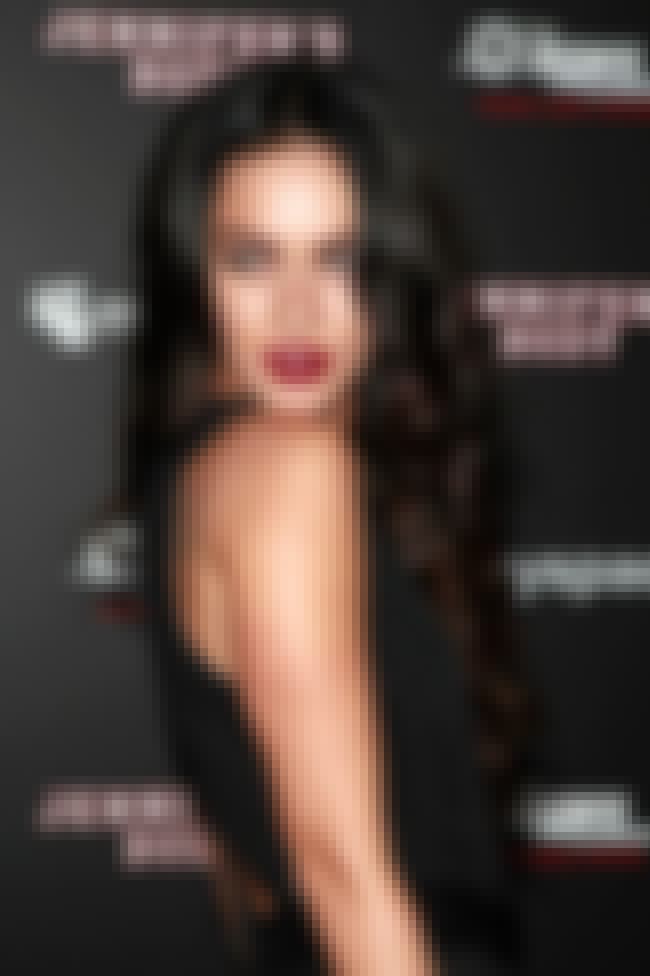 Megan Fox
was born with a condition called brachydactyly type-D, which gives her clubbed thumbs.
Age: 31
Birthplace: Oak Ridge, Tennessee, United States of America
Also Ranked
#25 on The Most Beautiful Women of All Time
#13 on The Most Beautiful Women In Hollywood
#12 on The Most Beautiful Women Of 2018
#1 on The Hottest Celebrities of All Time
see more on Megan Fox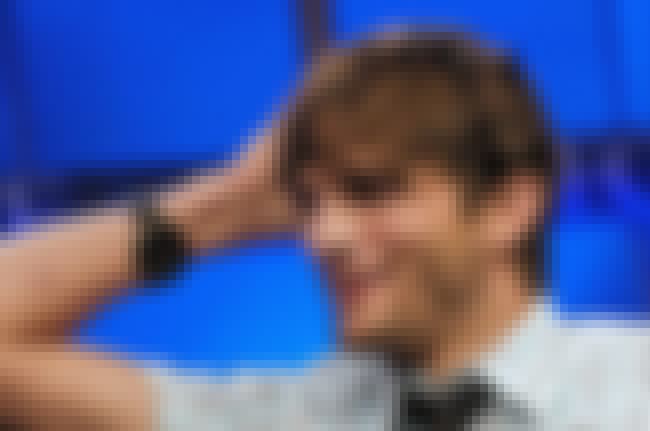 Ashton Kutcher
has admitted to being born with slightly webbed toes. He jokingly said, "When everything else is this good-looking, something has to give."
Age: 40
Birthplace: USA, Cedar Rapids, Iowa
Also Ranked
#7 on Celebrities Who Get A Way Worse Rep Than They Deserve
#23 on The Greatest '90s Teen Stars
#58 on People We Want to See on a Comedy Central Roast
#25 on The Best Actors Who Won Razzies
see more on Ashton Kutcher